Austin-Based Roots-Rockers Western Youth Release Debut EP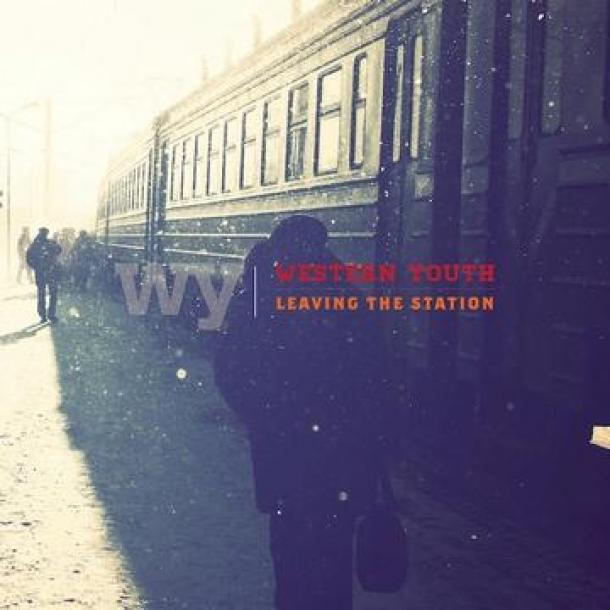 Austin-based band Western Youth released its debut EP, LEAVING THE STATION, on April 9, 2013. Recorded in Austin and produced by Britton Beisenherz, the EP continues the Texas outlaw tradition of roots rock, blues and country, with five standout tracks written by the group's songwriters.
The band includes New Zealand native Matt Gregg on guitar and vocals, Fort Worth's own Taylor Williams on guitar and vocals, Brian Bowe on drums, James Hart on bass and Joey Borja on pedal steel. LEAVING THE STATION features assists from Jeff Bryant on keyboards, Geoff Queen on steel and slide guitars, and Bob Schneider's Hellfire Horns on trumpet, trombone and sax.
The EP is an eclectic treasure trove of barroom rock 'n roll and Americana. "Somewhere, Somehow" firmly raises the roof while lamenting the age-old struggles of a rocker's life on the road. "Falling Down" is a two-stepping tune that introduces country into the mix. And with all the drive of a 200-ton locomotive, "Black Freightliner" is a fitting addition to the canon of train songs forged by Johnny Cash, Billy Joe Shaver, and Townes Van Zandt.
Western Youth was founded in 2011 when established singer-songwriters Gregg and Williams both found themselves in Austin, ready to try something new. "Austin might be the best place in the world to form a band," Williams says. "Once Brian and James came on board everything just clicked," Gregg adds. "The songs became greater than the sum of their parts."
The band's singles are already getting airplay on major Texas stations from Central Texas to the DFW area. Western Youth has performed on The Dudley and Bob Show on KLBJ-FM and on Bob Cole in the Morning on KOKE-FM.
For more information, visit: http://www.western-youth.com