Ben Harper and Relentless7 on Jay Leno
Submitted by press on Tue, 10/06/2009 - 21:42
Relentless7 on Jay Leno Oct 8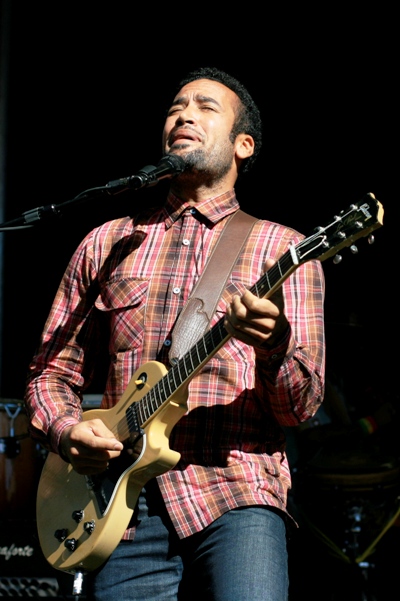 Ben Harper and Relentless7 will be joined by a very special guest on The Jay Leno Show this Thurs, Oct 8. Check local NBC listings for details.
Austin City Limits premieres October 10
Relentless7 make their Austin City Limits debut in this special 35th Anniversary season starting Saturday, October 10 on PBS. Get photos, video and air times on your local PBS station at austincitylimits.org.
The BH & R7 Community has launched!
It's been a while coming but we are proud to announce the launch of the official Ben Harper and Relentless7 community. With your new account you can rate and comment on the content, upload your own videos and photos, create your own blog (of which the best will be randomly featured), and start getting some fresh exclusive goodies you won't find anywhere else.  Plus we've also brought the R7 tour archive online, and jammed it full of setlists and photos.