Bobby Weir & Bruce Hornsby: Alone & Together in Oakland, CA
Submitted by dead.net on Mon, 01/09/2012 - 16:36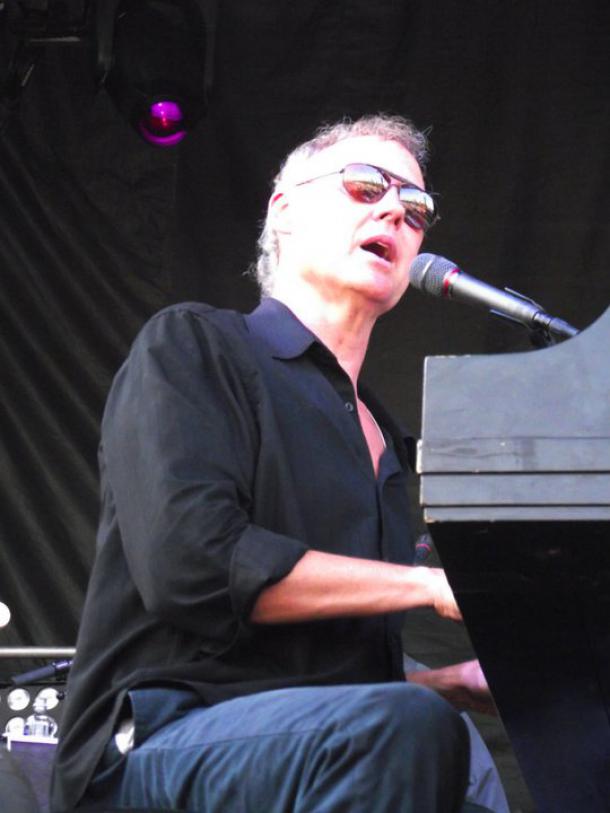 Bobby Weir and Bruce Hornsby have announced two shows in Oakland, CA on March 31st and April 1st, 2012.  Both shows will take place at The Fox Theater in Oakland, California.
Tickets will be available through GDTSTOO (TBA), presale (January 12, 10 a.m.), and outlets (January 13, 10 a.m.).
Although best known as one of the founding members of the Grateful Dead, adding Dead staples such as "Truckin", "Sugar Magnolia," and "Cassidy" to the band's catalog, Weir obtained a long and affluent music career that has allowed him to do what he loves and share it with others for nearly his entire life.
By any standard, Bruce Hornsby has built one of the most diverse and adventurous careers in contemporary music. Drawing from a vast wellspring of American musical traditions, the singer/pianist/composer/bandleader has created a large and remarkably accomplished body of work that's employed a vast array of stylistic approaches, while maintaining the integrity, virtuosity and artistic curiosity that have been hallmarks of his work from the start.