BossaBrasil Fest @ Birdland | Featuring Marcos Valle
Submitted by Eigo on Wed, 02/22/2012 - 10:57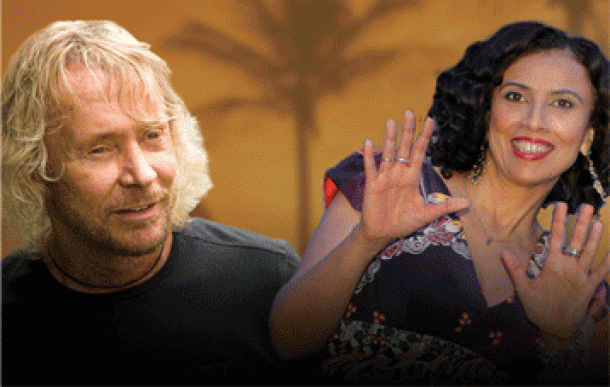 MARCOS VALLE is one of the major songwriters of Brazilian Popular music with songs recorded by Sarah Vaughan, Jay-Z, Diana Krall, Chicago, Dizzy Gillespie, Oscar Peterson, Dave Brubeck, Toots Thielemans, Joe Pass, Astrud Gilberto, Bebel Gilberto, Sergio Mendes to name a few. BossaBrasil is produced by Pat Philips and Ettore Stratta.
Birdland is proud to welcome him back due to popular demand, accompanied by Patricia Alvi /Vocals, Sergio Brandao/Bass, Renato "Massa" Calmon /Drums, Jesse Sadoc/ Trumpet, Jorge Continentino/ Sax and Flute plus Paul Meyers, a native of New Jersey on Guitar.
Valleis also an exciting singer and keyboardist/arranger who has toured the world many times with his Band to sold-out audiences bringing his special brand of music combining Bossa Nova, Pop, and other Brazilian rhythms. In 1998, his "Songbook" consisting of 26 hits was released with interpretations by top Brazilian artists Caetano Veloso, Maria Bethania, Chico Buarque, Eumir Deodato…. From the 80's to present, his career has continued to blossom. His 2005 CD "Jet Samba" was picked by "O'Globo" newspaper as the best CD of the year as well as the Tim Award for best Brazilian Instrumental CD of 2005.
Worldwide performances at Cirque D'Hiver in Paris, part of Festival Ile de France, The Melbourne Festival in Sydney-Australia with Joao Donato, Wanda Sa, and Roberto Menescal..were all huge successes as well as his own performances at The Blue Notes in Japan, London's Barbican Hall for the 50th Anniversary of Bossa Nova. For Farout Records in 2001, a new CD came out with 10 new songs and a European tour. A recent box set of 12 recordings has also recently been released by EMI Brazil. MARCOS VALLE is a prolific Composer/Keyboardist/Performer who continues to make 'hits' and perform the world over.
One of Brazil's most celebrated singers, PAULA MORELENBAUM, will be the Special Guest of BOSSABRASIL with MARCOS VALLE. Having been in The Antonio Carlos Jobim Band for 10 years, Paula continued to explore Jobim's legacy with numerous recordings, one with her husband critically recognized cellist Jacques Morelenbaum and Jobim's son Paulo and his grandson Daniel. She received international acclaim in the Trio Morelenbaum2/Sakamoto which featured the prominent Composer/Pianist Ryuichi Sakamoto. The NY Times said of their performance at Carnegie Hall "…delivered Jobim's songs with a sense of almost holy rapture".
There were many recordings to follow including , "Berimbaum - Tribute to Vinicius Moraes", "Telecoto-teto" with songs of the 40's and 50's nominated for the Brazil Music Award 2009, "Best Album". Paula has performed at prestigious festivals and venues around the world. She joins Marcos Valle for an historic collaboration in NYC and a Tribute to the most famous Jobim/Bossa Nova song of all time "Girl From Ipanema" and its original vocalist , Astrud Gilberto recorded 50 years ago.