There are plenty of instrumentally urbane bands touring that keep audiences captivated while still lacking true songwriting sophistication. It's more than a challenge to play the weight of a show on strong original material. It's an even larger feat to achieve that without being a mimic. Sometimes surroundings inspire robust and natural creativity. And its no coincidence that the lovely mountain state of Colorado is home and foundation for many thriving live music acts. Brothers Keeper from Vail, Colorado is a group of five diversely talented front men of their own domain. These Soul Rockers met wild success with the release of their debut album Todd Meadows and an inspired collaboration with now regular band mate John Popper of legendary rock band Blues Traveler. The core trio of Brothers Keeper, Scott Rednor (guitar), Michael Jude (bass) and John Michel (drums) bring together fragments from the most powerful aspects of Americana music. While founding Americana rockers like The Band or Neil Young expanded the depth and possibilities of rock music, Brothers Keeper carry the torch with their own distinct approach.
For being ace musicians each member has their own strong vocal range to match. Instead of going the Nashville route, Brothers Keeper has built it's following and buzz from heavy touring and energetic musicianship at each gig. The founding members welcome other regular guests like Jason Crosby, Glenn McClelland and Rob Eaton Jr. Their studio album breathes with the strength of a live performance while displaying polished nuances of ability. Luckily for Bay Area, California fans, the band just made their way through a number of gigs in East Bay, San Francisco, and Marin County. Grateful Web dropped in on the Oakland gig at the comfortably chill Leo's Music Club. The staff comes off more like bartenders from your favorite neighborhood hangout. The venue's unobtrusive vibe was the perfect setting for a Brother's Keeper gig.
The strong opening acts got the set the bar high from the start. The Doobie Decibel System duo of Roger Mcmaee and Jason Crosby brought a good-sized crowd at 9PM and piano-man Crosby would sit in with Brothers Keeper for the entire performance later that evening. After seeing perform Tracorum the next opening set I made a mental note to check these guys out when they headline sometime soon. Sincere americana rockers in the vein of The Wood Brothers. The biggest surprise of the evening came when none other than Wavy Gravy who had been relaxing covertly with the Leo's venue crowd came up to introduce Brothers Keeper. The peace & love counterculture iconic hippie clown seemed well acquainted with all of the evening's entertainers. It was a solid indication that the music about to unfold would be special.
Brothers Keeper unleashed an ever-present evening of music augmented by the accompanying musician friends in house. Popper now a regular member and close friend Crosby further colored the performance's vibrancy. Originals like "Days Go By" and "Chamberlain" exposed the rich songwriting of Rednor and Jude. While their guitar work was multifarious it was too interwoven to be egotistical. This is a classic rock band decades after the fact. The characters in Brothers Keepers lyrics are conflicted and evoke a shadier viewpoint on humanity. Innocence is questioned but hope is ever-present. As each song unfolded the new story became presently more enchanting than the one before.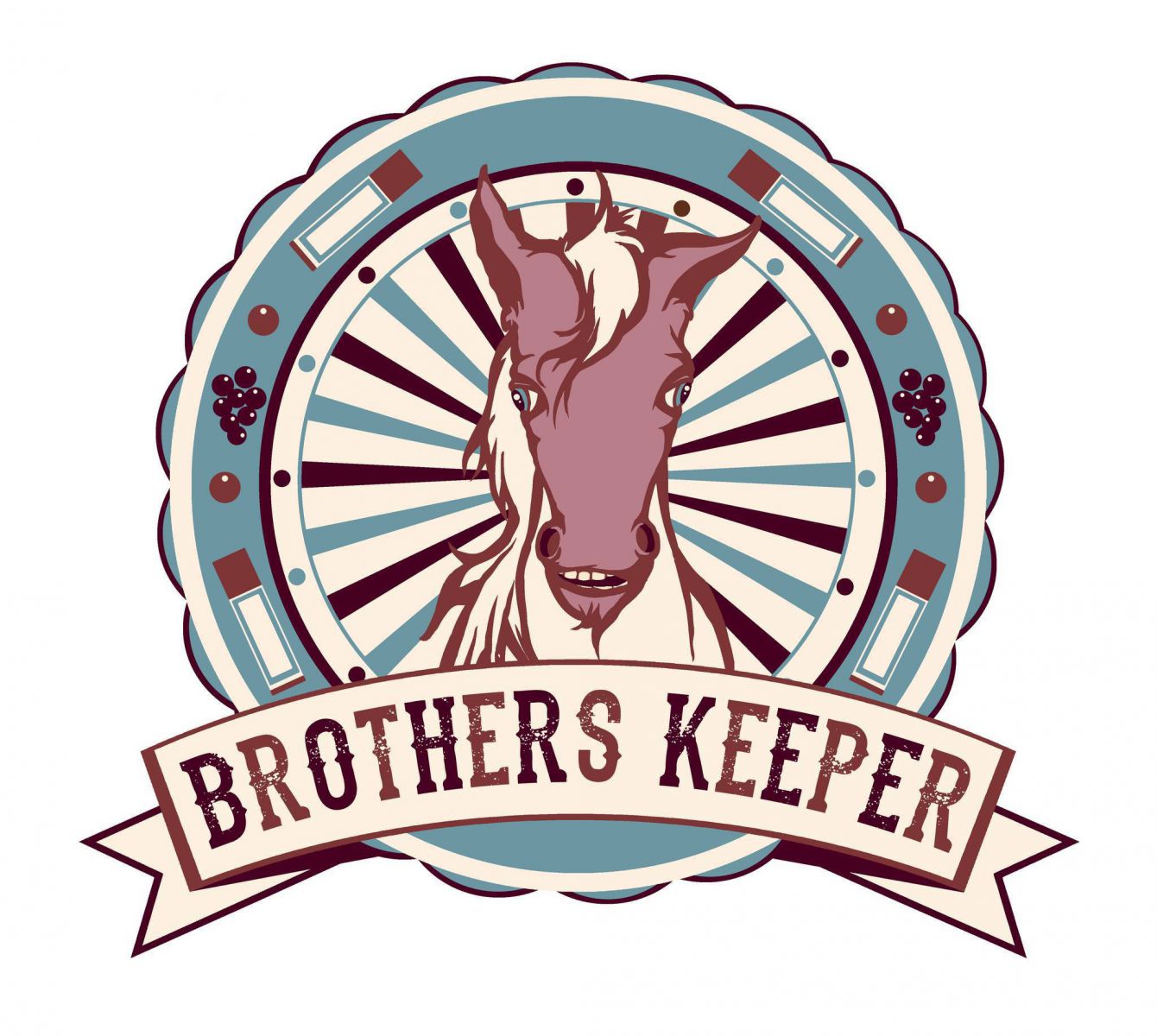 As a witness of their abilities, these guys are no doubt on their way to the recognition and growth that will allow them to continue creating astonishing original music. Check out Brothers Keeper on tour in Pacific Northwest before they head mountain state bound to their home in Colorado.