After a newly formed partnership, The Rex Foundation and the Jake Peavy Foundation announced today their first benefit concert: Can't Stop The Train––A Tribute to Jerry Garcia, taking place Wednesday, August 17, 2016 at 9 p.m. at the Fillmore. The lineup features: Jackie Greene, Col. Bruce Hampton, Cody and Luther Dickinson of the North Mississippi Allstars, Jeff Sipe of the Aquarium Rescue Unit, Jennifer Hartswick of Trey Anastasio Band, and Jake Peavy and his band the Outsiders, as well as other special guests to be announced at a later date.
With this incredible evening of music, The Rex Foundation and The Jake Peavy Foundation will honor the life and works of Jerry Garcia, while raising money for closely aligned missions of both foundations. The night will serve as a preamble to the following day at AT&T Park, where the Giants will host Jerry Garcia Tribute Day while taking on the Mets.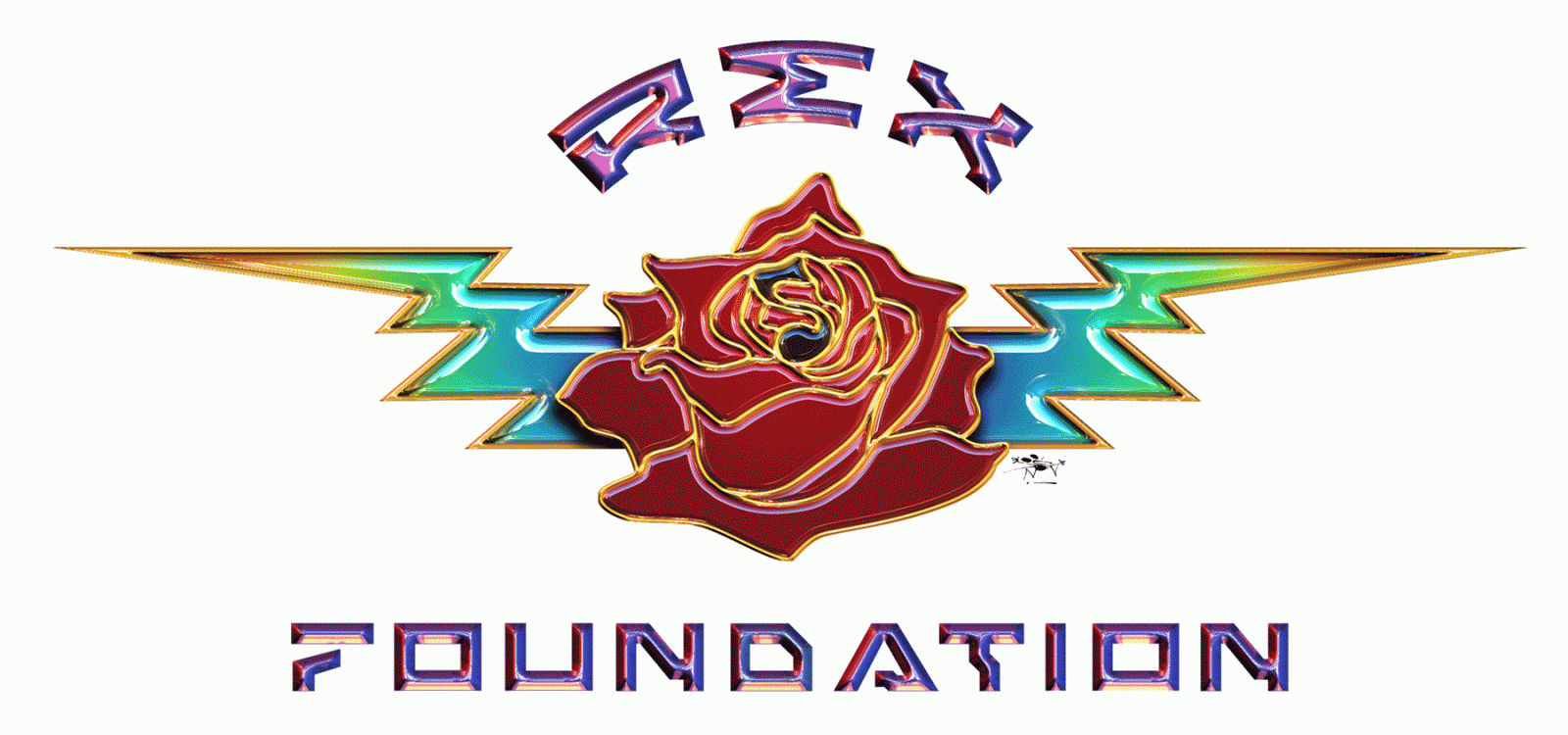 "We're thrilled to be collaborating with Jake Peavy and his Foundation on Can't Stop the Train, a tribute to Jerry Garcia," says Cameron Sears, Executive Director of The Rex Foundation. "When I first met Jake I was taken with his love of Jerry's music and his desire to make a positive impact in everything he does. Can't Stop the Train will thrill fans of the Giants and Jerry alike and will allow our respective Foundations to fund organizations in the Bay Area that are making a positive difference everyday."
"Jerry Garcia Day at AT&T [park] is always such a huge event," says Jake Peavy, founder of the Jake Peavy Foundation. "Coming to play baseball in the Bay Area, and seeing all of the enthusiasm for the Grateful Dead among the Giant's fanbase...it inspired me to do something for those fans.
And what better partnering organization to team up with than the Grateful Dead's own Rex Foundation. We're honored to be a part of this event and It's going to be a very special night."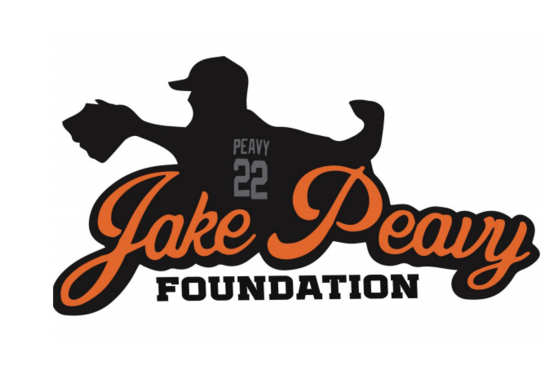 General admission tickets will be available for purchase for $60 on Friday, July 8, 2016 on www.rexfoundation.org. Doors at The Fillmore for GA will open at 8:15 p.m. on August 17th and the show will start at 9 p.m. VIP tickets are also available for $150 per ticket, which includes admission to the pre-show party at 6:30 pm. Mingle with musicians, Jake and his teammates and enjoy an open bar and hors d'oeuvres before the main show. VIP tickets can also be purchased at www.rexfoundation.org.
About the Rex Foundation: The Rex Foundation aims to help secure a healthy environment, promote individuality in the arts, provide support to critical and necessary social services, assist others less fortunate than ourselves, protect the rights of indigenous people and ensure their cultural survival, build a stronger community, and educate children and adults everywhere. For more information, visit rexfoundation.org
About the Jake Peavy Foundation: The Jake Peavy Foundation is a 501(c)(3) tax­exempt charitable organization founded in 2012 by San Francisco Giants' starting pitcher and Mobile, Ala., native, Jake Peavy. Jake is a two­time World Series Champion, three­time All Star & winning the NL Cy Young Award and pitching Triple Crown in 2007. The Jake Peavy Foundation creates opportunities in the communities where we live and work that enable and inspire individuals to achieve their full potential. We believe we can make the most impact by advancing disadvantaged youth, military veterans returning from active duty, and others seeking to overcome circumstance. For more info, visit www.jakepeavyfoundation.org.