Country Mice's Sophomore LP, 'Hour Of The Wolf' Out Feb. 19th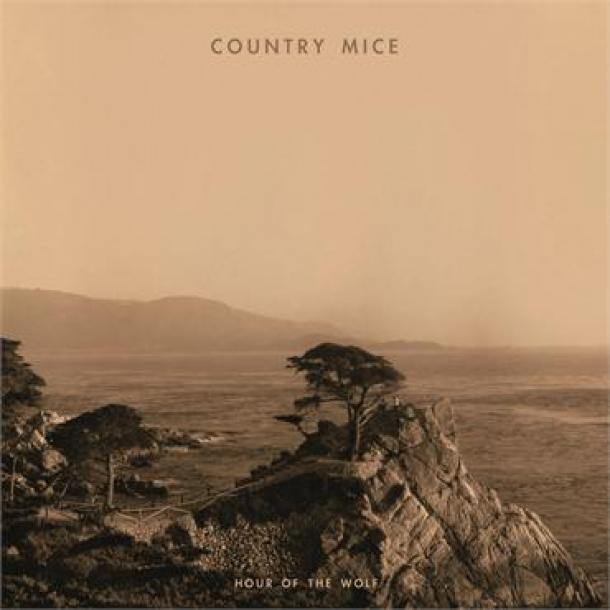 Country Mice is an indie rock band based in Brooklyn, NY. They released their debut album, Twister, in 2011, which received numerous rave reviews (including an 8/10 rating in Spin Magazine) and appeared on several top 100 albums-of-the-year lists. Drawing comparisons to Wilco, Neil Young, Crazy Horse, Dinosaur Jr. and Sonic Youth, Country Mice have spent the last several years touring back and forth across the US.
They recently wrapped up recording a new album with producer Doug Boehm (Girls, Dr. Dog, Drive By Truckers,The Whigs), which they will be releasing February 19th, 2013 on Lotion Records. The band will be heading on tour in the new year.