Cumberland Blues - The Musical - Reading in Akron, OH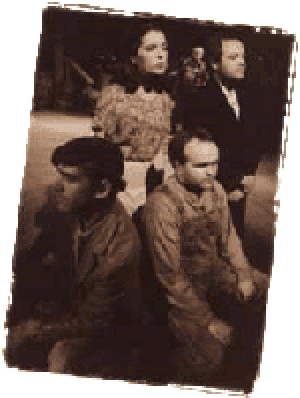 There will be a free staged reading and full sing through of CUMBERLAND BLUES , which incorporates 20 songs by Jerry Garcia and Robert Hunter, Monday, February 7 at the Carousel Dinner Theatre in Akron, Ohio. A limited number of invitations are available.
The event is By Special Invitation Only and In Compliance with Actor's Equity Association Rules for Viewing and Feedback Purposes Only, Not for Review. For Information contact Eric Pugh, at (330) 724-9855 or (800) 362-4100, Ext. 150 by January 31, 2005. First come first served.