Dark Star Orchestra has been gearing up for their inaugural Dark Star Jubilee Festival, taking place in Thornville, Ohio, August 31st - September 2nd, 2012. In prepartion for the Jubilee, DSO has compiled a Dark Star Jubilee FAQ:
What are the camping options?
Camping Option
1. Tent Camping Inside Concert Venue - You can park your vehicle just outside the concert venue, walk your gear and coolers a few hundred yards, and pick your spot facing the stage...first come first serve.
2. Car Camping - you may camp near your car and be set up just outside of the concert venue.
3. VIP Camping - you may bring your car into the concert venue and camp near your car provided that you are staying through Monday morning. Shaded camping available. If you will want to come and go, there will be VIP parking separate from your camping. If you bring an RV, you may park it in VIP provided you are staying through Monday. Must arrive by 8:00 pm to drive into VIP within the concert venue.
4. ADA - there will be a specific area approximate to the venue for those with a state-issued vehicle endorsement (ADA License Plate, Placard or Decal). Your site will be within 100 yards of the stage area and on flat ground. Register Here
5. Family Camping - there will be a family friendly camping area for families with children 12 and under. This area will be located on the back end of the concert venue. You may bring your car in as long as you arrive prior to 8 pm and are staying through Monday. Register Here
6. RV Parking/Camping - we will reserve you a level spot just outside of the concert Venue…within 100 yards of concert venue.
7. Day Parking for those who are staying off site...within a few hundred yards of the concert venue.
Re-Entry will be permitted for those camped outside of the concert venue including Tent Campers, Car Campers, ADA, and RV's.
Children 12 and under are admitted free, and the festival is an all ages event.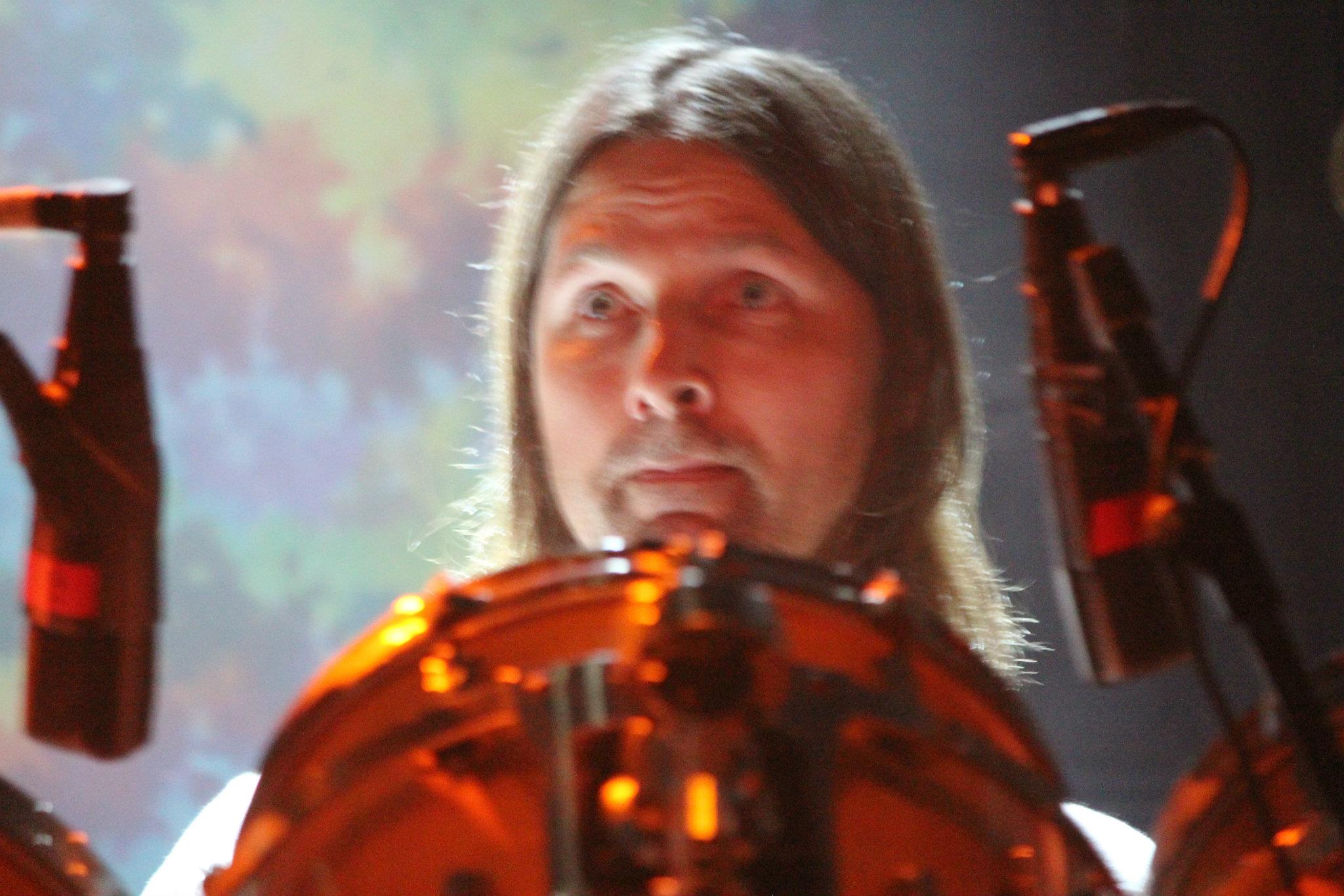 When do the gates open?
Gates to the Dark Star Jubilee open at 12:00pm on Friday, August 31 and Close at 12:00pm on Monday, September 2.

I ordered my tickets online, how do I get them?
All tickets for Dark Star Jubilee will need to be printed at home. After you complete your ticket purchase, Log In to MissionTix to print your tickets. Your print at home tickets will be scanned at the gate and you will receive a wristband for each ticket purchased. Please contact MissionTix at support@missiontix.com for any questions.

Can we leave the festival grounds and re-enter?
Yes, but you will need to go through the main entrance each time you leave and return. To re-enter you will need your wristband. You will not be able to leave by car from within the concert venue. If you park and camp outside of the concert venue, you are permitted to leave by car and return.

What will you be providing?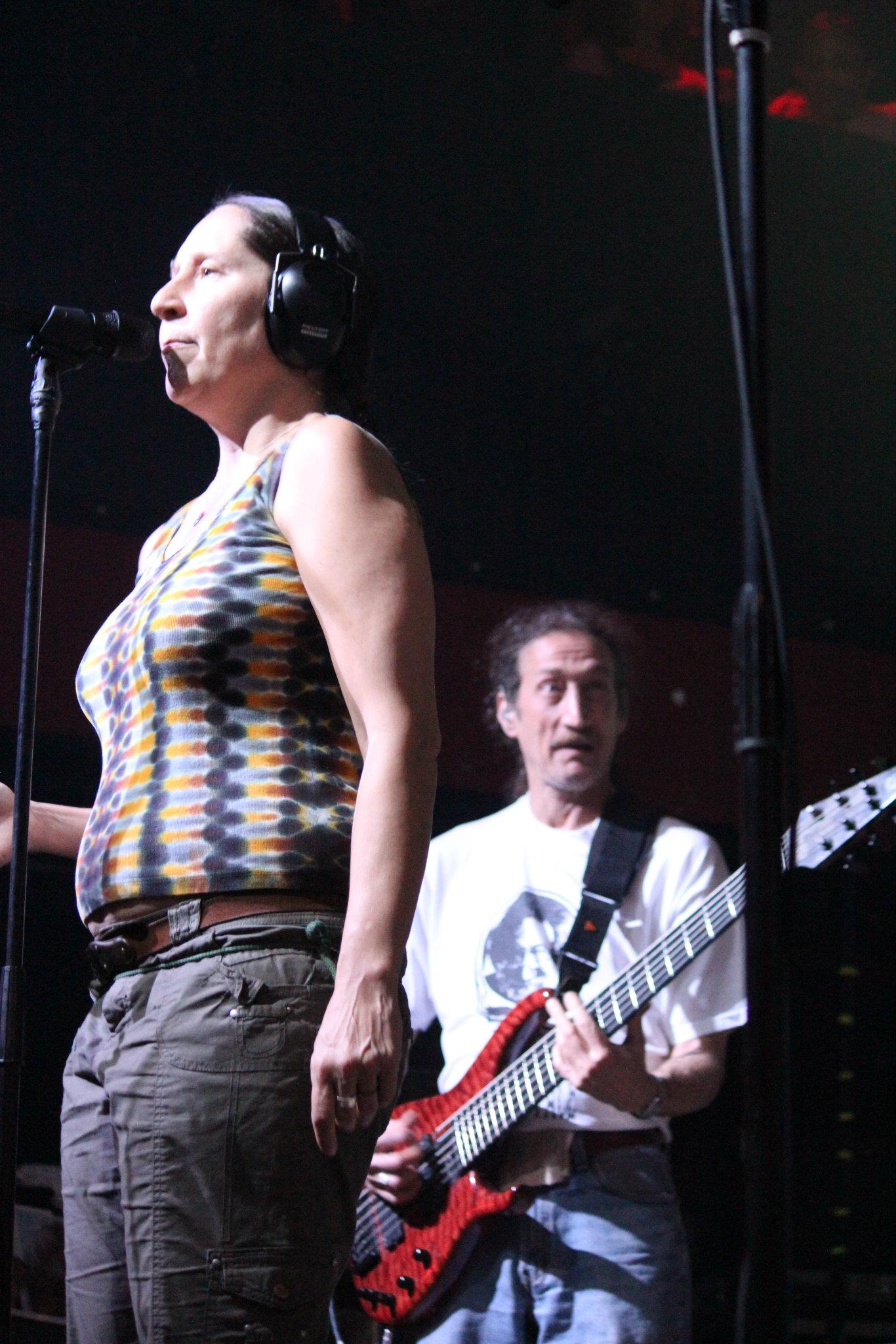 Expect good and simple camping on a grassy knoll with fellow music lovers. On-site provisions will include port-a-johns, designated water stations, first aid medical unit, children's activities area, ATM's and shower trailers (for a nominal fee), Ice, Food concessions (of many dietary preferences), Arts & Crafts, and Camp supplies will be available for sale from official vendors. Please do not buy from unregistered vendors. No electricity or public phones are available. This is a rain or shine event. Pack for possible inclement weather.

What emergency services will be available on site? What should I do if I need emergency assistance (medical, towing, locksmith, etc.)?
There will be 24-hour security and EMT's. If you need emergency medical attention, contact the nearest security official, go to the medical tent, ask a Dark Star Jubilee staff member or volunteer or check at the merchandise booth for assistance.

Where should I go if I lose track of my child, or if I find a child who is lost?
If you find a lost child or cannot locate your own, please go to the medical te nt or locate a staff person.

Where should I go if I lose my keys, my wallet or my friends?
What should I do if I find someone's stuff? The Lost and Found will be located at the Dark Star Jubilee merchandise tent until after the show Sunday night. We suggest you bring an extra key to your car and/or your key code - this makes getting a replacement should yours be lost a lot easier.

Will pets be allowed in the venue / camp grounds?
NO PETS!!! PLEASE LEAVE YOUR PETS AT HOME. If a pet is found in your car you will be turned away - regardless how long you have waited in line or if you have tickets or not. Here is a list of local dog kennels. - Benchmark Pet Services- 30 mins away in Reynoldsburg, OH 614-328-8768 - Broadway Kennels- 35 mins away in Pataskala, OH 740-964-0050 or info@broadwaykennels.com - Bark Ave. Boarding Kennel- 40 mins away in Zanesville, OH 740-459-7352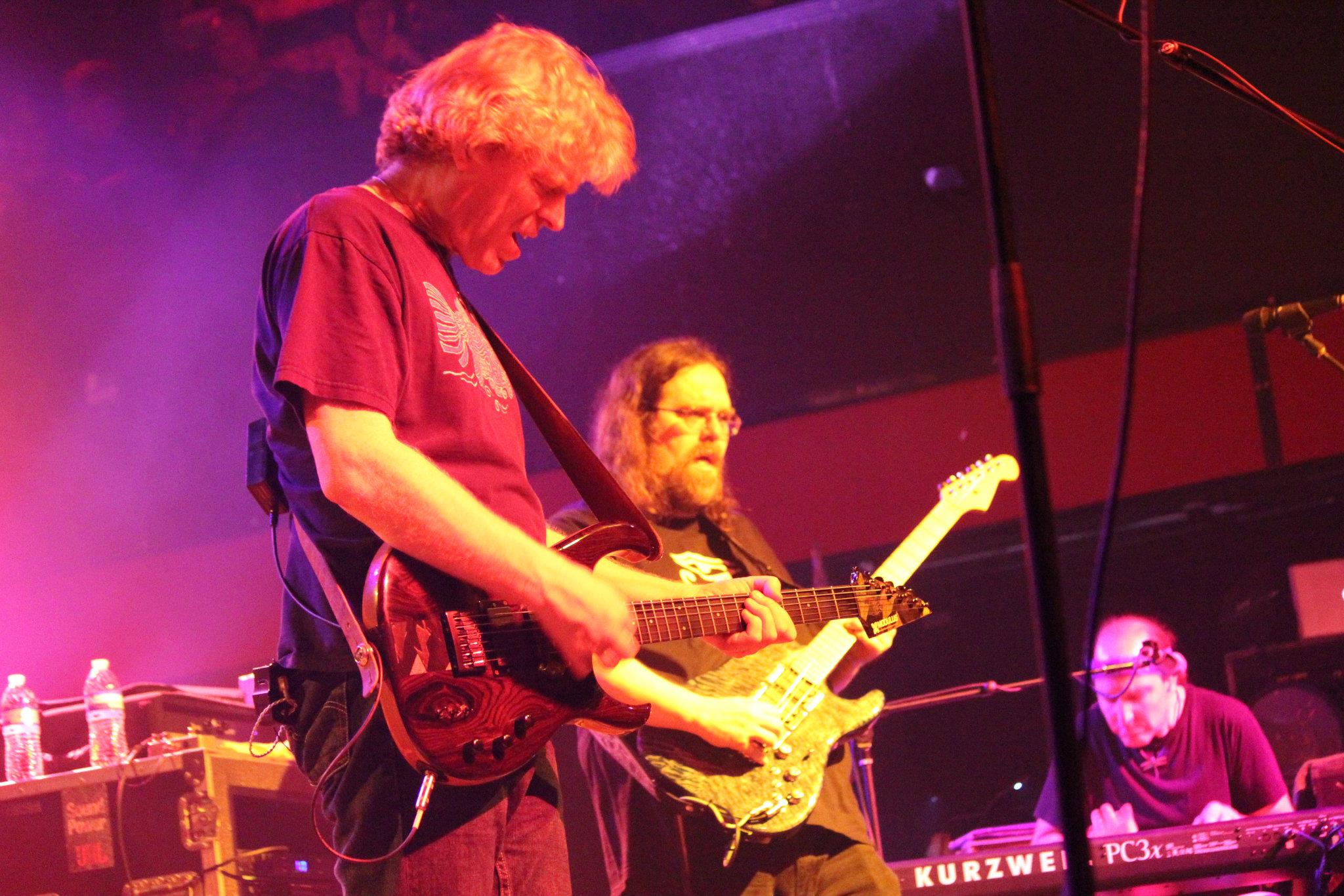 What kind of handicap facilities will you be providing?
There will be a designated ADA parking/camping area for people with special accessibility needs near the medical tent. Anyone with a state-issued vehicle endorsement (license plate, placard or decal) is welcome to camp in the ADA Camping area with their car. We also honor any visible disability such as a broken leg or a wheelchair. There will be accessible restroom facilities and a wheelchair accessible space inside the concert area. Please Register for ADA Camping here…must purchase ticket prior to registering. Register Here

Can I bring my RV?
Yes. There is a designated RV area just outside the concert venue though it does not have hookups. You must purchase a $50 RV Pass in advance to bring your RV on site. RV Passes will be available at the gate for $75. Tents and cars are not allowed in the RV area.

What's the deal with the VIP option?
VIP includes camping with your car or RV, a private area in the middle of the concert venue, easy walking access into the concert area, expanded facilities, a VIP separate entrance, private bathrooms and showers. VIP's with cars must keep cars in VIP Camping for the duration of the event. VIP Day Parking will be available in the backstage area. Everyone camping in or visiting the VIP area will need a VIP ticket.


What will we be allowed to bring into the campgrounds?
You can bring your own food, beverages (but NO glass), and gear into the campground areas. Acoustic music is welcome. Campfires are fine as long as they are knee-high (no larger) and a safe distance from your tents. Don't bring your own firewood….due to local embers law.

Will bands be allowed to play in the camping area if not affiliated with the festival?
Acoustic music is great but no amplifiers are allowed. Please be respectful of your neighbors.

Will there be any electricity in the camping area?
No. Is there cell phone service available at Dark Star Jubilee? There are numerous cell phone towers in the area so service should be consistent. Walkie-talkies work well for finding friends too.

What can I bring into the stage area? What can't I bring?
You can bring everything that's allowed in the campgrounds into the stage area, except your tent. We suggest bringing water and something to sit on. Backpacks, lawn chairs, blankets, drinks are all OK. No glass bottles will be allowed in the stage area or campgrounds.

What is the taping policy going to be?
Dark Star Jubilee Festival allows audio recording of the event. A Tapers section will be provided with limited area, first come, until full basis. Soundboard patches are NOT PERMITTED. Please be self-sufficient (bring your own batteries & power) and be respectful of patrons and sound crew. At any time, Dark Star Jubilee Festival may change, modify or close the taper section without warning if problems arise. Thank you for your understanding and cooperation.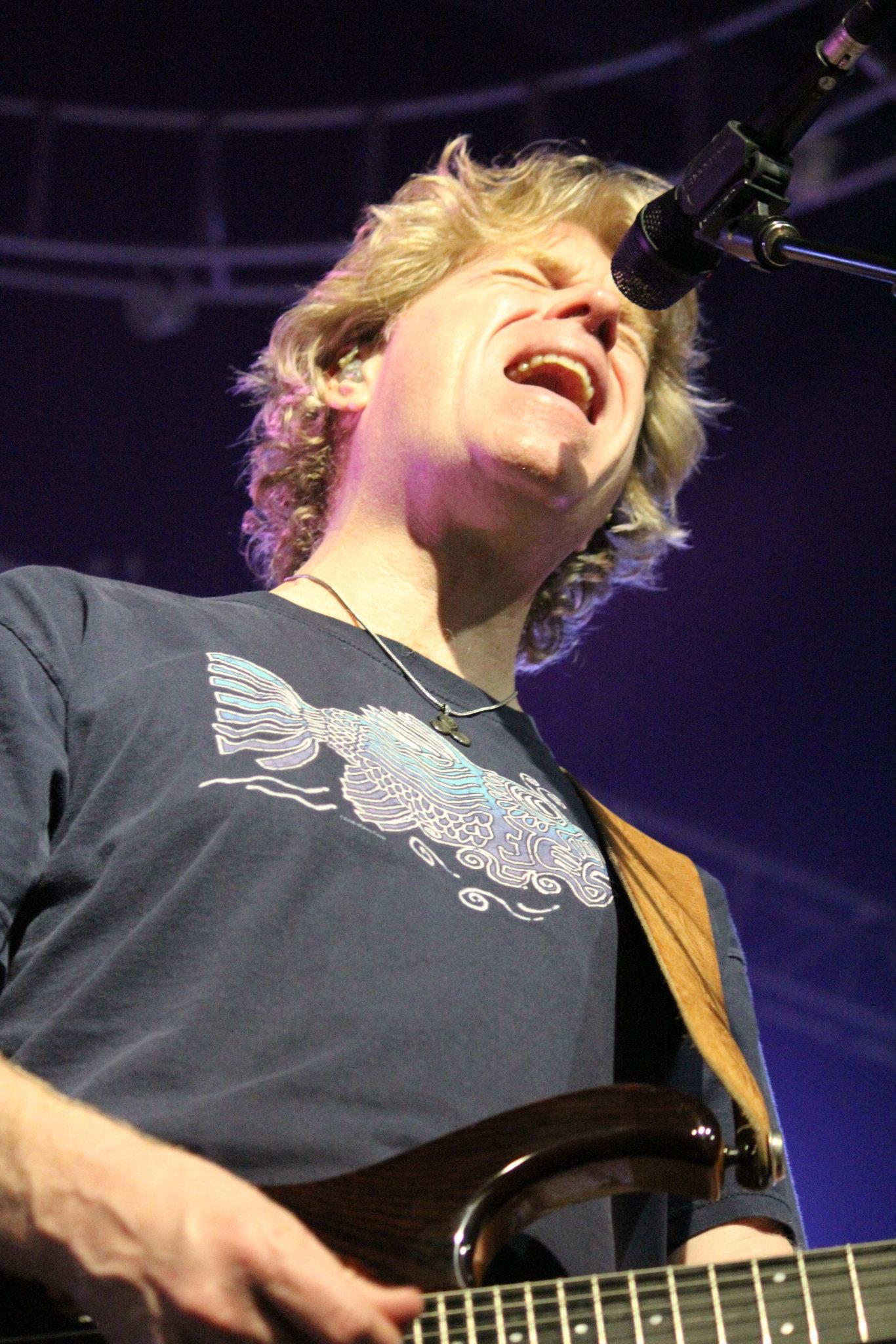 Will cameras be allowed in the concert (venue) area?
Generally yes. Avoid using your flash - most bands find it distracting and the flash won't help you in concert photography conditions anyway.

What types of vendors will be there?
The Dark Star Jubilee Festival Vendor Villages will showcase clothiers, jewelers, painters, potters, special imports, retailers and more. There will also be concessions of beverages, beers, and good eats ranging from well-prepared vegetarian to options for the carnivorous connoisseur. We hope you will enjoy them as much as we did selecting them.

General Rules:
*Come with Ticket or Money for Festival Pass: Do not arrive empty handed.
* Respect your neighbor. We think kindness is contagious.
* NO Violence/or Weapons: Aggressive conduct towards festival patrons or staff will result in immediate ejection from event.
* NO Glass bottles: Extreme danger w/ broken glass. Do not bring glass bottles as they are subject to confiscation. Plastic containers and cans for personal consumptions only.
* NO Under Age Drinking
*** NO illegal substances
* NO Dogs: No exceptions. Leave your pets at home. Abandoning your pet or tree-tying is unacceptable! .
* NO Fireworks: You don't want to hurt yourself or be responsible for a forest fire.
* Keep the Scene Clean: Please clean up your area during and after your stay. Recycle centers, trash containers and trash bags are readily available.
* NO Unregistered Vending: Selling of ANYTHING to anyone without prior vendor permit is prohibited.
* NO EZ-UPs or shade tents along pathways and walkways:
* Do Not Buy from unregistered vendors: Please help us with this problem.
*** NO NITROUS - Dark Star Jubilee strictly prohibits any use of or sales of Nitrous Oxide. Nitrous and the criminal element that tends to sell Nitrous at this type of an event is a virus to our community. We ask you, the average fan, to think twice before supporting this virus that is eating away at our lovely community. The best way to chase these folks away from our scene is to cut off the demand. Please, for the sake of our festival community, DO NOT purchase or sell Nitrous Oxide.