Dark Star Orchestra Announces 2nd Annual Dark Star Jubilee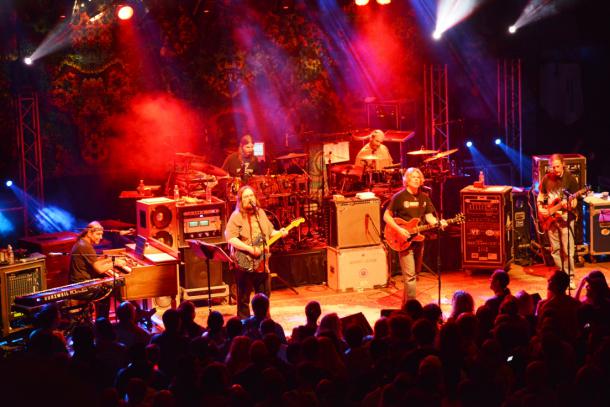 Dark Star Orchestra is happy to announce the 2nd annual Dark Star Jubilee.  They could not wait until Labor Day so DSO is moving the Jubilee to Memorial Day Weekend. The festivities will take place on May 24-26, 2013 at Legend Valley in Thornville, Ohio (30 minutes East of Columbus).
The Dark Star Jubilee will operate with the same philosophy as last year where the fans, bands, and crew co-exist as one. We aspire to once again create a memorable and spiritual experience featuring 3 nights of Dark Star Orchestra, 20+ bands, 35 hours of music and 3 nights of camping.
So mark your calendars, gather your friends and family and we'll 'Meet You at the Jubilee'.