Dead Symphony #6 Down South
Submitted by mike on Sat, 09/11/2010 - 01:56
Southern Deadheads have a special opportunity coming up.  On October 5th, the Lagrange (Georgia) Symphony will perform Lee Johnson's "Dead Symphony #6."  As the Dead's publicist and biographer, I flinched a little when I first heard of the idea of a symphonic take on the Dead; I feared "Dead with strings."  That's emphatically not Lee Johnson's Dead Symphony.  Lee had a Deadhead friend, of course (doesn't everybody?), who initiated him into the cult.  He really got the Dead's music, which is of course rooted in improvisation.  Since having a 75 piece symphony improvise is….a bad idea, he did the improvising himself in the score, and the result is a take on familiar melodies, with variations, and not a simple new coat of strings.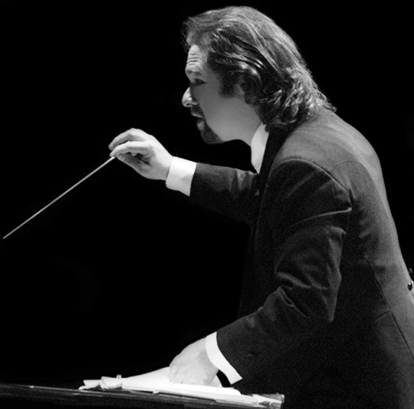 The CD was much admired, and the live performances, first at the Baltimore Symphony, and more recently at the California Symphony (Walnut Creek, California) and Cabrillo Festival (Santa Cruz, California), have been knock-outs.
Now Lee's taken the score and given it a final tune-up, so that what will be performed in Lagrange will be the final version.  And Lee will be in the cello section.
Lagrange is going to find itself in a slightly altered state on October 5th – check it out!  
For more information or to purchase tickets, click here.   And be sure to check out Grateful Web's review of Dead Symphony #6.