DeadPhish Orchestra: Seamlessly weaving the music of Grateful Dead & Phish
Submitted by press on Wed, 10/06/2010 - 20:38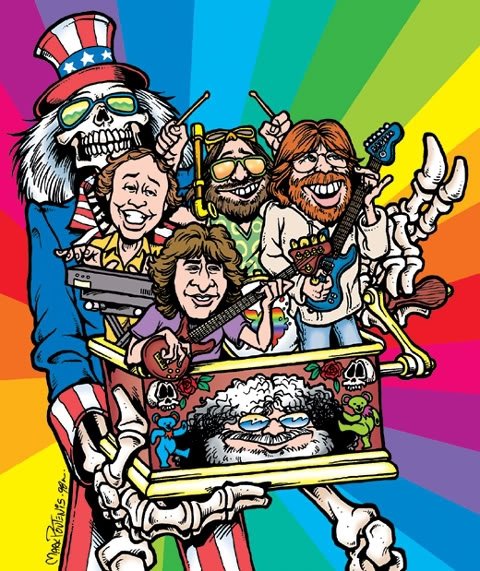 DeadPhish Orchestra seamlessly weaves the music of The Grateful Dead and Phish, and features members of Great American Taxi, Phix and Mason's Children. 
DeadPhish Orchestra will play Quixote's in Denver, Colorado this Friday at 9:00pm.  The official lubrication party before 4 nights of madness in Broomfield! DPO will play two full sets outside on the patio....with UltraViolet Hippopotamus on the inside stage!
Also, be sure to check out DeadPhish Orchestra when they headline Quixote's on October 22nd.
--
DPO is:
Chris Sheldon - Drums/Vocals
Paul Murin - Guitar/Vocals
Brian Adams - Bass/ Vocals
Ted Tilton - Keyboards/Vocals