Del McCoury Band | Streets of Baltimore | Review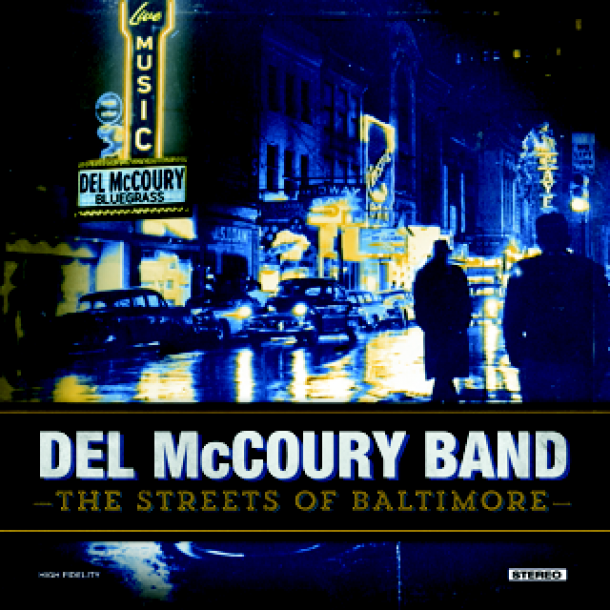 No other performer in bluegrass, living or dead, has shown more devoted revere for their specific roots than Del McCoury. When I interviewed Del for Grateful Web last year he explained that though he is thrilled that bluegrass is bigger today than it was back in the 40s and 50s, that nothing could replace that 50,000 watt clear channel radio station that aired performances from the Grand Ole' Opry. Del's music with his sons and nephews has brought legions of newer fans to appreciate and understand what the untainted form sounds like: little amplification, a couple of microphones, and a five-part harmony. His last two releases were more focused on collaboration (American Legacies with the Preservation Hall Band) and homage (Old Memories, A tribute to the music of Bill Monroe.) The latest brings Del back to his humble beginnings in Baltimore, Maryland, years before he would join Bill Monroe's Bluegrass Boys where his fame arose. In particular, Del remembers fondly the Broadway of Baltimore and the music that brought him up. Once again, McCoury reveals that bluegrass was and still is coupled with country music and builds his project from covers and new tunes that embrace those fundamental elements.
Del builds his song list not from who first played which tune, but which rendition he adored most. For example, he channeled "Misty" (a now traditional) tune through country singer Ray Stevens rendition. This was the music surrounding him in those early days. The country/rock crossover hit "Too Many Rivers" will be known by country fans through Bobby Bare and soul fans by Brenda Lee. As usual, Del embraces humor as a staple of bluegrass. "Amnesia" is a hilarious recollection of all the great things I ever did for you, and if you don't recall, they outta treat ya. "I Need More Time" is a meandering lament co-penned by Jerry Salley. McCoury's vocals are never sweeter. Breaking form for the waltz "I Wanna Go Where You Go" the band, especially fiddle-man Jason Carter and mandolin player Ronnie McCoury whose lingering notations weave into a rhythm with Del's near whisper. I am unsure about how many if any of these tunes have been performed live by the McCoury's for years. Their confidence level leads me to believe many of these could already be staples of the McCoury repertoire. The title track "Streets of Baltimore" is undoubtedly a Del original. A telling of a young country girl who made her way to the Streets of Baltimore to make it in show business. Del quipped "Back then, you could get anything you needed down there, and a lot of things you didn't need too!"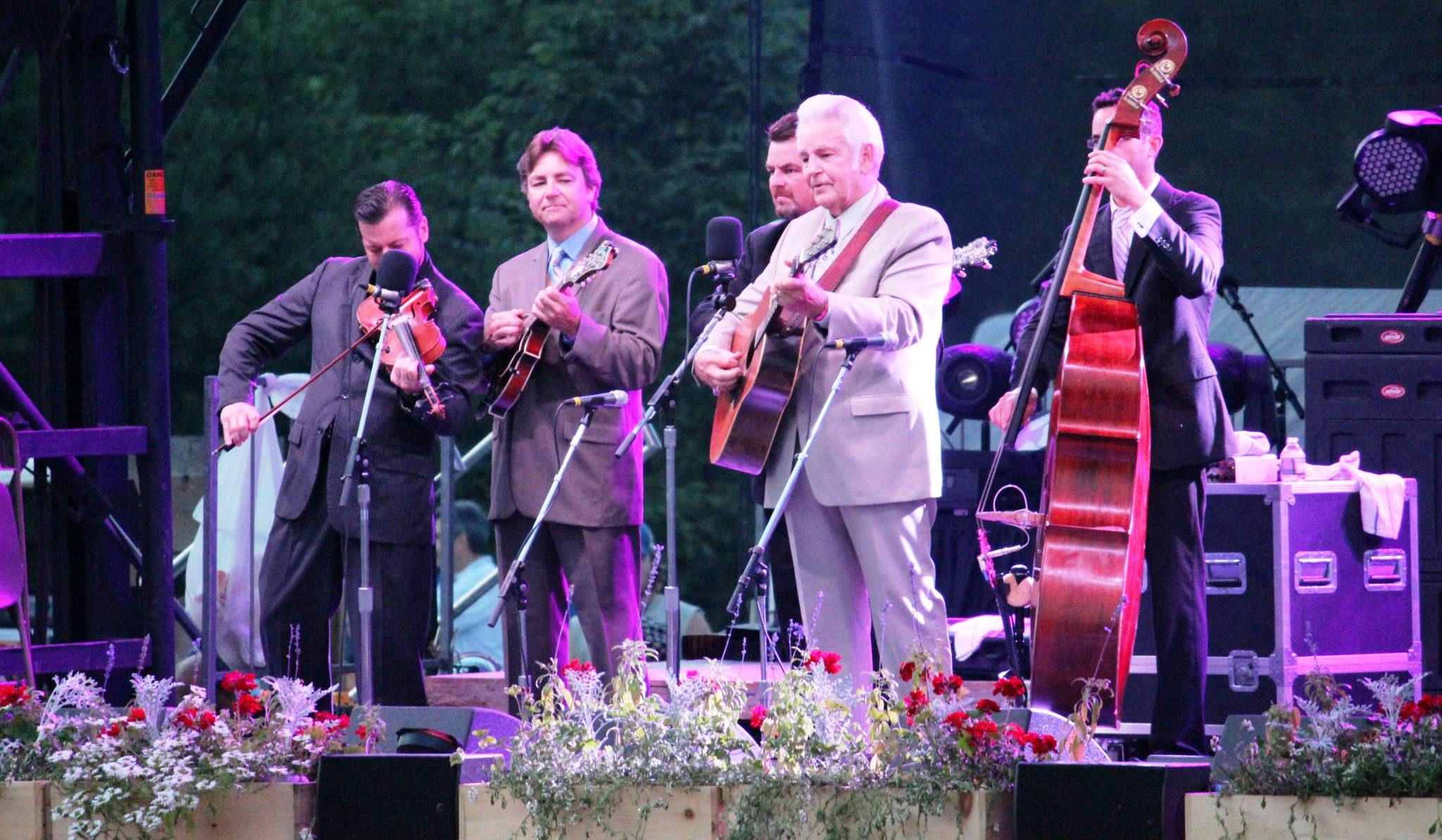 As one listens through the tracklist, it's apparent that this is not a bluegrass album at all. It's a big Americana tribute to the music of that time and place. Certainly the bluegrass sound comes through often in the instrumentation, but the real purpose of "Streets of Baltimore" is to embrace some of the original country stylists including Hank Williams, channeled into rock 'n' roll by Jerry Lee Lewis and beyond. Piano pops in on a few tracks. Del's looseness perhaps revived by playing with the Pres. Hall Jazz Band shines through and makes this a unique entry in the McCoury discography. It's a marvel that at 74 Del McCoury is still taking his traveling act and studio career to new and unexpected directions. We hope we have his music and love for decades to come.