Disco Biscuits Launches New Website & Video
Submitted by mike on Thu, 04/28/2011 - 00:50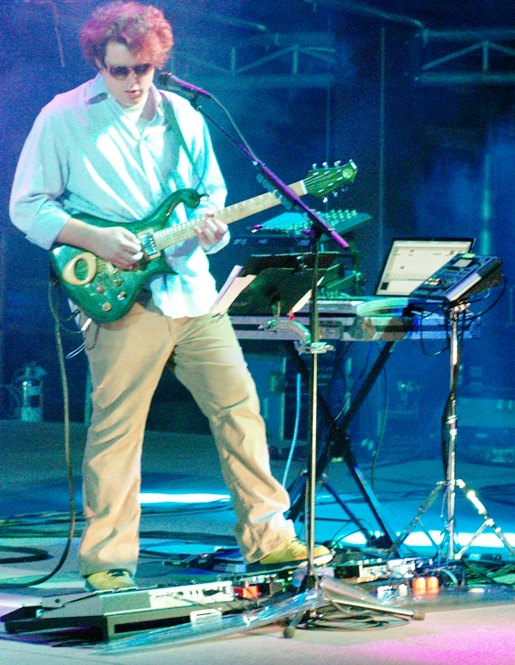 Check out the ALL NEW discobiscuits.com featuring a new studio video by The Disco Biscuits' friend Jesse Borrell from their upcoming album "Otherwise Law Abiding Citizens" which will be out this summer.
--
VIDEO CREDIT:
The Studio 4 recording sessions for "Otherwise Law Abiding Citizens" were fully documented by filmmaker Jesse R. Borrell of NoCoast.TV, and they plan to release a series of 4 documentaries detailing the album's creation in the coming weeks.
--
Check out some more Biscuits coverage on The Grateful Web, including a recent with Marc Brownstein, festival and concert reviews from: Bisco Inferno, Gothic Theater, Jam on the River, Wakarusa, Ogden Theater, Tatanka fest., with STS9 and more.