Gear Up for the 2013 Editions of Dead Covers Project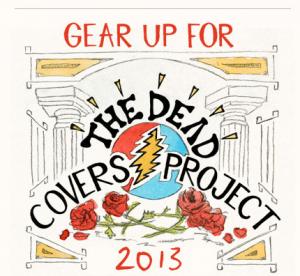 Break out the banjo, dust off the camcorder, and gather your family and friends around the fire this holiday to sing not only the songs of the season, but those of the Grateful Dead. The Dead are readying their YouTube page in eager anticipation of the 2013 Dead Covers Project.
Dead.net will be accepting submissions January 1st and featuring participant videos on Dead.net throughout February so there's plenty of time to zero in on the perfect take. Details on how to submit your video are coming soon.