Global Dance Festival Adds Baauer B2B RL Grime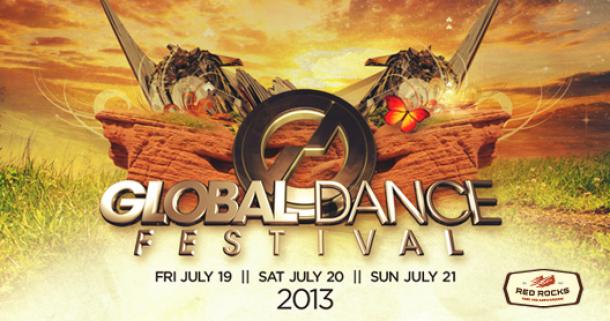 Two of trap music's hottest stars, BAAUER and RL GRIME, will be teaming up for a special back-to-back set on Sunday, July 21 of Global Dance Festival. As creator of the ubiquitous anthem "Harlem Shake," Baauer has become an unstoppable force in the trap takeover and one of the festival circuit's most in-demand artists.
Alongside fellow rising star, RL Grime, this back-to-back set is sure to be one of the weekend's major highlights. Other new additions include CARNAGE, K THEORY (LIVE), SIGNAL PATH and SORNE.
--
 
Friday, July 19
BEATS ANTIQUE
EOTO
EMANCIPATOR
OTT
ZOOGMA
SIGNAL PATH 
SORNE
 
Saturday, July 20
SAVOY
SANDER VAN DOORN
ARTY
EMMA HEWITT
CARNAGE
K THEORY (LIVE)
ECOTEK
 
Sunday, July 21
MIMOSA
GRIZ
GRAMATIK
BAAUER B2B RL GRIME
SEVEN LIONS
KILL PARIS
Many more to be announced.
 
The 11th annual Global Dance Festival will take place on July 19 through July 21, 2013 at Red Rocks Amphitheater in Morrison, Colo. Gates will be open at 5 p.m. each day. Single-day GA and VIP tickets are now on sale from www.ticketmaster.com.