Grateful Web Interview with Steve Kimock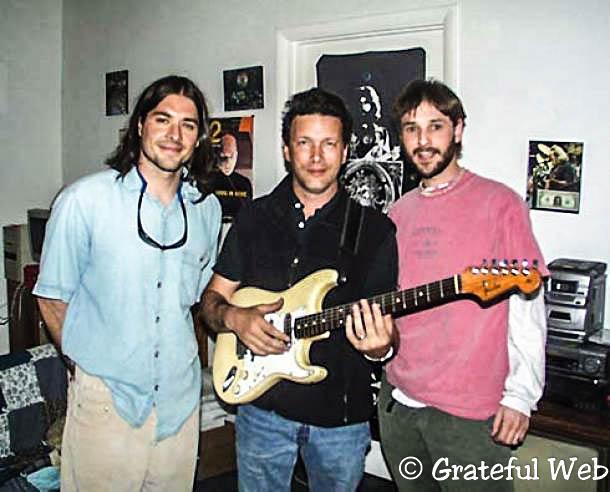 Before the 4.20.2001 show at Sanchos Broken Arrow (Denver, Colorado), The Grateful Web had a chance to sit down with Steve Kimock and his take on current events and some of his world views. If you have Real Player installed, you can listen to the full interview:
Lo-Fi (56k users)   Hi-Fi (Broadband users)
Thanks to Jen Kimock for setting this up. We hope you enjoy the interview...