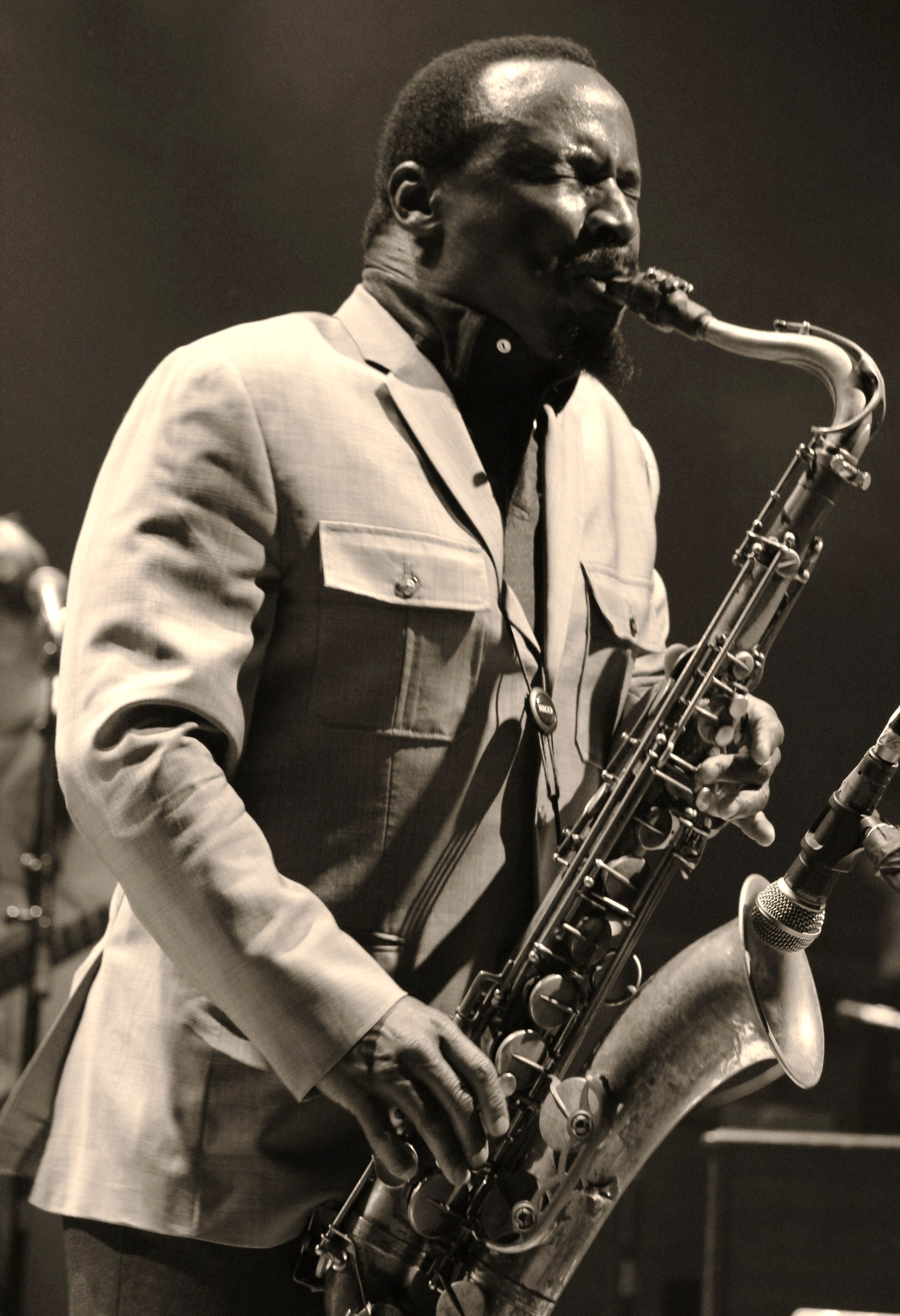 The status of the touring scene in the U.S. has seen quite a few changes since the "come-back" of the jam band in the early nineties. In less than twenty years we've seen acts like Phish, String Cheese Incident, Widespread Panic, Dave Mathews Band, and Steel Pulse, rise from cult status to legendary. Any of these outfits has played headliner slots at Bonnaroo, held exclusive festivals at appealing destinations, and played out their success to the largest of their full ability. Many of these bands at some point have taken a hiatus from touring to keep their sanity at bay and the status of their particular scene fresh. Certain bands in the so-called circuit chose to keep their profile slightly more covert. While playing sellout festivals and having gigantic geek-out fan bases might be fitting for some, others prefer keeping closer to their roots and playing theatre shows, clubs, and lay-lower as supporting acts at festivals. These bands can be just as important as the blowout status acts. One tour in particular that developed out of San Diego jazz clubs in the early 1990s has not only stayed pretty much intact lineup wise, but consistently kicked-ass and never failed to amaze. Greyboy Allstars are indeed a lineup of the hottest All-Star musicians from the So-Cal music scene and have become the choice act of festivals such as Jam Cruise, New Orleans' annual Jazz Festival, and countless others.
Greyboy Allstars are simply astonishing. The band is Karl Denson (Saxophone, Flute, Percussion, Vocals), Robert Walter (Piano, Synth), Chris Stillwell (Bass), Elgin Park (Guitar, Vocals), and Eric Kalb (Drums). All of these guys had extensive serious face time in the scene before collaborating together as a unit. Many were respected session-men, while front man Karl Denson was "discovered" by Lenny Kravitz and played in his band back in the early 1990s. Denson's un-duplicable stamina as Saxophone and flute virtuoso, combined with impressive vocal abilities make his presence in Greyboy, and in his other continuous side project Karl Denson's Tiny Universe, pivotal. If you've never seen a Denson show, it is an absolute MUST to call yourself a seasoned live-music goer. Next we have Robert Walter's kooky personality translating to extreme mastery of all things keys, contributing largely to the Greyboy sound.
Defining Greyboy's "sound" is easier than some of their contemporaries, which believe me is no insult. Greyboy would call their sound West-Coast Boogaloo meets Afro-beat. With founders of the style such as Fela Kuti and James Brown, the sound is rhythm derived, punchy, and full of structured jazz-like styling. Greyboy isn't straight up Afro-Beat or Boogaloo, but both are key elements of their sound. Perhaps this is why Greyboy Allstar's first album from 1995 is titled simply enough, West Coast Boogaloo. It featured James Brown alumni and trombonist extraordinaire Fred Wesley. The album is fundamental and important jamming for the band. Greyboy has only released two studio albums since, but continues with a larger expansive live catalogue, which has kept their twenty-two years of touring varied and interesting.
My first time seeing the boys was seven years ago at Wakarusa Music Festival, when it used to be located in Lawrence, Kansas. Since I have seen them a handful of times and never been letdown, always blown away. This tour was special. They announced a tour featuring a performance of their first album in its entirety featuring Fred Wesley! They announced both a Denver and Boulder Theatre date. Covering the Boulder show for Grateful Web was a sincere pleasure. It had been a little while since I saw the Greyboy lineup and the fully electric crowd at the Boulder Theater was ready for a throw-down performance. As the house lights dimmed, the members of Greyboy mobbed the stage to introduce their special guest to a punchy horn-laced introduction. Wesley came out to join them for a majority of their one-set, two and a half hour performance. As Welsey and Denson blared out the open chords for the first track on West Coast Boogaloo, "Soul Dream", the crowd became immediately invigorated with that Denson band sound and began to groove. Hard.
As the performance went on I also noticed the extreme talents of Greyboy's guitar man Elgin Park who dresses and carries himself like a pro-jazz band sideman. While Greyboy may have a de-facto leader in Denson, everybody carried the weight musically, including Park and Wesley. Wesley in particular, was impressive and relatively energetic for being 68 years old. Another highlight of their West Coast Boogaloo performance was the fiery "Tenor Man" which displayed the extremely talented Robert Walter's synth chops. It got a little out there at times, which I adored. I also need to mention that Denson's flute styling is humorously essential to the band's sound. He would tackle a flute solo with such intensity and charisma that you could hear his glottal sounds as he projected his notes in the solo. Simply something that needs to be witnessed to understand.
After the Greyboy Allstars worked through their entire first album, the band continued for another forty-five minutes, bringing out a supporting horn section of three (regrettably I could not get a hold of their names). After leaving the stage and a solid encore call, the boys returned for one more to blow the roof off the joint. Everybody was dancing with intent and fuelled by the energy of West Coast Boogaloo. On top of the opening band Oregon's fantastic hour long set, the crowd was treated to nearly four hours of entertainment by some of Southern California's hottest talent, veteran and up-and-coming. I want to thank Denson, Walter, Wesley, and the boys for continuing to consider Colorado as a key part of their tour. We love having them and every time Greyboy comes through with something new to offer. Nothing is ever familiar except for the great players in the band, and their unmatched chemistry and energy. Til the next time boys!