Jazz-Rock Guitarist Jake Hertzog Returns to Somethin' Jazz Club
Submitted by Eigo on Tue, 03/20/2012 - 10:32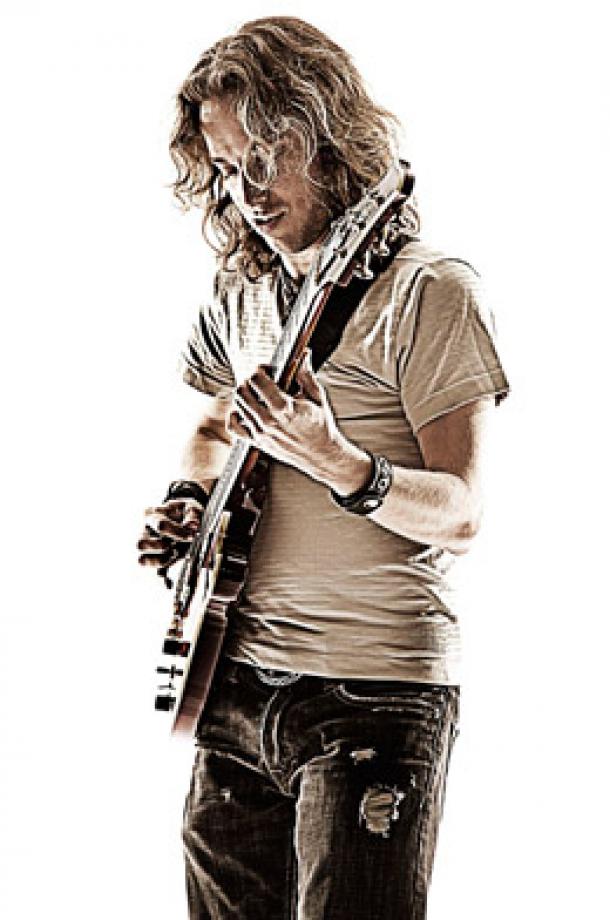 Critically acclaimed jazz-rock guitarist Jake Hertzog is at the Somethin' Jazz Club for some extreme jazz!  At only 25 years old, Hertzog is one of the most original and exciting new voices on the scene. His new album "Evolution", released this August on Buckyball Records represents his third collaboration with venerated rhythm section Harvie S and Victor Jones and second release on the New York-based label.
 
Hertzog is a frequent contributor to Guitar Player Magazine's Lessons section under the Alias "Hey Jazz Guy" and was the youngest ever winner of the Montreux Jazz Guitar Competition. A wealth of influences and experiences in the jazz, rock and pop world have given Hertzog a totally unique sound and these special one-off shows are not to be missed! 
         
For a limited time only, Hertzog will be offering two free downloads of live performances recorded at the famous 55 Bar in New York. They are available now at www.jakehertzog.com!