Judy Collins at Boulder Theater | 02.25.12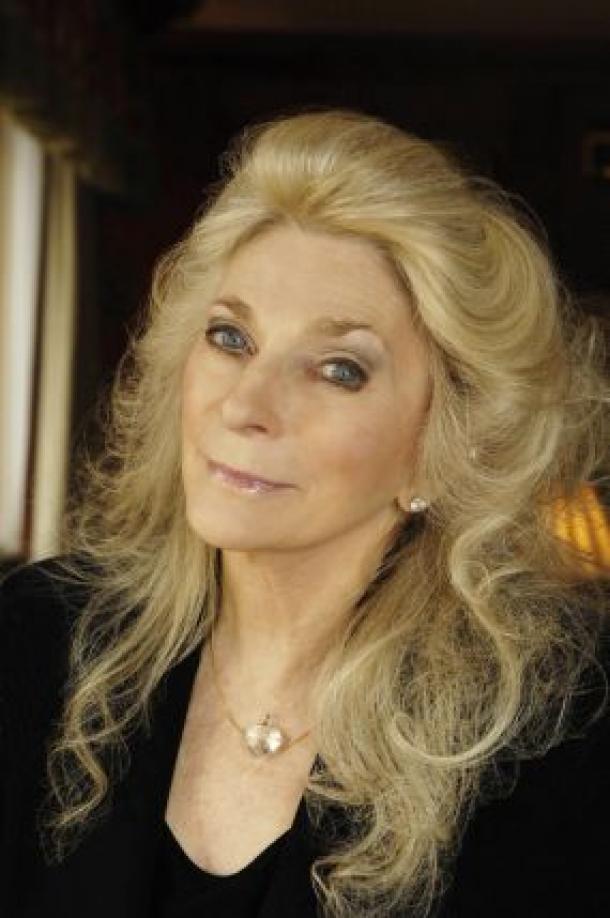 Z2 Entertainment is proud to presents Judy Collins at the Boulder Theater on Saturday, February 25th, 2012.  Tickets go on sale Friday, November 4th at 10:00am for $30.00 general admission, $35.00 reserved & $50.00 Gold Circle.
Judy Collins has thrilled audiences worldwide with her unique blend of interpretative folksongs and contemporary themes for more than 50 years. At 13, Judy Collins made her public debut performing Mozart's Concerto for Two Pianos but it was the music of such artists as Woody Guthrie and Pete Seeger, as well as the traditional songs of the folk revival, that sparked Judy's love of lyrics. In 1961, Judy Collins released her first album, A Maid of Constant Sorrow, at the age of 22 and began a thirty-five year association with Jac Holzman and Elektra Records. She interpreted the songs of fellow artists - particularly the social poets of the time such as Bob Dylan, Phil Ochs and Tom Paxton. Judy was instrumental in bringing other singer-songwriters to a wider audience including poet/musician Leonard Cohen – and musicians Joni Mitchell and Randy Newman.
Judy has continued an impressive musical career throughout the 60s, 70s, 80s, 90s and up to the present.  In 1999, Judy founded her own record label, Wildflower Records - a grass roots artist driven label committed to nurturing fresh talent. On July 27, 2010, Collectors' Choice Music reissued nine CDs of Collins' Elektra titles: Fifth Album (1965), In My Life (1966), Whales & Nightingales (1970), True Stories & Other Dreams (1973), Bread & Roses (1976), Running for My Life (1980), Times of Our Lives (1982), Home Again (1984) and Christmas at the Biltmore (1997). These albums contain newly commissioned liner notes by Ritchie Unterberger that include interviews with Collins.
Judy's two latest creative projects are a new CD, Paradise (Wildflower Records), a collection of 10 songs that include duets of Judy with the legendary Stephen Stills and Joan Baez; and Over the Rainbow(Imagine Publishing) a magnificent oversized children's picture book and 3-song CD set, featuring artwork by renowned painter Eric Puybaret illustrating the lyrics of this #1 movie song of all-time, coupled with Judy Collins' enchanting recording of the title song makes this destined to become a beloved classic storybook, delighting children of all ages for decades to come.
Judy Collins, now 71, is still writing, performing, and nurturing fresh talent. She plays 80 to100 dates a year around the country. Judy Collins, a relentlessly creative spirit, is a modern day Renaissance woman who is also an accomplished painter, filmmaker, record label head, musical mentor, and an in-demand keynote speaker for mental health and suicide prevention. She continues to create music of hope and healing that lights up the world and speaks to the heart. For a full discography visit Judy's website at: www.judycollins.com.
-
Saturday, February 25th, 2012
Doors:  6:30 pm | Show Time:  7:30 pm