Just Announced: Langhorne Slim w/ Jessica Lea Mayfield @ Boulder Theater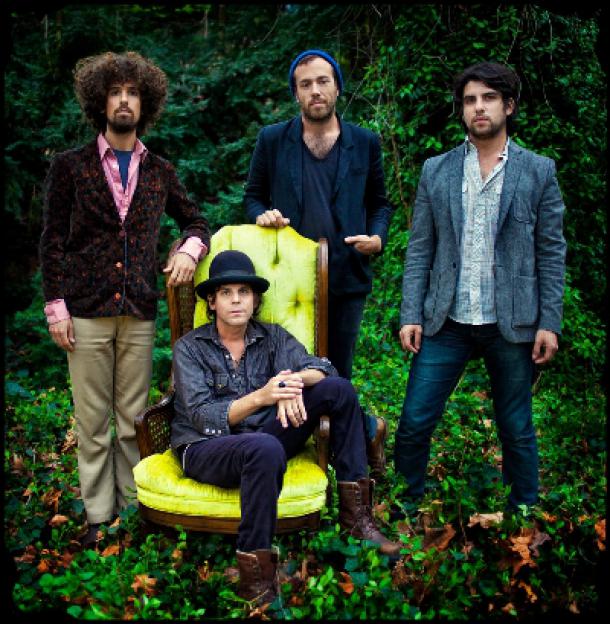 Z2 Entertainment is proud to present Langhorne Slim with Jessica Lea Mayfield at the Boulder Theater on Tuesday, July 24th, 2012.  Tickets go on sale Friday, June 1st at 10:00am for $13.50 advance & $16.00 the day of the show.
There he is, in porkpie hat and dandy thrift store suit, looking like a fresh-faced grifting bluesman. Langhorne Slim was born in the '80s but routinely refers to his lovers as "mama." He's a throwback to an earlier time, but yet is clearly madly in love with the 21st century. And women. And dancing. And dancing with women. Slim's humorous story telling provided insight into the life of a lovin', travelin' blues man and served as a telling prelude to his next Narnack release. Sporting a backing band who becomes one with their front man, complimenting his voice and guitar with thick upright bass and soft shoe drumming, Langhorne Slim surely is a long ways from his last dance.
LANGHORNE SLIM
w/ Jessica Lea Mayfield
Boulder Theater
Tuesday, July 24, 2012
Doors:  8:30 pm | Show:  9:00 pm