Just Announced: Robert Walter's 20th Congress @ Fox Theatre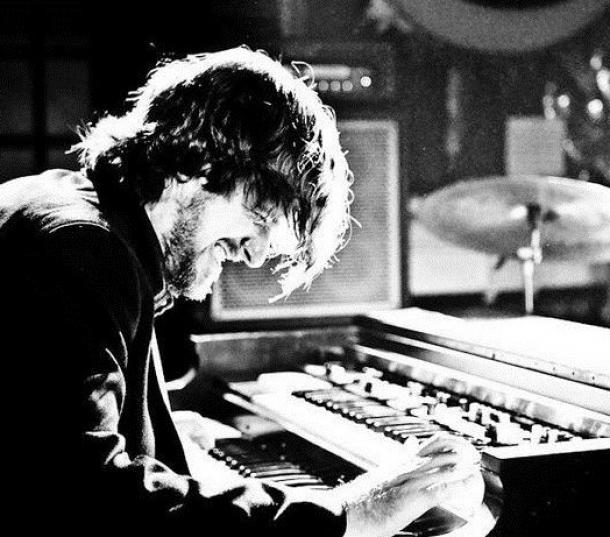 Z2 Entertainment is proud to present Robert Walter's 20th Congress at the Fox Theatre on Saturday, August 17th, 2013.  Tickets will go on sale to the public on Friday, April 12th at 12:00pm for $15.00.
Robert Walter performs all his own stunts. For 20 years, the San Diego native has been pulling drawbars and pushing the limits of the Hammond B3 organ. As a founding member of the Greyboy Allstars, he helped usher in the funkjazz renaissance of the early '90s and has continued to keep one hand comping chords in the instrument's funky past while the other explores ever new melodic terrain with his many solo projects. This spring, the Greyboy Allstars return to the road with 'Inland Emperor,' their first album since 2007's 'What Happened to Television?' but a recent move from New Orleans to LA has also jump started Robert Walter's 20th Congress, an outlet for the keyboardist's funkiest material since its inception in 1999.
Get Thy Bearings' pushes Walter's organ, piano, Rhodes and synthesizer to the front of a grouprounded out by guitarist/bassist Elgin Park, drummer Aaron Redfield, sax players Karl Denson and Cochemea Gastelum, and percussionist Chuck Prada-an allstar lineup in its own right. Recorded in just a few takes at Egonix Labs, the same studio where Walter and producer Michael Andrews have been busy scoring films such as Bridesmaids, Jeff Who Lives at Home, Walk Hard, Bad Teacher, Cyrus, She's Out of Your League, 5 Year Engagement and the title song to the Fox comedy The New Girl, the album is full of spontaneous energy and cinematic color.
For more information, please visit http://robertwalter.com