Just Announced: Todd Rundgren's State Visit @ Boulder Theater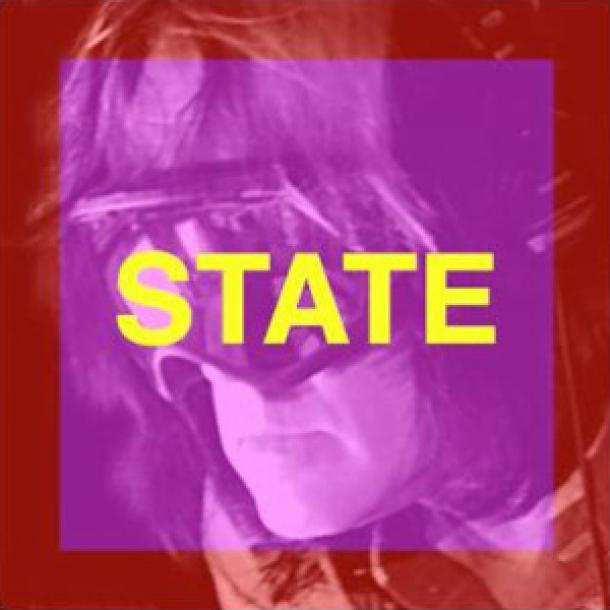 Z2 Entertainment is proud to present Todd Rundgren's Official State Visit to the Boulder Theater on Tuesday, July 2, 2013.  Tickets will go on sale to the public on Friday, April 5th at 10:00 am for $30.00 general admission.
Todd Rundgren, Rock's Renaissance Man, searched deep with in himself as he explored the very artists who praised his name and his influence on their own music.  The time had come for Rundgren to revisit his experimental and adventurous side with such artists as "Skrillex, Frank Ocean, David Tipper, GRiZ and Lewis Taylor" as his influences in his newest studio album, State, to be released on April 9th.
Todd Rundgren begins his national tour on May 5th in Woodstock, New York and continues West to Boulder, Colorado where he will take the stage with a trio, electronics and an element of improvisation.  The night will be nothing but memorable.
For more information, please visit http://www.tr-i.com