Leftover Salmon Adds Tellurde to Winter/Spring Tour 2012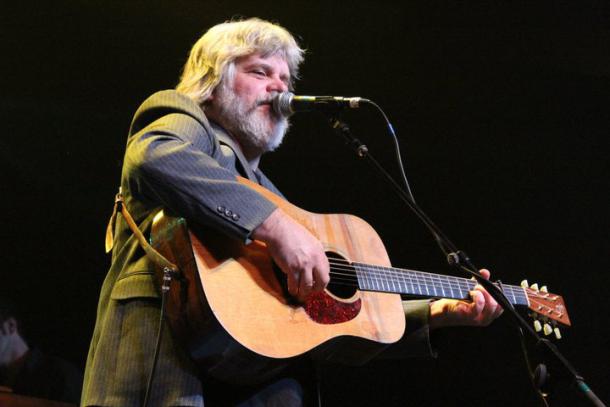 That's right, we're announcing another tour! If you haven't heard yet, well, were are getting back on tour in 2012!
This spring the roads will take us to parts of the Midwest and Southeast. We've also just got out of a Portland, OR studio and have completed our first record in more than 8 years. You'll be hearing a lot more about that in the coming months.  
There is a full festival season ahead for us and we kick off our Winter Tour on February 28th in Fort Collins. We've also just added a second date at the Sheridan Opera House. So, if you didn't get tickets to the first sold out show in Telluride, you now have a chance.
Tickets go on sale tomorrow for the second date at the Sheridan Opera House on March 12 and our Spring Tour! A list of our tour dates are below.
Here's the full show download from New Year's Eve at the Roseland in Portland, OR. Enjoy! DOWNLOAD HERE
---
Winter Tour "On The Road Agian"
February 
28 Fort Collins, CO      Aggie Theatre
29 Jackson, WY           Pink Garter Theater
March
01 Missoula, MT          The Wilma Theatre
02 Boise, Idaho           Knitting Factory
03 Salt Lake City, UT   The Depot
06 Boulder, CO            Fox Theatre
07 Boulder, CO            Fox Theatre
08 Beaver Creek          Vilar Performing Arts Center
09 Aspen, CO              Belly UP 
10 Durango, CO          Community Concert Hall
11 Telluride, CO          Sheridan Opera House
12 Telluride, CO          Sheridan Opera House - On Sale 2/9 11am EST
SPRING TOUR 
Fan Ticketing On Sale Now
April
12 Lawrence, KS          Liberty Hall
13 Fayetteville              Georges Majestic 
14 Bloomington, IN      Bluebird Theatre 
15 Morgantown, WV    Mountain Stage
17 Charleston, SC        The Pour House
18 Charlotte, NC          Visulite Theatre
19 Pittsboro, NC          Shakori Hills GrassRoots Festival
20 Atlanta, GA             Variety Playhouse
21 Live Oak, FL            Wanee Music Festival 
24 Greenville, SC          Handlebar
25 Nashville, TN           Loveless Cafe Barn - Music City Roots
26 Chattanooga, TN     Track 29  W/ Keller Williams 
27 Memphis, TN           Minglewood Hall  W/ Keller Williams
28 New Orleans, LA     Howlin' Wolf
Festivals
April  19    Pittsboro, NC      Shakori Hills GrassRoots Festival
April  21    Live Oak, FL       Wanee Music Festival
May 25      Chillicothe, IL     Summer Camp Festival 
June 22     Telluride, CO      Telluride Bluegrass Festival
June 29     Laytonville, CA    Kate Wolf Music Festival                  
July 27th   Floyd, VA            Floyd Fest