Melvin Seals & The JGB Band coming to the River Theater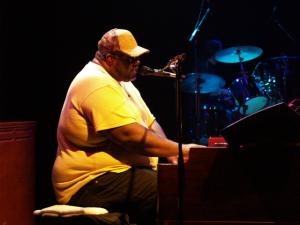 This press release is to proudly announce that local west Sonoma County lighting design company Liquid Light Productions has taken up management of the historic River Theater in Guerneville and to announce our first Music event.
On September 1st, we are honored to host keyboardist Melvin Seals and the original JGB Band. Melvin, shared the stage with Jerry Garcia in JGB for many years and today Melvin, original JGB gospel singers Shirley and Gloria and the highly talented Stu Allen on the guitar makes up a band that most carries the genuine legacy of that traditional "Jerry Band" sound and vibe. Opening this event is Sebastopol's Sol Horizon with their energetic mix of original reggae -influenced dance music.
Tickets $18 in advance $20 at door. Doors are at 7PM Sol Horizon at 8PM, Melvin Seals at 10PM. For info and ticket outlets call 707-869-3194.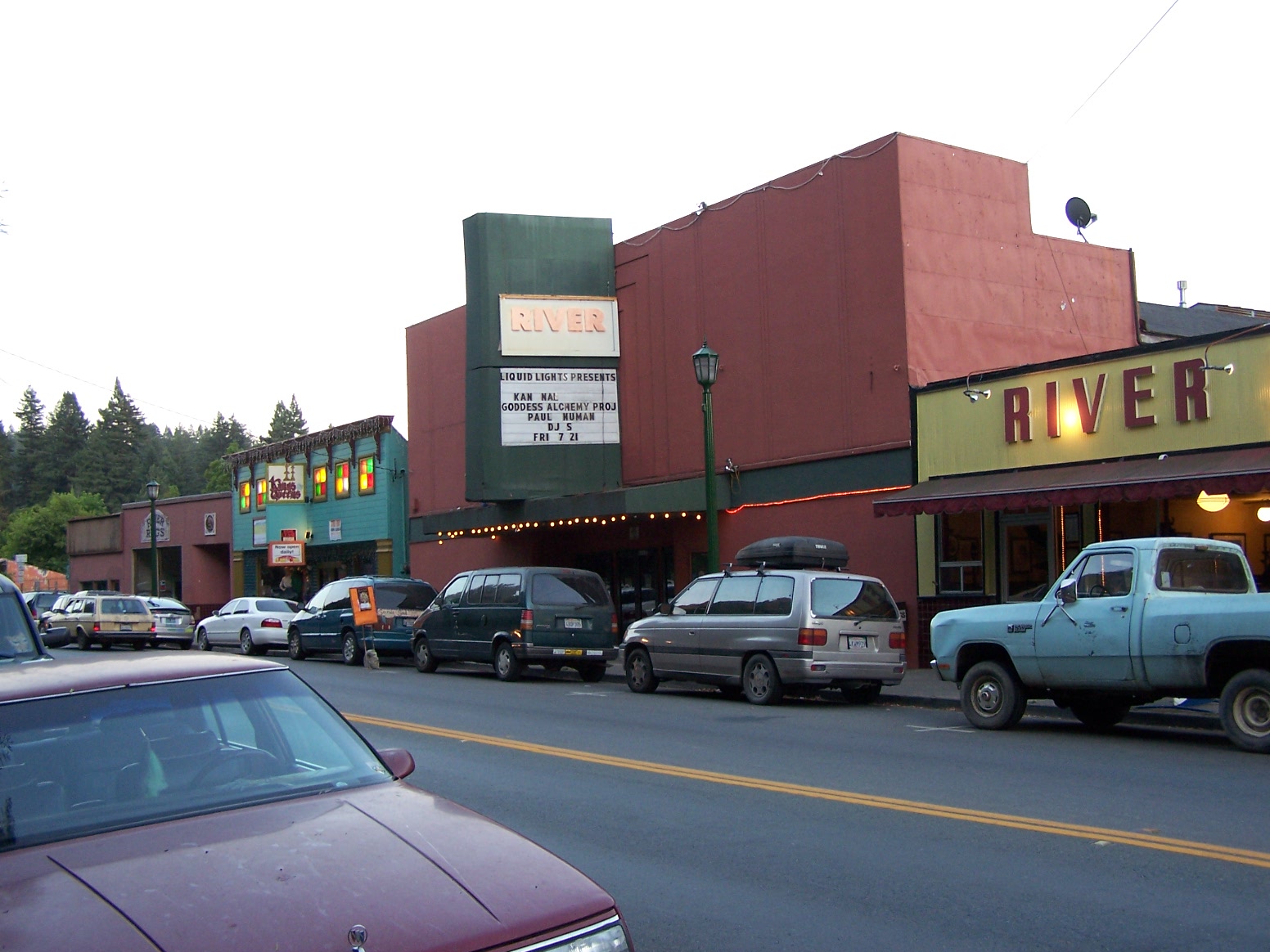 For people who have never been to the River Theater in the delightful town of Guerneville this majestic 1940s era art deco dance hall is one of the most unique venues north of the Golden Gate. The Theater holds 600 people, has a 20 x 30 stage, a multi-tiered dance floor space, state of the art sound and lighting systems, space for vending and food and an outdoor eating area. In the 1960s the Grateful Dead played on this stage and again in the 1980s Jerry Garcia Band, Steve Kimock's Zero as well as Metallica all did sets on this historic stage. We are excited to once again return this venue to its historic role as music dance hall and community gathering center.
The River Theater is located 69 Miles north of San Francisco. From 101 north of Santa Rosa, take the River road exit, head west 15 miles into Guerneville. The River Theater is in downtown at 16135 Main Street. Phone 707-869-3194