Mick Reed's Goodnight Texas Available Now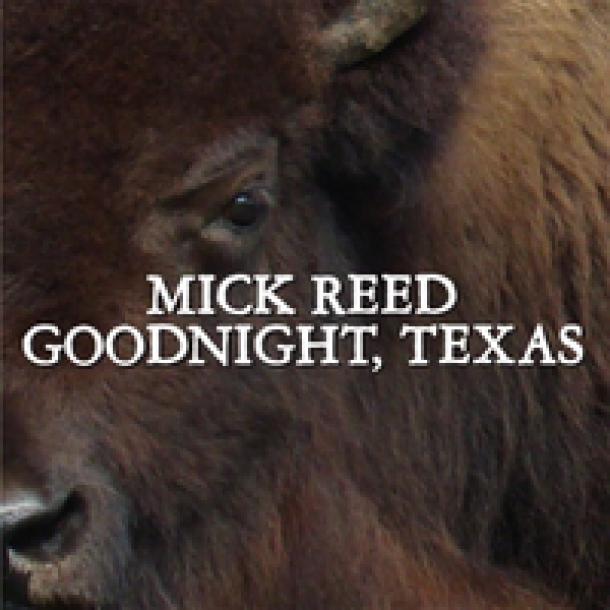 Like a drive-in double feature on a hot summer night, singer-songwriter Mick Reed returns with his compelling sophomore album, filled with tales imbued with nostalgia, hope, and yearning that celebrate the human heart in all its grit and beauty.
Goodnight Texas is a carefully-crafted work of pure Americana in which the accomplished New Englander, who has recorded with artists such as Hugh Pool and multi-platinum selling jazz singer Madeleine Peyroux, brings extraordinary insight and a distinctly cinematic vision to this musical journey into the American experience with vivid imagery, haunting characters, and contagious hooks. Reed, who doubles as an award-winning filmmaker, calls his songs "Yankee Americana," blending elements from country, blues, jazz, and bluegrass to create unique and original music with a timeless feel.
"His lyrics are so visual....and that's the common denominator of his songs: his lyrics paint rich and vivid images. But it's more than that. It's that he's so damn convincing."-Janet Schwartz, The Mass. Beat
"Reed really shines on the ballads, and there are plenty of those here... Based on the music on Goodnight Texas, it will be well worth seeing what he does next."- Darius Rips, No Depression