My Morning Jacket Team Up With Todd Haynes for AmEx' "UNSTAGED"
Submitted by mike on Tue, 05/03/2011 - 23:48
My Morning Jacket is honored to announce they are joining forces with award-winning filmmaker Todd Haynes for the latest edition of "Unstaged: An Original Series from American Express." In partnership with YouTube and VEVO, "Unstaged" features some of the music industry's most breakthrough artists playing at landmark venues across the country, while tapping some of today's most influential filmmakers to direct the live-streams and using digital and social media to connect the online audience to the live shows in unexpected ways. Interactive digital features are set to be unveiled in the coming weeks.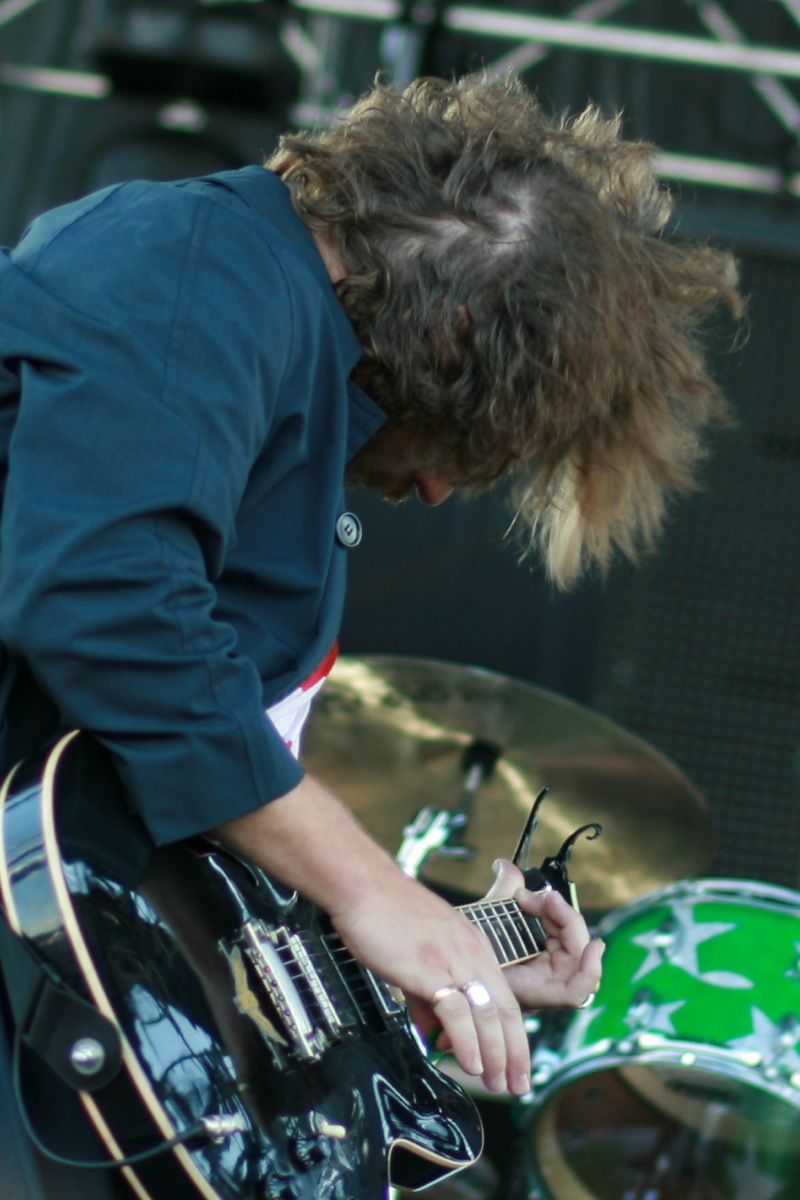 Haynes will film the band's performance at Louisville's historic Palace Theater, which will be live-streamed at 9:00pm EST at www.youtube.com/mymorningjacketVEVO on Tuesday May 31st.
Additionally, fans can watch a special video on My Morning Jacket's upcoming live-stream performance.
This marks the second collaboration between the director and the group, as My Morning Jacket's Jim James appeared in Haynes' Academy Award-nominated film I'm Not There.  Previous performers in American Express' "Unstaged" series  include Arcade Fire directed by Terry Gilliam, John Legend & The Roots directed by Spike Lee, Sugarland directed by Kenny Ortega, and Duran Duran directed by David Lynch.
My Morning Jacket will release Circuital, their sixth full-length album, on May 31st via ATO Records.  Head over to their Facebook page to hear two new songs,  the first single "Holdin on to Black Metal" and the title track "Circuital.
The New York Times spoke to Haynes about "Unstaged" for a story posted this morning.  Click HERE to read the piece for further insight into the collaboration from the director himself.