Now Shipping: Grateful Dead | Spring 1990
Submitted by dead.net on Thu, 08/23/2012 - 21:39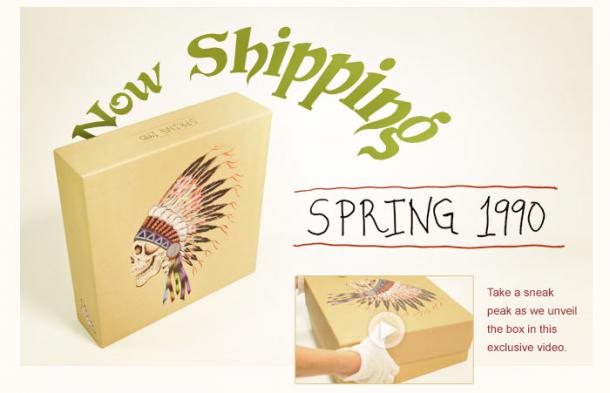 Dead.net is excited to announce that the limited-edition Spring 1990 18-disc box set is now shipping. With no all-music edition and no individual show releases, this is the only time this music will ever be available on CD. We've got fewer than 1,900 left so if you're on the fence, well, you'll probably want to grab one before there's no fence left to be on!
Got a shipping question about your order? Be sure to call the special Spring 1990 hotline at 877-DEAD-NET (877-332-3638)/610-491-2021 (international) or email deadnet@custhelp.com.
Dead.net invites you to enjoy a special selection of tunes from the 2nd set of Albany, NY 3/26/90 featuring the final time the Grateful Dead played "Built To Last" and an incredible "China/Rider" jam.