Phil Lesh & Friends announce April shows in Port Chester, NY
Submitted by dead.net on Fri, 01/31/2014 - 10:42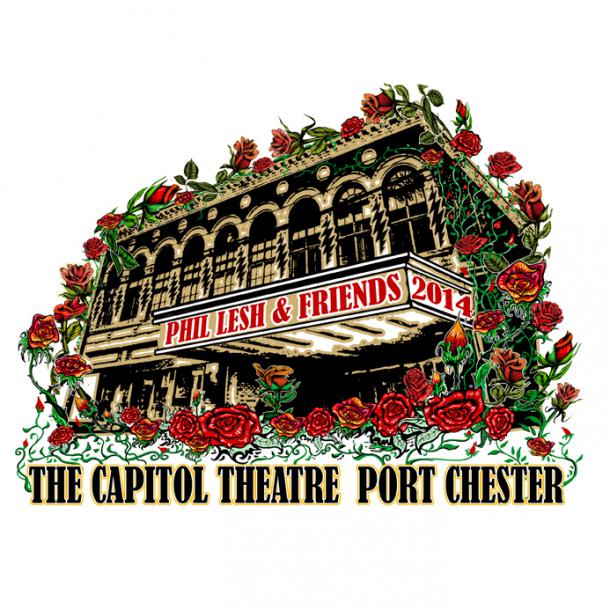 Phil Lesh & Friends are planning an 8 Night run at The Capitol Theatre, in Port Chester, NY in April. Phil and Friends lineup includes: John Kadlecik, Larry Campbell, Teresa Williams, Jeff Chimenti and Joe Russo for the first set of dates.  They will play with Phil at The Capitol Theatre from April 2nd-5th.
The second round of dates include musicians:  John Kadlecik, Jackie Greene, Marco Benevento and Joe Russo.  They will perform at the The Capitol Theater from April 9th-12th.
Pre-sale tickets for the shows will be next Wednesday, February 5 through Frriday, February 7.
Tickets for the Capitol Theatre shows will go on sale to the general public on Friday, February 7.