Phish After-Party Series in Miami w/ Break Science, Boombox, EOTO
Submitted by mike on Tue, 12/15/2009 - 03:45
Under One Beat Entertainment is thrilled to announce a three-night series of Phish After-Party shows at the White Room in Miami, FL, December 28-30. The musical line-up features some of the best dubstep, electro and IDM acts in the country, including Break Science, Boombox and EOTO. Also on the bill are many of Miami's top local performers such as Afrobeta, Otto Von Schirach, DJ Le Spam and Richard Devine.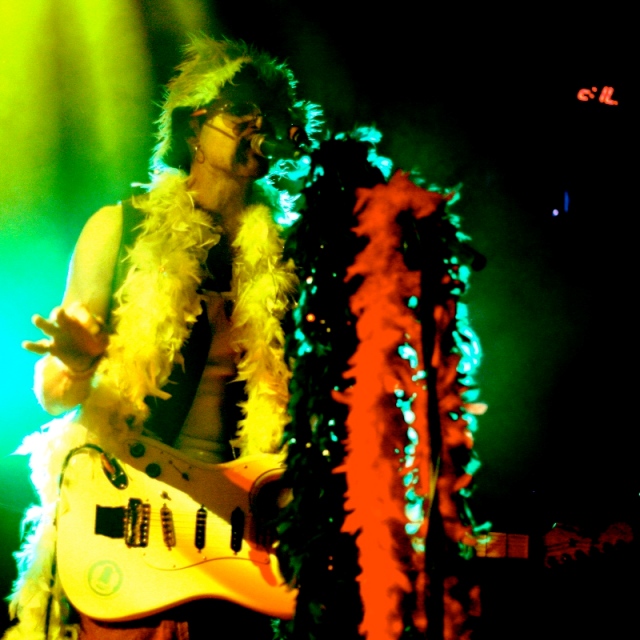 The shows will be held at Miami's premiere venue, the White Room, voted the area's "Best Venue for Live Music" by the Miami New Times. The venue is a short walk from the American Airlines Arena where Phish is staging its 4-night NYE run. All headlining performers at the Black Curtains concert series will start their sets after the Phish shows let out, and will be sure to keep the the dance party going late into the night.
Advance tickets are available at www.underonebeat.com.
The complete line-up:
Monday, December 28:
Break Science (Featuring Adam Deitch), Afrobeta, Panthergod, Kentsoundz
Tuesday, December 29:
Boombox (Featuring Russ Randolph and Zion Godchaux), Otto Von Schirach, DJ Le Spam (of Spam Allstars and Vida Blue), DJ Par-D
Wednesday December 30:
EOTO (Featuring Michael Travis and Jason Hann of the String Cheese Incident) Richard Devine, The Jeanmarie, Kool Large & Mr. Baxter