Phish Summer Tour Ticket Auction (WaterWheel)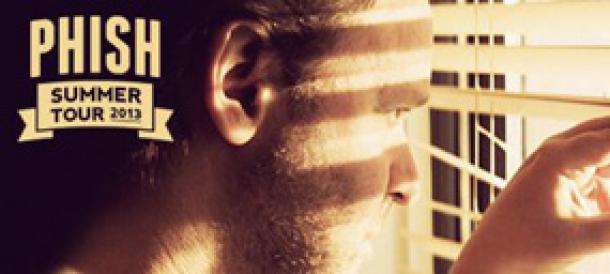 Phish's WaterWheel Foundation and the Mimi Fishman Foundation have teamed up for an on-line charity auction featuring Ticket & CD packages for the Phish 2013 Summer tour.  The proceeds of the auction will benefit each of the organizations hosted by WaterWheel in each city across the tour.
Phish kicks off their 2013 Summer Tour on July 3 in Bangor, Maine and concludes their tour at Dick's Sporting Goods Park in Commerce City, Colorado.  Stops along the way include Saratoga Springs, Chicago, The Gorge, San Francisco, and the Hollywood Bowl. 
The WaterWheel Foundation was created by Phish in 1997 to oversee the band's various charitable activities. The Mimi Fishman Foundation was established in 1999 by Miriam "Mimi" Fishman (the late mother of Phish drummer Jon Fishman) and David Shulman – and was created as a vehicle to raise funds for various charities important to Mimi.
The on-line auction is currently live with the bidding coming to close on Wednesday, May 29.  
To view and/or bid on the auction, as well as read about the charities the auction supports, please visit the Mimi Fishman Foundation Auction Page.