Pickathon 2010
Submitted by press on Thu, 07/29/2010 - 10:04
What is Pickathon? A 12-year-old, eclectic three-day music festival set in a beautiful, rural greenscape featuring a diverse line-up of bands and musicians whose music draws on the roots of classic American music including blues, folk, bluegrass and a multitude of other both traditional and modern indie styles.  The event draws audience members from across the world and caters to individuals as well as families with multiple workshops, events, and local, mostly organic food, and locally brewed beer from Widmer Brothers Brewing Co.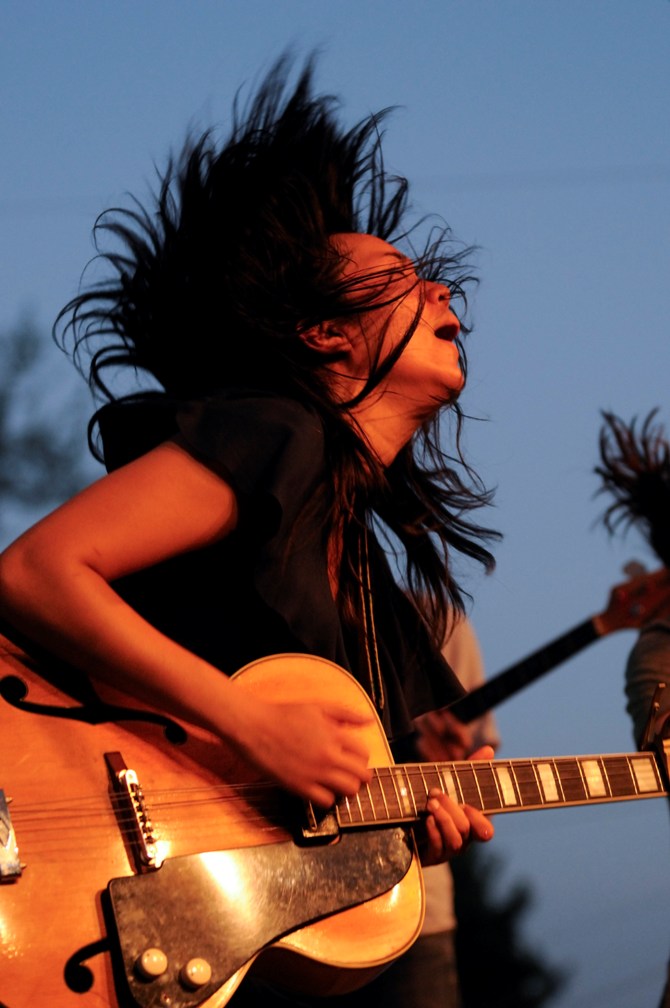 Pickathon in Two Minutes Watch this time-lapse, 2-minute video of the main stage that covers set-up to break-down and everything in between.
Get the details on a whole range of useful topics at the Pickathon Info page on our site.
Where is Pickathon? Outside of Portland, Oregon on Pendarvis Farm, an 80-acre farm covered in majestic forests and rolling meadows with views of Mount Hood.
When is Pickathon? August 6-8, 2010
Listen to the bands and watch videos: http://www.pickathon.com/audiovideo.php

Check out the full Pickathon schedule here: http://www.pickathon.com/docs/2010/2010PickathonFULLSchedule.pdf

Read about the bands and download hi-res logo images: http://www.pickathon.com/lineup.php