Pretty Lights Launches New YouTube Channel!
Submitted by mike on Thu, 02/03/2011 - 05:01
As a thank you to his fans for the ongoing support, Pretty Lights is releasing a free MP3 remix of Kanye West's new track, "All Of The Lights," which he debuted on New Year's Eve at the Congress Theatre in West's hometown of Chicago. The remix is featured in a New Year's Eve video on Pretty Lights' new YouTube Channel. Also found on the new YouTube channel are Pretty Lights remixes of Pink Floyd's classic "Time," Jay Z's "Empire State of Mind," Steve Miller Band's "Fly Like An Eagle" and several more.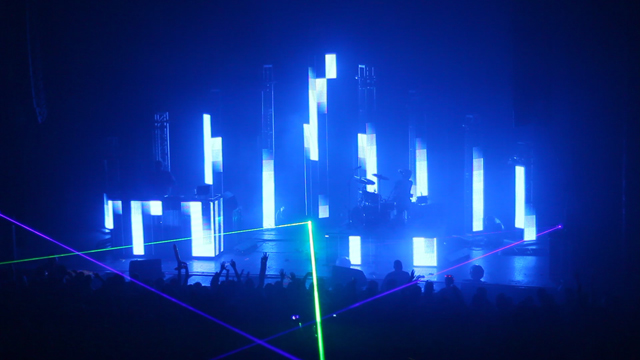 If you missed the news last week, Pretty Lights Music, Derek Vincent Smiths' new digital record label, released two new EP's for free downloads; Break Science's Further Than Our Eyes Can See, and Paper Diamond's debut EP, Levitate. The purpose of the label and its innovative model is to supply his fans, and fans of electronic music at large, with the freshest music from the hottest new underground artists.
Check Out The New Pretty Lights YouTube Channel, Featuring Unreleased PL Tracks, Remixes and Mashups!
Download the Pretty Lights Remix of Kanye West's "All Of The Lights" HERE!