REGGAE on the River Victory on Control of Festival Permit
Submitted by press on Sat, 05/12/2007 - 12:30
The Humboldt Planning Commissioners held steady in their support for the community last evening by confirming through actions, that the Mateel Community Center is still the applicant and holder of the permit for this year's festival.  "We appreciate the planning commission taking the action necessary to maintain the integrity of the decision making process to help guide the community through this controversy." said Boots Hughston of 2b1 Multimedia, the producer for Reggae on the River.  This clears the way for the Mateel, owners of the festival - for over twenty three years, and its production partner, 2b1 Multimedia to successfully confirm its right to produce the festival this year and beyond.
The festival is a crucial part of the social and economic goodwill for the local Southern Humboldt community, a community which has much pride in their support over the years for building and maintaining a healthy nonprofit sector in a rural area with limited governmental services.  For over twenty-three years the Mateel Community Center has used their largest fundraiser to distribute the goodwill of the festival by developing diverse cultural arts, theater, and music programs for the surrounding communities.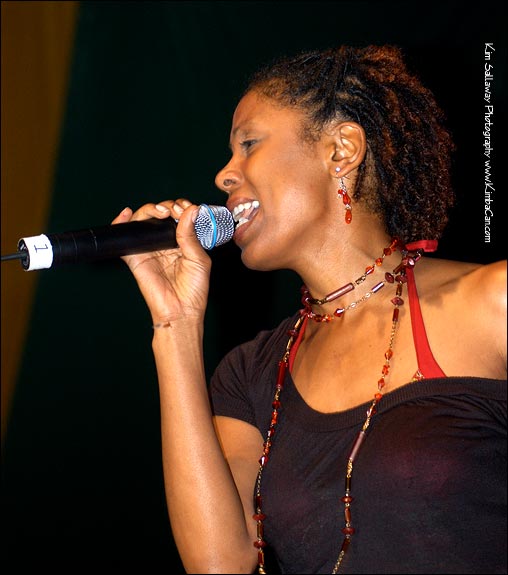 Programming includes items like the Mateel Meal for those without resources and acclaimed theatrical performances by local youth through Recycled Youth.  Taunya Stapp, Executive Director of the Mateel Community Center said, "We are grateful to the commission and acknowledge the difficulty of the job, the changes requested, and we are fully up to the task.  We have taken their words to heart and we hope to have any remaining issues resolved prior to the deadline set with the Mateel and Reggae on the River prevailing."
2b1 Multimedia has an excellent reputation and track record for safe large festival events.  The Mateel is very appreciative of 2b1's support and continued willingness to assist in this year's production. The Mateel commends 2b1 Multimedia for stepping up to ensure this festival stays with its community and music roots.