On Sale Now: West Water Outlaws & The Congress @ Boulder Theater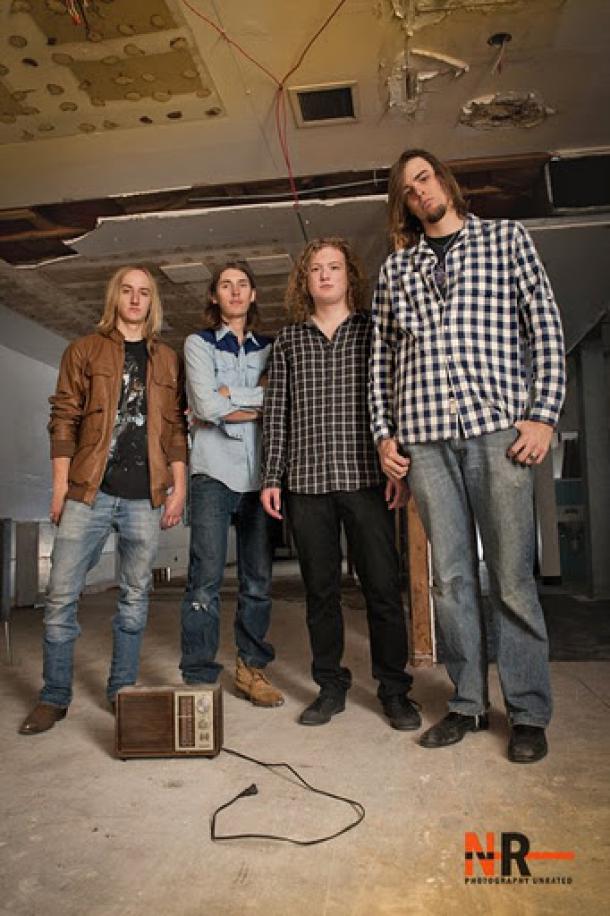 Z2 Entertainment is proud to present West Water Outlaws & The Congress to the Boulder Theater on Friday, November 2nd.  Tickets will go on sale to the public on Friday, October 5th, 2012 at 10:00 am for $10 in advance and $12.50 the day of the show.
The Outlaws were formed in early 2010 when singer Blake Rooker accidentally walked into the wrong statistics class, hazily. He ran into a friend from freshman year at CU, Will S. Buck Esq. who had interest in forming a band. After fifteen minutes of what felt like brothers meeting for the first time, Rooker and Buck discovered each others love for down home blues and dirty rock and roll, and a band practice was scheduled for later that evening. After a few practices and some spirited writing sessions the band started playing parties in the basement of Rooker's house. Interestingly enough during the mass explosion of dj software and macbook pros, not many parties in Boulder featured live Rock & Roll bands at this point in time. The rock parties were a hit and the band began playing out at bars and local clubs for a small fee of beer and food. After adding Andrew "Monkey" Oakley on drums and Vincent "Funky" Ellwood on bass, The West Water Outlaws have managed to win the 2010 CU battle of the bands, and share the stage with national acts such as Rose Hill Drive, Dirty Sweet, The Swayback and Rival Sons. Using recording time won in the battle of the bands the Outlaws released their first official EP entitled "Crooked Angel", recorded, mixed and mastered at Coupe Studios.
In June of 2011 The Outlaws booked their first regional tour ever and piled into a black F250, later known as "Black Sabbath," and headed south with only four total shows confirmed. West Water was an instant hit on their first stop in Memphis, Tennessee and was immediately offered another show the following night. By the end of the month, the band had played over twelve shows in four cities, and grown their fan base by 25%. There's no telling what The Outlaws are cooking up next but it's a guarantee that their shows will be high energy and rowdy both on and off the stage. This will be a band to watch as they strive to be the next big thing out of Boulder.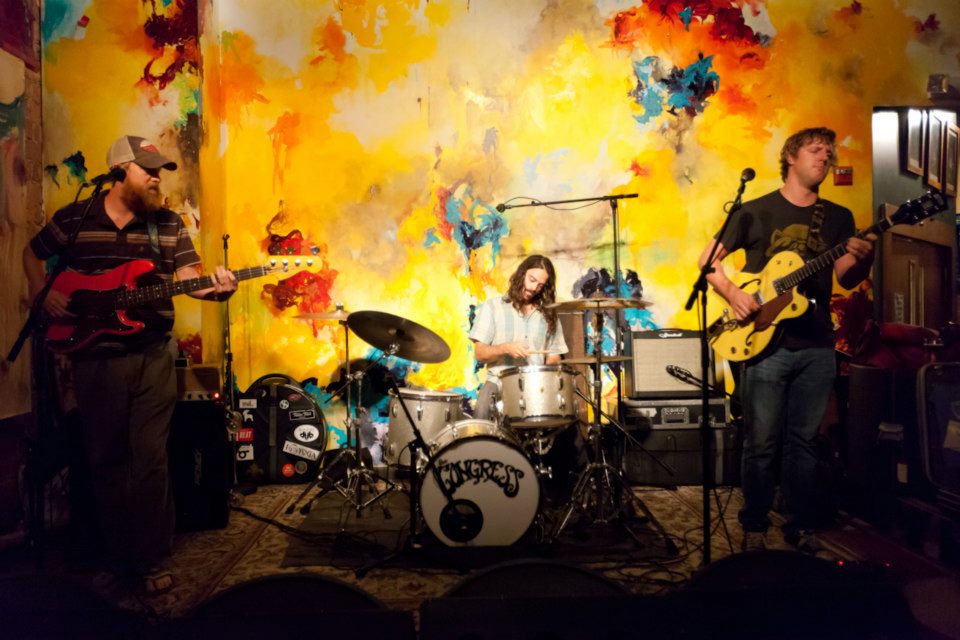 Evoking emotions that you thought had long passed – the feeling of your first cigarette, or the way you feel listening to a worn vinyl as it warmly crackles against the sound of a summer night – The Congress is naturally compared to many names and styles of years gone by. But drawing such comparisons is, in many respects, a misguided endeavor. Misguided not because you'd be wrong, but because you'd be missing the beautiful point – The Congress are a natural evolution of more than 60 years of purely American music. With a spirit rooted just south of the Mason-Dixon Line, and now calling Denver – "The Queen City of the West" – their home, they've got enough soul, grit, and have spent enough time in the woodshed and on the road to call them pretty much whatever you want. But whatever words you think you need to describe their contribution to the American music tradition – save your breath. The Congress play Rock & Roll.