SnowMont Festival Announces Next Round Of Artists Including Flaming Lips, Railroad Earth, Big Boi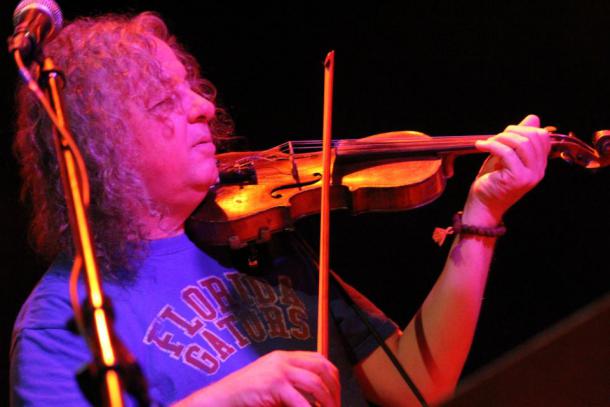 SnowMont Festival is back with another round of amazing artists to add to the already killler line up. As announced last week SnowMont Festival will be held in Killington Vermont March 30th to April 1st. International stars including Snoop Dog and Kaskade will be joined by The Flaming Lips, Big Boi, Diplo and many more.
Combining the world's best musicians with the world's best snow conditions, the 2012 SnowMont Music Festival is the East Coast edition of the S.N.O.W. series, which proposes the ultimate marriage: music and mountains. With multiple stages showcasing the talent of some of today's most exciting artists, the live music at this  year's SnowMont Festival is sure to satisfy thousands of hungry music fans. Taking place in Killington, Vermont, at the base of Killington Resort, skiers and snowboarders will find the perfect escape between two of the world's premier resorts, Killington and Pico. SnowMont is guaranteed to bring your average festival experience to new heights – both on and off the mountain. Mark your calendars and  get ready for the experience of a lifetime - for one fun filled weekend, this all ages festival will show you all what Killington, Vermont, the largest ski area in the Eastern United States, has to offer.
-
SnowMont Music Festival 2012 Lineup:
Kaskade
Snoop Dogg 
The Flaming Lips
Slightly Stoopid
Big Boi
Chromeo
Diplo 
Lotus
Datsik
Porter Robinson
Railroad Earth
Borgore 
DJ Shadow 
Easy Star All Stars
Savoy Live
Gramatik
Nervo 
Le Castle Vania
Kid Sister 
Ott
The Nadis Warriors 
Minnesota
D.V.S* 
Pierce Fulton
Lazerdisk
Party Sex