Steve Kimock Opening for Hot Tuna in June + New July Dates
Submitted by kimock.com on Thu, 05/24/2012 - 14:41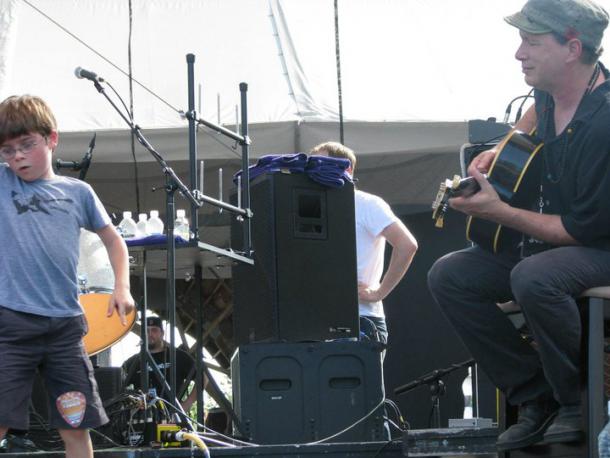 The duo of Steve Kimock and Billy Goodman will open a string of dates on the East Coast for Electric Hot Tuna at the end of June. Expect Kimock to also guest with Hot Tuna.
Steve and Billy will play a special two set show at Godfrey Daniels coming up on Friday, June 8th. These shows sell out so get your tickets soon!
Steve Kimock tour continues, as they head to the West Coast in July for a week of shows in California, including the Fillmore, before heading to the Fuji Rock Festival in Japan!
More shows *JUST* added to east coast including a hot show w/ 7 Walkers at Beekman Beer Garden in NYC and a headlining slot at Flood City Music Fest in Johnstown, PA. Also planning an extensive Fall tour
Summer Shows
7/18 Harlow's - Sacramento, CA
7/19 El Rey Theatre - Chico, CA
7/20 Crystal Bay - Tahoe, CA
7/21 Fillmore - SF, CA
7/22 Moe's Alley - Santa Cruz, CA
7/25 Sainte Rocke - Hermosa Beach
7/28 Fuji Rock Fest - Japan
8/1 Beekman Beer Garden -NYC (w/ 7 Walkers)
8/4 Flood City Music Festival - Pittsburgh, PA
8/5 World Cafe Live - Philadelphia, PA
8/24 Lazy Summer Daze - Pinecrest, CA
8/31 Stir Fry Festival - Wind Gap, PA