Still The Samples After All These Years
Submitted by Tim Hurley on Sat, 04/14/2007 - 20:54
The first time I saw the Samples perform was at a tiny little bar in Des Moines, Iowa called Z-International (long gone now) in 1991.  I was a freshman in high school, and to me and my friend's delight it was an all-ages show.  Even at sixteen years old, I could tell I was seeing a band that was unique and ahead of their time.  Their blend of roots, rock, and reggae was on the cusp of the indie rock explosion.  I was hooked.
A lot has changed since those days.  While I went on to graduate from a small private college in Minnesota and eventually move to my current home in Colorado, the Samples went through many ups and downs.  The original gang consisting of Sean Kelly, Andy Sheldon, Al Laughlin, and Jeep MacNichol broke off and went their separate ways in 1997, essentially ending the band as most knew it.  However, singer/songwriter/guitarist Sean Kelly would not let his musical dreams lie easy, and vowed to continue performing under The Samples name.
Kelly has gone through a host of backing musicians since then with varying success, none as great as the days before the release of Outpost (the last album recorded by the original band members).  Nevertheless, as I learned recently at a show in Denver, Sean Kelly and The Samples have persevered and continue to write and record new material while still performing to large, devoted crowds.
This year marks the 20th Anniversary of the inception of the Samples, and what better way to celebrate than with a pair of home state shows.  Before their well-received performance at majestic Copper Mountain, they played at a relatively new venue in Denver called The Walnut Room, where I was fortunate to see the current lineup play.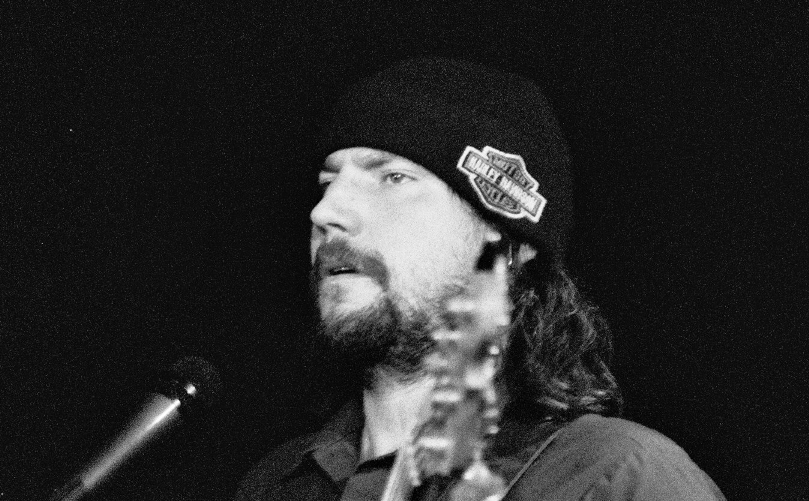 Although I was none too excited about the layout of the venue, the sound quality was very good.  And to my surprise, the music room was filled to near capacity with twenty and thirty-somethings all braving a late Thursday night to hear some old favorites and hopefully catch on to a new one.
Even after twenty years, Sean Kelly's voice and guitar work is still excellent.  And I must say that the current lineup he has assembled (Bill Mutchler on drums, Jared Johnson on bass, Karl Dietel on keys/vocals, and Dan Blondin on guitar/vocals) complements his music very well.
The evening's set list was full of songs old and new.  Fan favorites such as "Did You Ever Look So Nice" and "Feel Us Shaking" were played with almost the same energy as in the days they were written.  Other gems performed included "Weight of the World", "Taking Us Home", and the catchy pop-folk track from Outpost, "Indiana".  More recently written tunes like "Black and White", and "Young and Free" peppered the show and proved that Sean Kelly is still a great songwriter.
It was reminiscent, refreshing, and just plain fun to hear the music of The Samples again.  Sean Kelly continues to find musicians that play his music so well, and I have no doubt that the band will forge ahead and enjoy some moderate successes as they are still one of the most unsung artists of my generation.