It really has been quite a journey for Colorado's String Cheese Incident. There are small and humble beginnings for these fellas who have now gone on to influence a solid generation of bluegrass-fusion bands. Michael Kang, Bill Nershi, Michael Travis, and Keith Moseley talk about how in the beginning they would play unplugged next to the ski lifts at Telluride and Crested Butte, Colorado, hoping to score a free lift ticket and gain some local clout. When they turned common collaborator Kyle Hollingsworth into a full time member in 1996, their sound went from bold to cutting edge. Never in the "jam-band" world had their ever been an acoustic guitar, mandolin, bass, drum, and piano as one lineup. Though many would credit Leftover Salmon as a major influence, its was more stylistically and less about instrumentation. There had always been a bluegrass and country scene in Colorado, being part of the old west and all. But in the mid 1990s nothing this progressive existed in that sense. Flash-forward to 2004, a second drummer joins the band with Jason Hann. The Incident has a huge tour following and plays a rigorous schedule of theatres, arenas, and festivals nationwide. They have a huge repertoire of originals and common covers that fans have grown accustom to and gained a following with admiration very comparable to the scene of the Grateful Dead. With Hann in the band, new musical opportunities opened up. The grass-sound was less in the forefront. Also, Travis, Hann and Hollingsworth in particular were experimenting more and more with electronic modulation and incorporating it as a big part of String Cheese Incident's sound. From then on, the band would have a new platform to evolve from.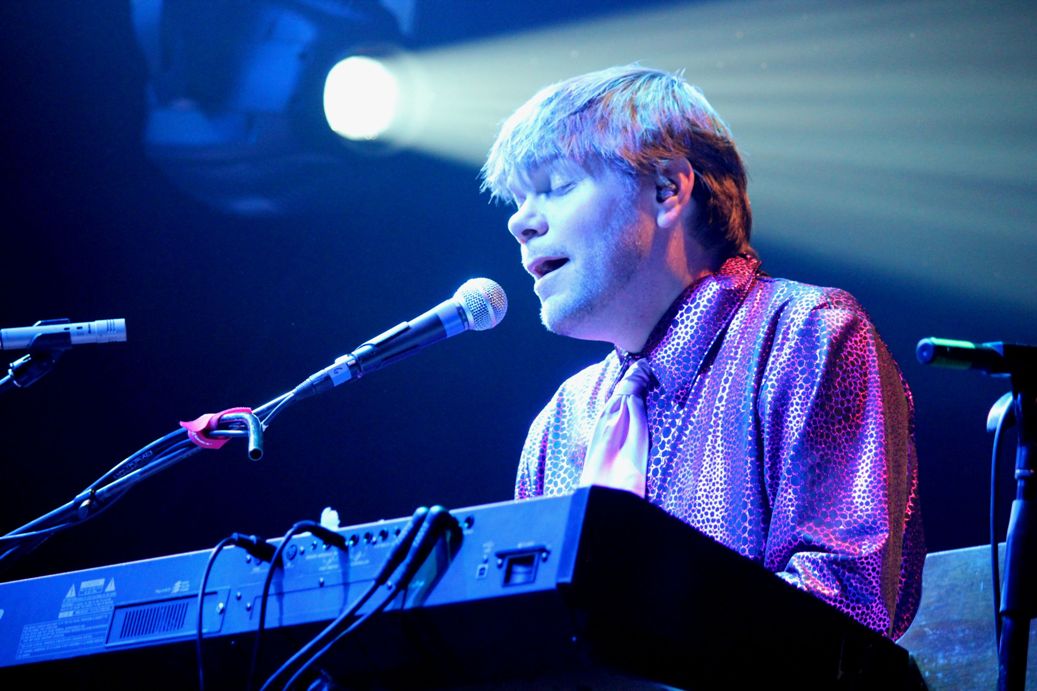 So here we are in 2012, the individual members of the Incident still love performing collectively, but use most of their year as a chance to pursue individual side projects. It gave the guys a chance to not get too huge and blow their status as a roots band to a gigantic touring entity. None of the guys wanted to see the organization get bigger than it was intended. So they keep their collective Incident as an occasion rather than a standard. This is what saved their sanity, allowed them to keep fresh and sincere as musicians, and throw gigs the way they wanted on their terms. Though Cheese is about music, it's also about community, charity, fundraising, and general awareness of issues that could make the world a better place to live. Their in-house food drive Conscious Alliance has grown alongside the band over the last decade and now has gained the support of a dozen other live bands. So its certainly obvious that String Cheese Incident has grown from a culty-prog band to a huge social symbol that is distinctly Colorado. Interestingly enough, the band often chooses destinations outside of their home state to throw their current festival runs. Michigan for Electric Forest, Oregon for Horning's Hideout; naturally there ends up being a Red Rocks run most years they are actively performing, but it seems like the guys savor the rare moments they get to play for a hometown crowd. Their winter spot used to be Denver's Fillmore Auditorium, but for all practical purposes the band outgrew that venue. That's why they've been throwing their performance runs at Broomfield's 1st Bank Center.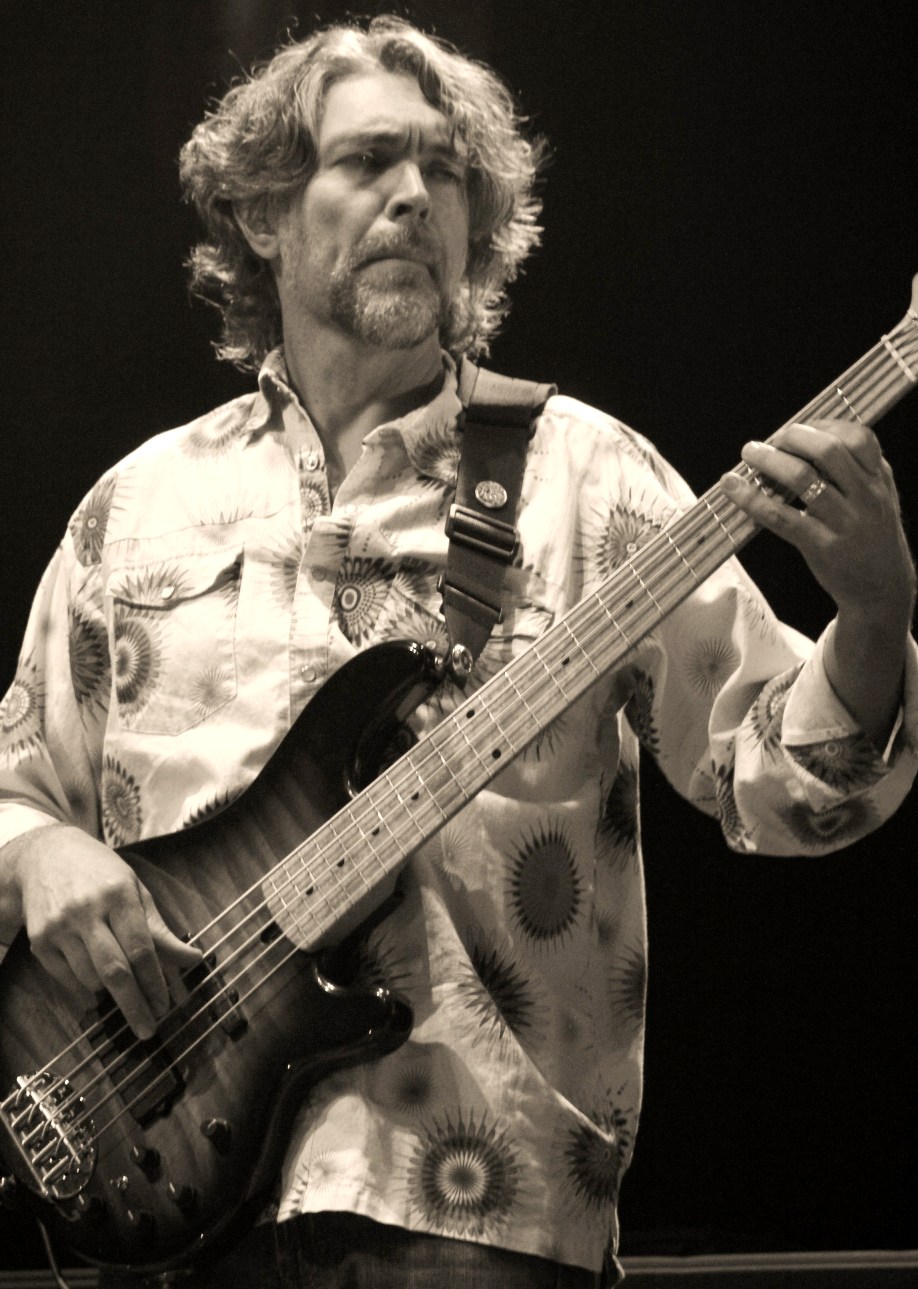 Last night was the second concert in the band's three-day run at 1st Bank Center, and after a well played but warm up performance the night before, fans were ready to boogey hard and came with high expectations for the guys. Immediately our needs were met. The Incident wasted no time after arriving onstage ripping the familiar chords of one of their favorite cover song's, Weather Report's "Birdland." Now considered a jazz standard, the song was first performed on the fusion band's Heavy Weather album from 1976. It has been with String Cheese Incident since their early days. After some heavy hitting changes and jamlets, the band concluded the monstrous opener and the crowd embraced their smart decision with enthusiastic cheer. Next came "Rain" which sounded reminiscent of the disco Steely Dan stuff. We were also thrilled when they broke out Michael Kang's "Black and White." The song dates back to the Outside and Inside album and marked a transition to more serious songwriting for 0Kang. It's also a fan favorite with a call-and-response whoot-holler introduction and some truly brilliant electric lead guitar from Nershi. If that wasn't great enough, the drummers began the familiar introduction to perhaps my absolute all time favorite String Cheese Incident song "Little Hands." It's been with them since the beginning. It's a deeply ponderous look into American conquest and the natives that inhabited the land before them. It's a quintessential example of their early fundamental sound. Acoustic percussion, passionate piano playing, swingy flat-pick and of course, Kang's signature fiddle jam at the climactic moments in the final jam. This could be one of the finest renditions of the tune I have ever witnessed live.
In a night full of old classics, Kyle Hollingsworth broke out one of his new solo songs off of his Then There's Now album released this last fall. "Can't Wait Another Day" has become accepted as one of the band's new stronger songs by fans and was warmly received by the 1st Bank Center crowd. Following in the jazzy suite that was set with the Birdland opener, Weather Report's "Black Market" followed up. I don't think I've ever seen them perform two Weather Report songs in one night let alone the same set. Though it's great that the guys try new things, they also know that the crowd came to see what they've done best for years. Set one closed with "Outside and Inside" into "Just One Story", both SCI mainstay tunes. The first set seemed long enough to have been an entire concert for any other band, but we still had a full other set in store. The guys came back after a nice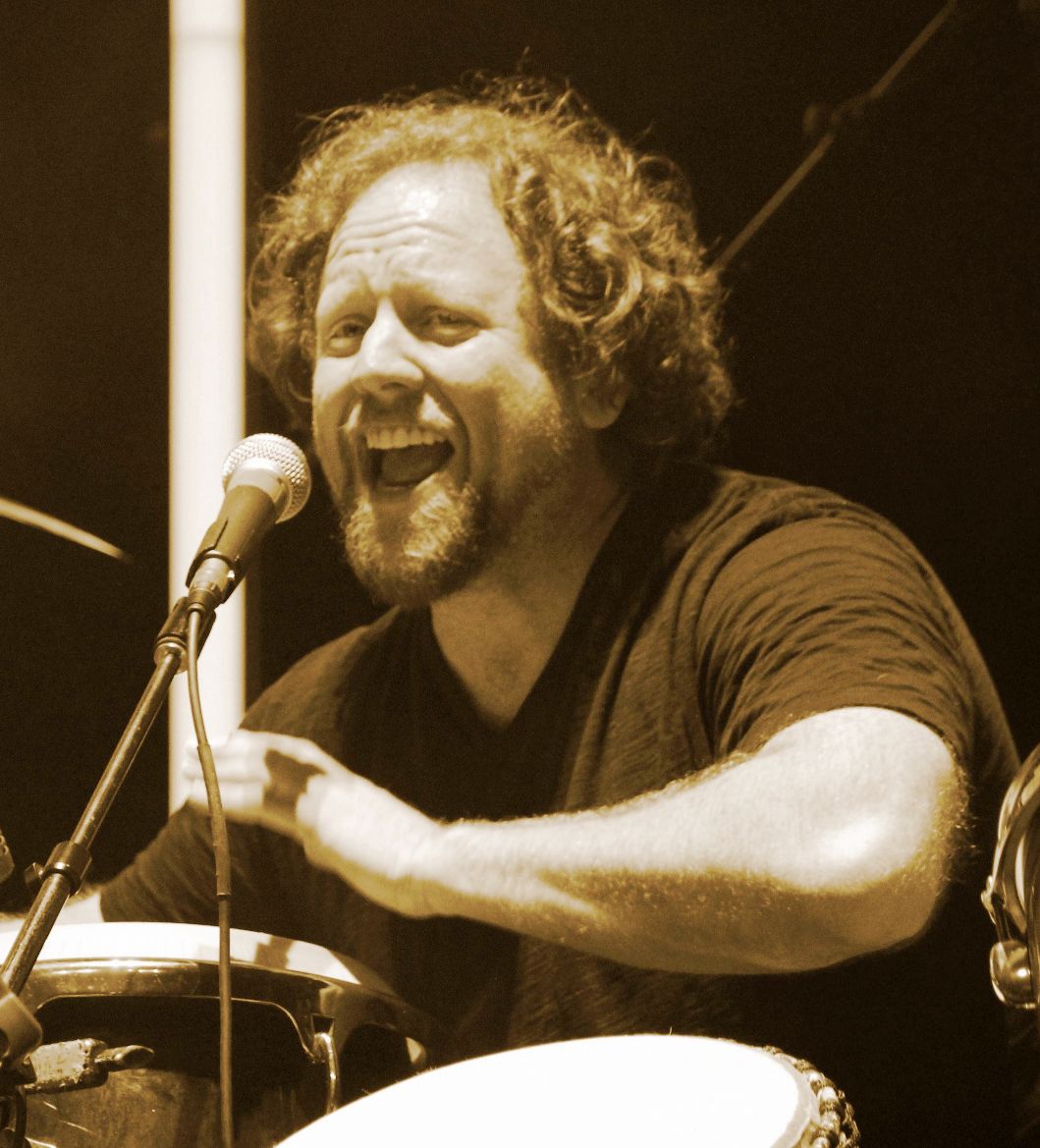 long break to bring it once again. "Texas" opened the second set. A legendary Incident involving a Texas cop who didn't recognize some psychedelic boomers that he found in a pullover so he let Billy and company go without hassle. It's one of their most famous songs and a tell tale about a not-so-friendly state to hippies. Other highlights from the second set included another John Perry Barlow/Michael Kang collaboration "It Is What It Is." The song dates back to the late 80s when the Grateful Dead's Brent Mydland was toying with Barlow's original lyrics. Alas, it didn't become a Dead tune and years down the road Kang picked it up, gave it life with a jaunty rearrangement and the rest is history.
Fan favorites like "Rhythm of the Road" and a cover of the Talking Head's "This Must Be The Place" strengthened a killer second set. The later in particular was received with overly enthusiastic admiration as it's an anthem relating to our hometown love for the guys. Closing the second set was the Keith Moseley tune "Joyful Sound", a SCI classic, into the conclusion of "Texas" that started the second set. Encore time brought out a tune I was less familiar with "Jump" played into the bluegrass standard "Whiskey Before Breakfast" which is a rarity for SCI to break out now a 'days.
It's obvious that the guys have really upped the ante with this current run at 1st Bank. Aside from some confusing venue logistics including security inexplicably not allowing people to reenter the floor from the stands during the second set until one person left the floor and one by one letting patrons reenter. Though I understood that they were trying to control overcrowded standing room on the floor, it didn't seem overcrowded to begin with and some of the Argus Security personnel seemed cold and unwilling to explain the strange sudden reregulation. This isn't an at-capacity bar, it's a concert hall, and if it's too crowded on the floor, they shouldn't have had the whole venue be general admission and controlled the amount of floor tickets that were sold to begin with. Regardless of that annoying development everything was peachy-keen with the Incident last night. Who knows what kinds of surprises the band has in store for us tonight. Stay tuned for full coverage of the entire grand event.