Indianapolis, Indiana is one of the up and coming centers for the Jam band scene in the Midwest. More and more musicians are beginning to recognize that there is a great fan base here in the Midwest and specifically in Indianapolis. We were honored on Thursday, October, 9th to host STS9 at the Old National Center for the start of their massive Fall tour with new bassist Alana Rocklin.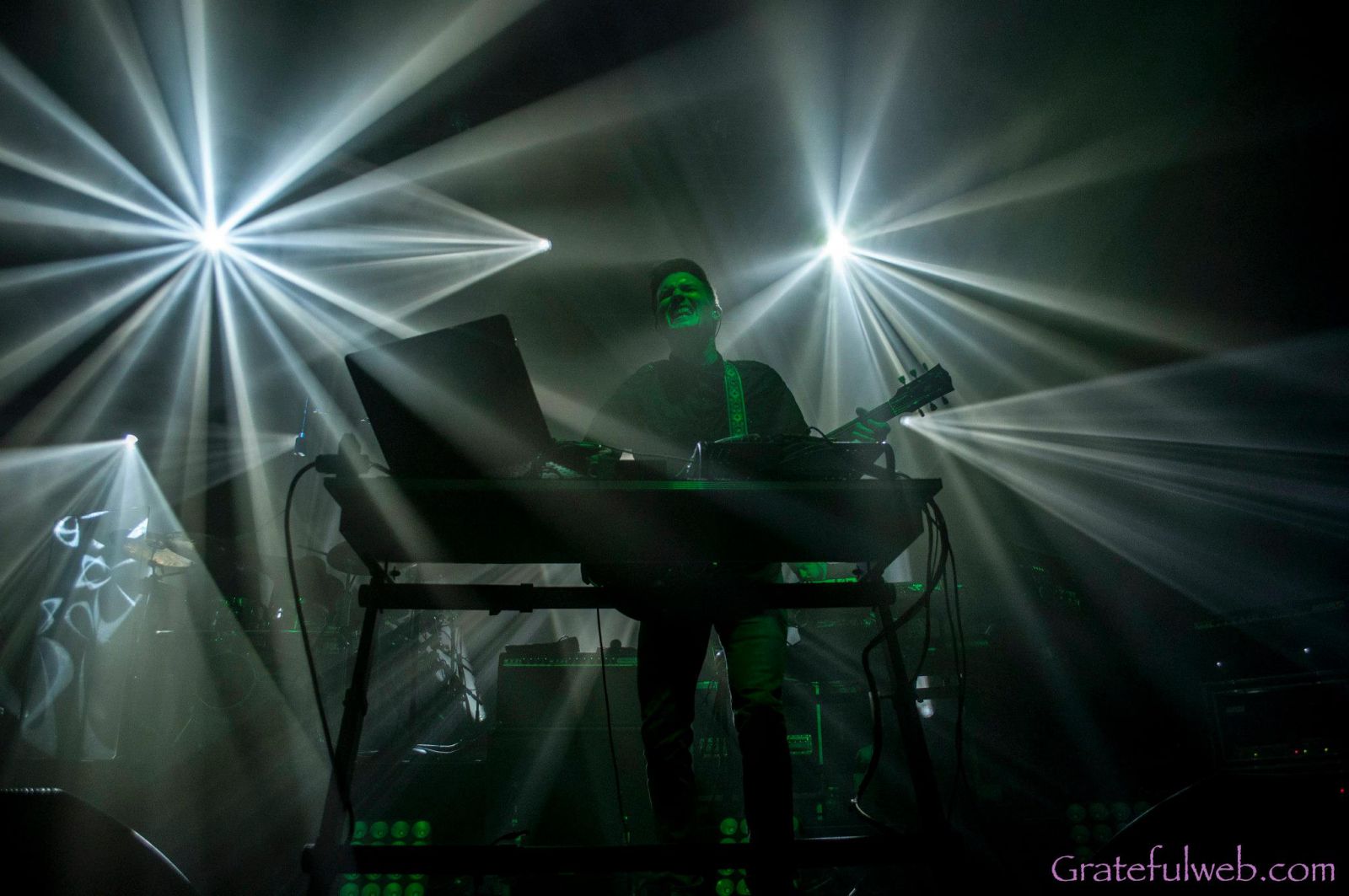 In the last year, STS9 fans were rocked with the news that the original bassist David Murphy was leaving the band. At first I was a bit worried about this transition for the band, but after the show in Indianapolis, I am sure it was a good move for the band. Alana Rocklin is a very talented and played not only the electric bass, but a stand up fretless bass. I could tell she loved every moment on the stage, she had a grin from ear to ear the entire show. He first official show with the band was in Pheonix, AZ, but she has opened for STS9 with other bands in the past as well as sitting in on the New Year's run at the Tabernacle in Atlanta this past year. The band seemed very familiar with her style.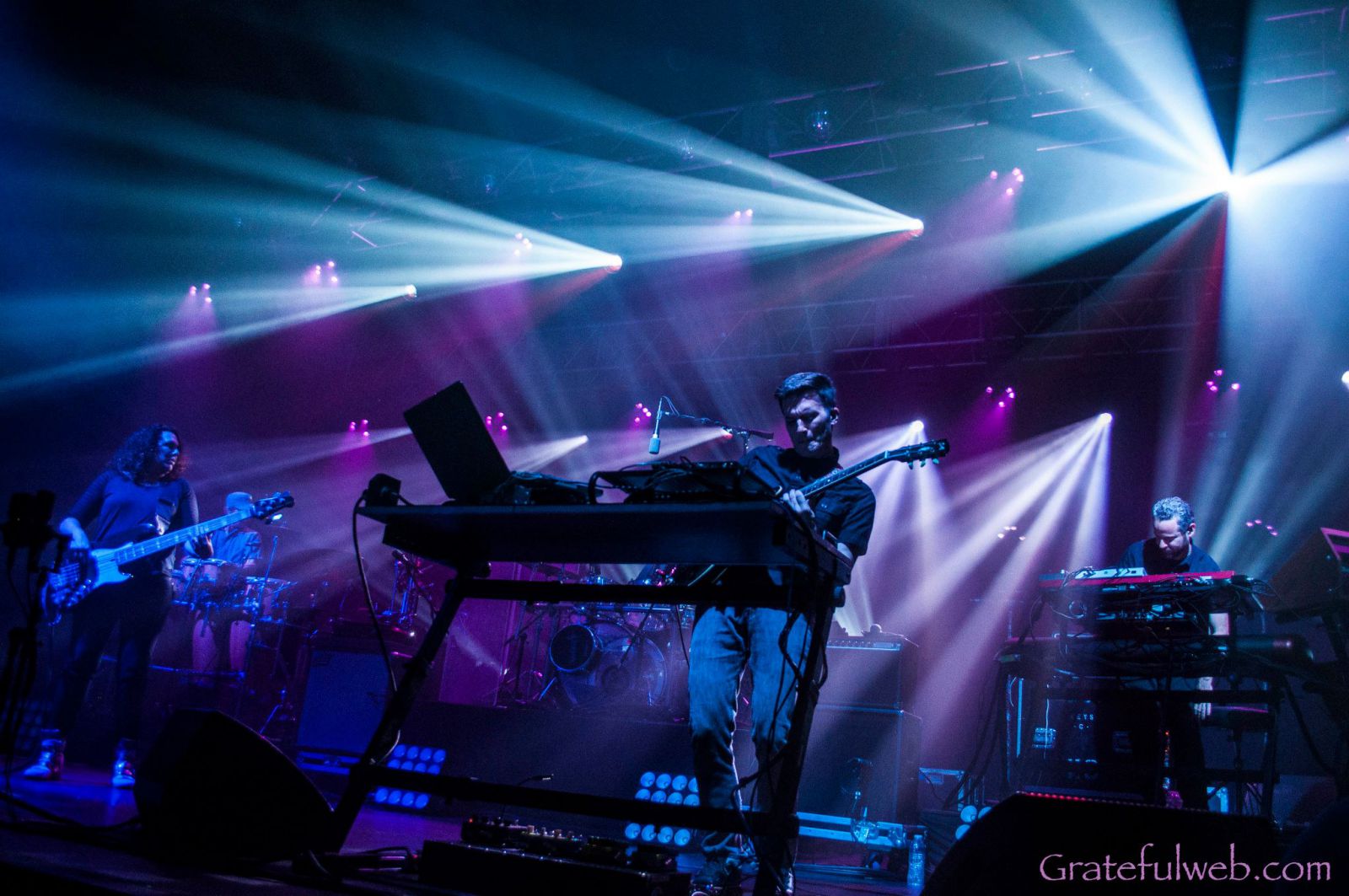 Rocklin wasn't the only new thing in this show. The light rig was also brand new. Last summer, STS9's lights featured LED screens built into a triangle shape. This tour they ditched that light set up for a ton of movers for a more typical jam band light show. I was very impressed with the new light show. I felt like it added to the experience instead of distracting from the experience.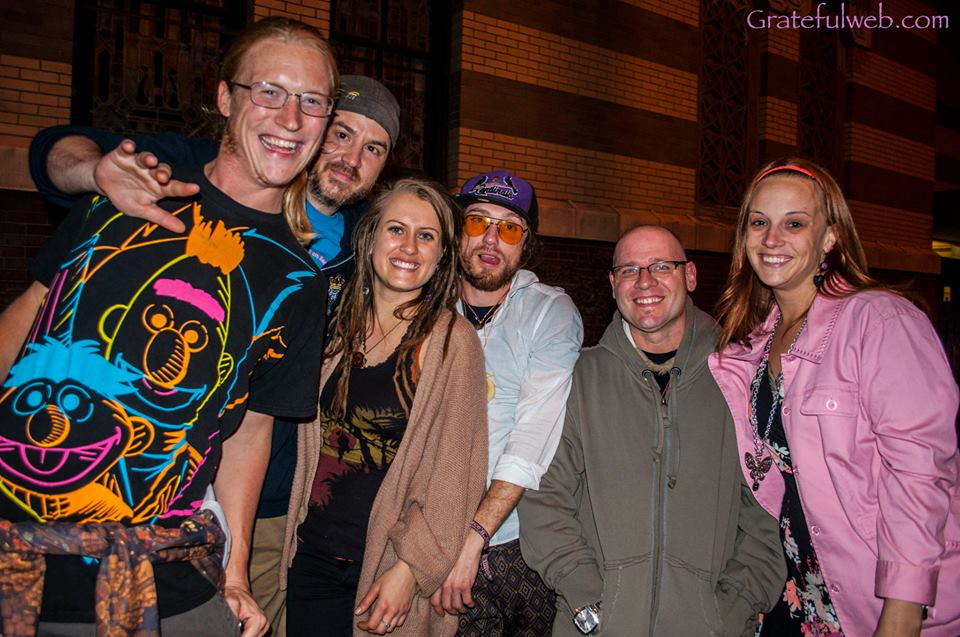 This set seemed to be a bit different then the ones I have seen in the past from STS9. There was more of a clear vision and direction that the band was going in, a more circular performance and set list. For example, they opened with an unfinished "Breath In" and closed in the encore with the second half of this song. They even premiered a new song called, "Love Don't Terrorize." Overall, I would say the difference in the band now is almost a greater willingness to explore the jams and take some different twists and turns. Before, it was almost like they stuck to a script that they were afraid to stray from, now with a new bassist, STS9 seems ready to explore some new musical avenues that before they would not have journeyed down. In the encore Alana Rocklin got to show off her skills on the stand up bass for "986 Ft. Tall Trees," which was my first experience seeing this song.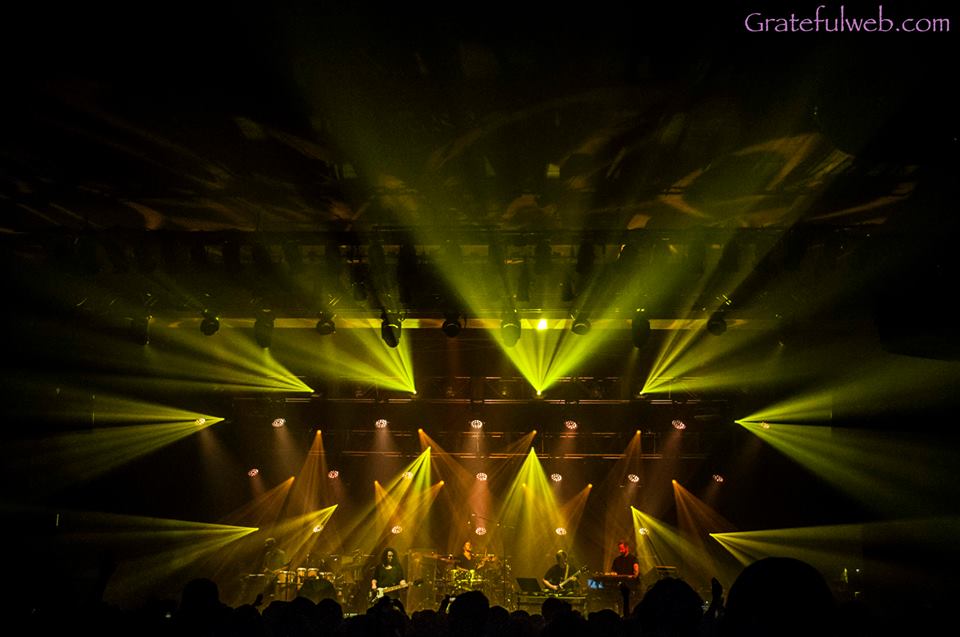 It was a night of intoxicating music. I couldn't help sway from side to side and enjoy every minute of the show. There were so many familiar faces and so many smiles from wall to wall. It was an awesome kick of to a tour that will stretch across the United States starting here in the Midwest and moving down South, so catch a show close to you for a new STS9 show experience.