SummerStage presents Bobby McFerrin on August 20 in Central Park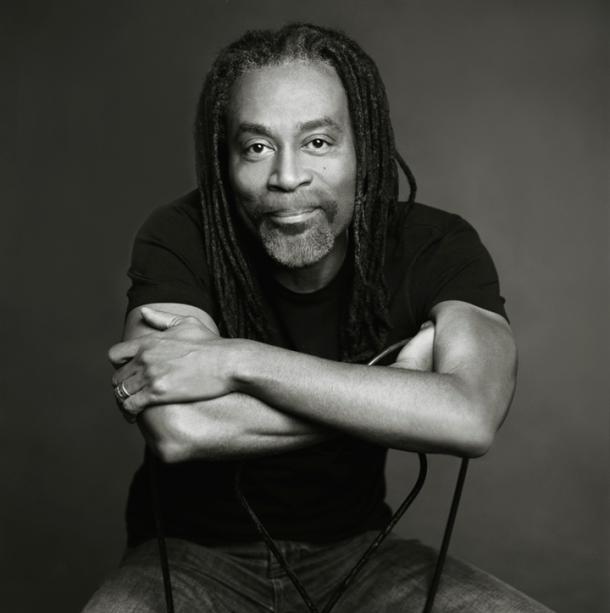 For decades Bobby McFerrin has broken all the rules. The 10-time GRAMMY winner has blurred the distinction between pop music and fine art, goofing around barefoot in the world's finest concert halls, exploring uncharted vocal territory, inspiring a whole new generation of a cappella singers and the beatbox movement. His latest album, spirityouall, is a bluesy, feel-good recording, an unexpected move from the music-industry rebel who singlehandedly redefined the role of the human voice with his a cappella hit "Don't Worry, Be Happy," his collaborations with Yo-Yo Ma, Chick Corea and the Vienna Philharmonic, his improvising choir Voicestra, and his legendary solo vocal performances. The spirityouall project embraces Bobby McFerrin's folk, rock, and blues influences without abandoning his fearless improvisational approach or his never-ending exploration of the human voice. He moves seamlessly between lyrics and wordless lines, trading phrases with his band, inviting the audience to sing along. Bobby loves to sing this music, and it shows: spirityouall raises the roof with joyful grooves.
Tonight's performance features Bobby McFerrin (vocals), Gil Goldstein (piano, electric piano, accordion, arranger), David Mansfield (violin, mandolin, national resonator guitar, and lap steel), Armand Hirsch (acoustic and electric guitar), Jeff Carney (acoustic bass), Louis Cato (drums, guitar, bass ukelele, vocals) with special guest vocalist,  Madison McFerrin.