Thee Oh Sees | Putrifiers II | New Music Review
Submitted by Ben Welp on Mon, 08/27/2012 - 06:04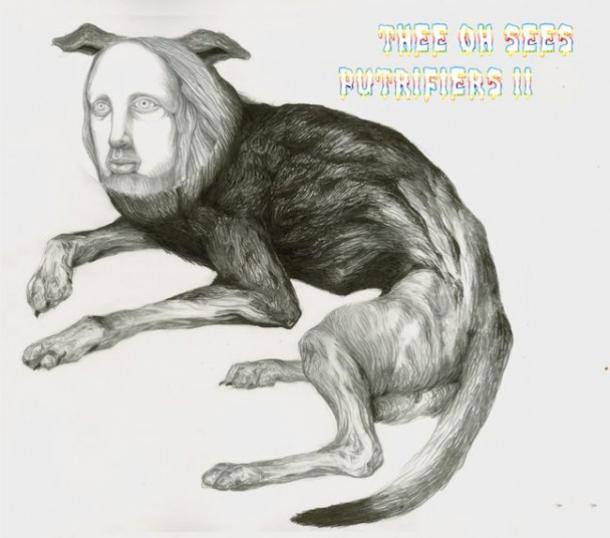 After fourteen full length albums, eight EPs and five record labels Thee Oh Sees are starting to relax.  Well, sort of. In a press release for Putrifiers II out September 11, John Dwyer spells it out, "I will still strike an audience in the brain," although he admits, "maybe every now and then it would be okay if we relaxed a little."
It is safe to say that Thee Oh Sees are willing to chase any spark of inspiration down the rabbit hole. Simply put: Thee Oh Sees are fearless. Putrifiers II kicks off with Wax Face, a guitar centric romp complete with the garage punk feel Thee Oh Sees are known for. This song demands to be played loud and preferably while getting a tattoo of a snake coming out of a skull that is on fire. Then gradually, track by track, we start to hear a more refined and strategically placed sound. Hang A Picture has a distorted hook that is the centerpiece of the entire album. So Nice is something of a Celtic chant that is one kilt short of a potato famine. Wicked Park acts as a beautifully poetic acoustic closure to round out the ten track LP. No two songs on this album sound alike, yet there is a Lo-fi watermark that reassures you, your cassette tape is not on shuffle.  
The one outlier on this album is Cloud #1 which is one minute and fifty seconds of someone sitting on a key board. I am pretty sure if you are over forty you can't hear this track so some of you will be spared. The rest of us listen to what happens when Punk Rock meets a dog whistle. But hey, if you're going to run a marathon, there's going to be some nipple chafe.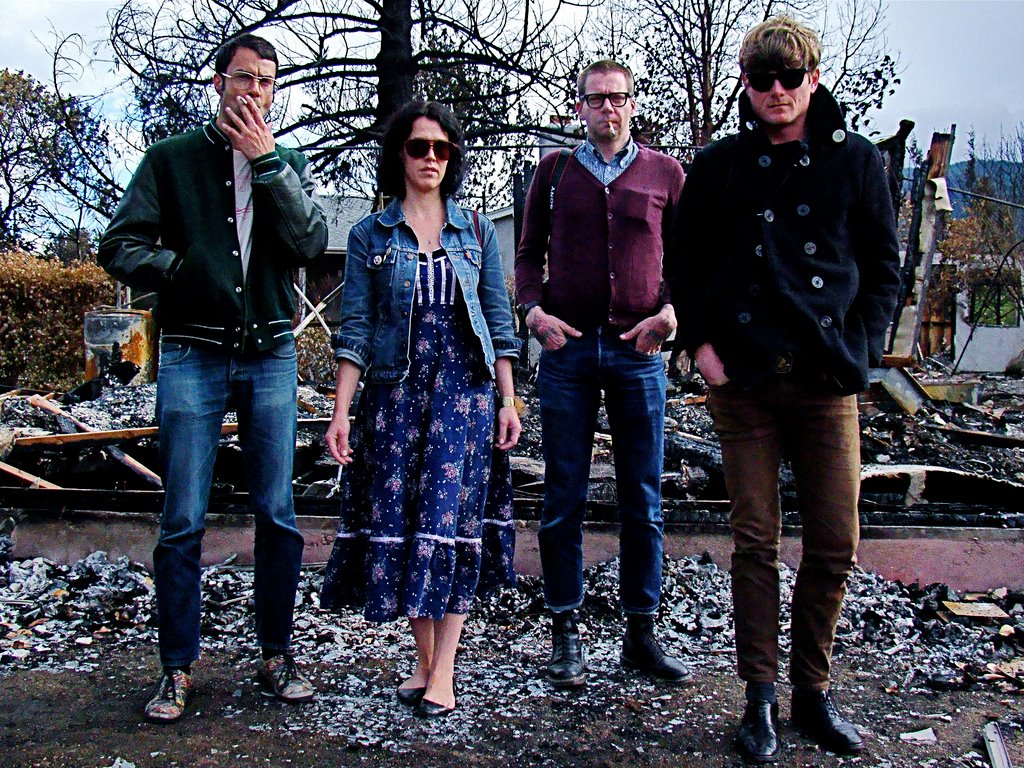 For fans of The Black Lips, Velvet Underground and The Zombies you must give this record a listen. For fans savvy to the hard hitting notes of Thee Oh Sees's past recordings, you will get a chance to hear a softer side of Dwyer's creative melodies and song writing. For fans of music, looking for something outside the norm and refreshingly experimental, go see a Thee Oh See's live performance and allow John Dwyer to strike you in the brain.