Tickets Now Available For The Inaugural Coastline Festival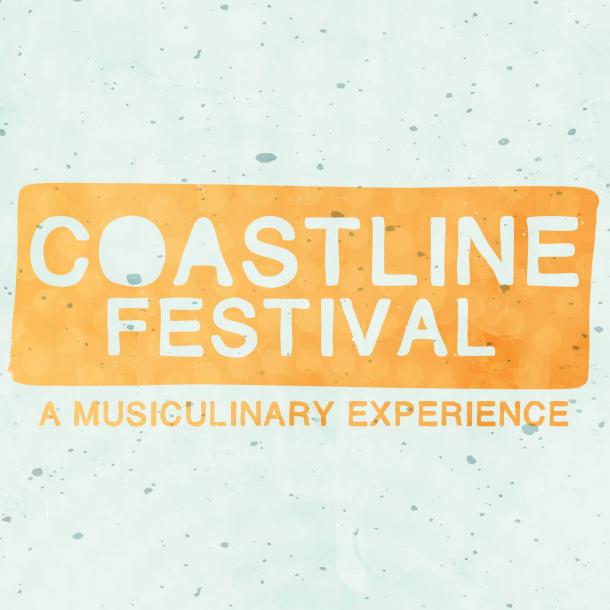 Advannce tickets are now available for the exciting inaugural COASTLINE FESTIVAL taking place Saturday, November 9th in Tampa and Sunday, November 10thin West Palm Beach.  With all-day music on 2 stages, 11 bands, a wide array of food trucks, over 25 craft beers with a heavy tilt toward Florida's own wildly popular hand craft brewers, and regionally renowned artists, COASTLINE FESTIVAL will have something for all. Tickets are available for purchase at coastlinefestival.com. And whatever ticket you buy, the Second Stage location allows everyone to get up close and personal to the music!
COASTLINE FESTIVAL was inspired by the desire to create satisfying full sensory experiences to complement the all day music festival.. "We looked at our stable of multi-day events in Florida including the Wanee Festival, South Beach Comedy Festival, Sunshine Music and Blues Festival and the Funshine Festival, and felt the timing was perfect to launch a completely new concept focused on exciting alternative acts on the rise, great craft beers, mouth-watering food trucks and creative local artists," stated Neil Jacobsen, President of Live Nation Florida. Mike Childs of Ledge Entertainment, working together with Live Nation to bring the concept to life, added "It is an honor to be able to work together in order to achieve our collective vision of putting together a truly one-of-a-kind Musiculinary Experience."
Over the course of each day, the festival will feature an eclectic lineup of internationally established and emerging bands on two stages. The lineup features:
Tampa:
Passion Pit, Two Door Cinema Club, Matt & Kim, Fitz & The Tantrums, Blondfire, The Joy Formidable, The Mowgli's, Surfer Blood, St. Lucia, The Royal Concept plus special guests to be added
West Palm:
Passion Pit, Two Door Cinema Club, Matt & Kim, Fitz & The Tantrums, Blondfire, Joy Formidable, Capital Cities, The Neighbourhood, The Mowgli's, Surfer Blood, St. Lucia, The Royal Concept
Craft Beer Cove
Cruising into Coastline Festival's Craft Beer Cove is like floating into a beer lovers dream. Hopheads will enjoy a wonderland of authentic hand crafted brews featuring over 25 different selections from Florida's elite craftsman and a sprinkling of some of the best craft beers from around the country. The Craft Beer Cove will feature both sampling and full glass servings..
Food Trucktopia
Recipes are like songs and these top culinary artists take their creations and serve them up on the road everyday. The Food Trucktopia lineup features an eclectic mix from Mediterranean to Vegetarian and Argentinean cuisine. There will be something for everyone!
Isle of Art
Art touches the soul of Coastline. Coastline will allow festival goers to actively engage with critically-acclaimed artists from around the region in Florida's progressive art scene.
Full lineups of craft beers, food trucks and local artists for each city to be announced soon!
Advanced Tickets for the Coastline Festival aew available now at coastlinefestival.com.