Trace Bundy's Holiday Concert at Boulder Theater | 12/10/11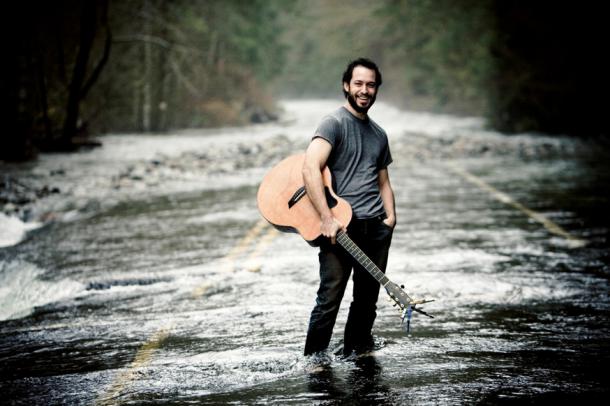 Z2 Entertainment is proud to present Trace Bundy's Holiday Concert at the Boulder Theater on Saturday, December 10th, 2011.  Tickets go on sale Saturday, October 29h for $18.50 General Admission and $24.50 Reserved.
An accomplished acoustic guitar virtuoso, Trace Bundy sells out shows across nineteen countries with his rare combination of expert capo and fingerpicking techniques, unique stage banter, and jawdroppingly difficult arrangements. While his success was built upon a direct connection with his fans-- his videos are attracting over 18 million YouTube views and counting...
--
Saturday, December 10th, 2011
Doors:  7:00 pm | Show Time:  8:00 pm