Umphrey's McGee's NYE Poster Pre-order, Acoustic Holiday Show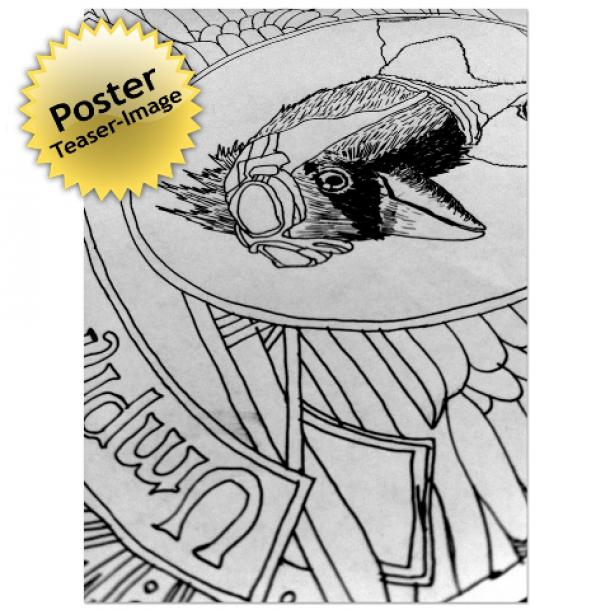 As we count down the final days of 2011, and prepare to bring our NYE rock show on the road, we're pumped to announce the poster pre-order for the event. Artist Nate Duval is in the studio as you read this, creating a spectacular print to commemorate our three night run at The Pageant in St. Louis. Pre-order your poster here. (NYE VIP tickets are sold out, however single show tickets and three-day passes are still available here)
Join us Saturday evening at the Park West in Chicago for the 9th Annual Brendan and Jake Acoustic Holiday Show. Doors open early for our second annual Holiday Garage Sale, featuring a wide array of deeply discounted merchandise.
Finally, head on over to our eBay auction featuring all six band member's Halloween mash-up costumes from 2011. Each costume comes with a personalized and autographed photo. Happy bidding!
The Holiday Show, Garage Sale and eBay auction will all benefit The People's Music School in Chicago.