Vince Herman with The David Nelson Band in Hawaii!
Submitted by press on Wed, 12/17/2008 - 15:52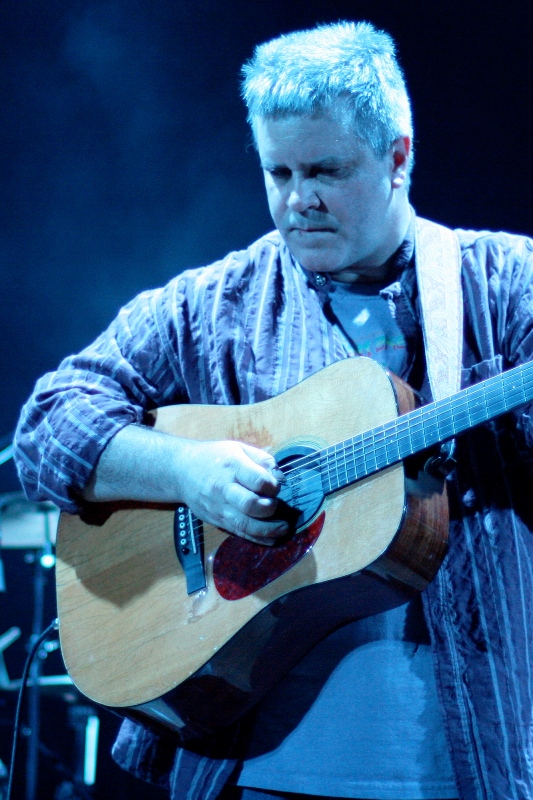 Vince Herman (Leftover Salmon, Great American Taxi) will be joining the David Nelson Band for their extended stay in Hawaii this January.  This is the 3rd year The David Nelson Band has made the trip to the islands and the fist year Vince will be joining in on their fun little island adventure.  The David Nelson Band includes Pete Sears, John Molo, Barry Sless, and Mookie Siegel.  The trip to the islands will start on Friday, January 16th in Pahoa, HI and then its off to Keauhou, HI on the 17th. On the 18th the band and Herman will be in Ocean View, HI followed by a private party in S. Kona on the 19th.  The private party will be an all day affair starting around noon and finishing up at 7 with a full day of sun, music and an island feast all right on the beach - admission includes food, beer, and wine.  After a short break to give everyone ample time to enjoy the big island everyone will be moving on to Maui to continue the festivities!  January 22nd in Kihei at Soundawg's Pool Party, the 23rd at Stella Blues also in Kihei and wrapping up the whole adventure on the 24th at Charley's in Paia, Maui.  For more information on the whole ride click here.  FESTIVAAAAALLLLLL!!!