The Warner Brothers Studio Albums + Dead.net exclusive
Submitted by mike on Sun, 08/08/2010 - 04:07
What a long, strange trip it's been! In celebration of the 40th Anniversary of Workingman's Dead and American Beauty, we proudly present THE WARNER BROS. STUDIO ALBUMS, a five-LP boxed set commemorating those tremendous and transformative early years. Due September 21st, the collection contains The Grateful Dead (1967), Workingman's Dead, and American Beauty (1970), plus the original mixes for Anthem Of The Sun (1968) and Aoxomoxoa (1969), available on vinyl for the first time in nearly 40 years!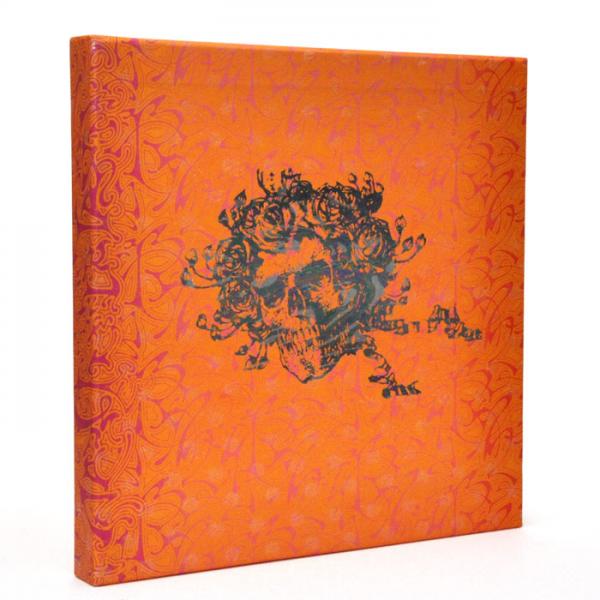 This stunning set also features detailed replicas of the original albums housed in a hard-shell case with an accompanying 12" x 12" book containing unpublished photos and new liner notes by our friend Blair Jackson. And as always, we've ensured the highest degree of quality - these albums were pressed on 180-gram vinyl at RTI using lacquers cut from the original analog masters. Now all you've got to do is gently place the needle on the record and slip into auditory bliss!

Order from Dead.net and receive an exclusive reproduction of a rare 1968 7" single (in a picture sleeve) that features the studio version of "Dark Star" (b/w "Born Cross-Eyed"), clocking in at a concise 2:38. You'll also receive a reproduction of a rare 1967 promotional poster from the Warner Bros. Records archive. The 7" and poster are yours only when you place your order at Dead.net.