The Werk Out Festival 2013 | Preview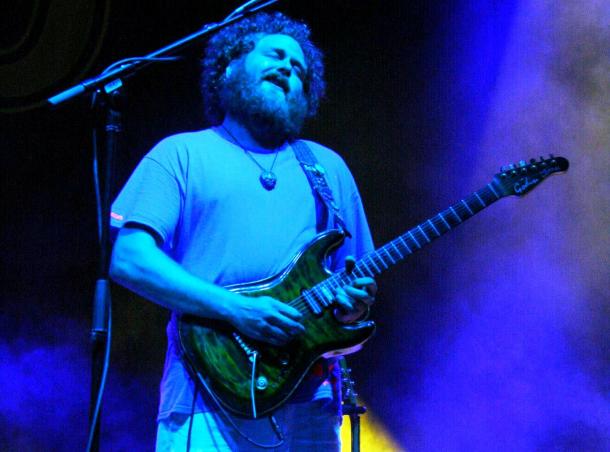 In less than two weeks the beautiful grounds at Legend Valley in Thornville, Ohio will become alive again for the Werk Out Music and Arts Festival. September 12th-14th there will be a great family gathering featuring three sets of The Werks and tons of other great musicians along with camping, awesome venders, and some of the best people in the world.  This festival is truly a hidden gem in the Midwest jam band scene.
Legend Valley is a great place to go for a festival. The stages sit at the bottom of a naturally formed bowl that provides great acoustics where the music never overlaps.  There's plenty of space for camping in shade or sun whatever is your preference, tons of vendors, and visual artists of all types.
The line up this year is one of the best I have seen in the Midwest this summer. It's stacked with artists such as EOTO, Lotus, Conspirator, GRiZ, Ekoostik Hookah, Johnny Neal of the Allman Brothers, and Papadosio. This is the perfect Midwest showcase of favorites, headlined by three sets of The Werks. Other featured artists include David Gans, Rumpke Mountain Boys, Cosby Sweater with Joel Cummins of Umphrey's McGee, and Dixon's Violin. Dixon's Violin is a unique project that experiments with the vibrational and transcendental sounds a violin can produce. I can't wait to hear how the sound reverberates off of the natural valley.
So, if you're interested in finding out more information on rules, tickets, and maps you can check out the festival's website www.thewerkoutfestival.com. Get your tickets early and get ready to close out your summer with an amazing gathering of family, friends, and beautiful music.