On the night before New Year's Eve with so many good musical choices in the area, there was no place I would have rather been than in the cozy confines of the ornate Boulder Theater seeing one of the best bluegrass bands of our generation. It is always a hometown New Year's Eve run for these young bluegrass legends. The other hometown bluegrass winners of Rockygrass' Best New Band Competition, The Railsplitters opened the show. This unconventional bluegrass band played an immaculate opening set before the main event.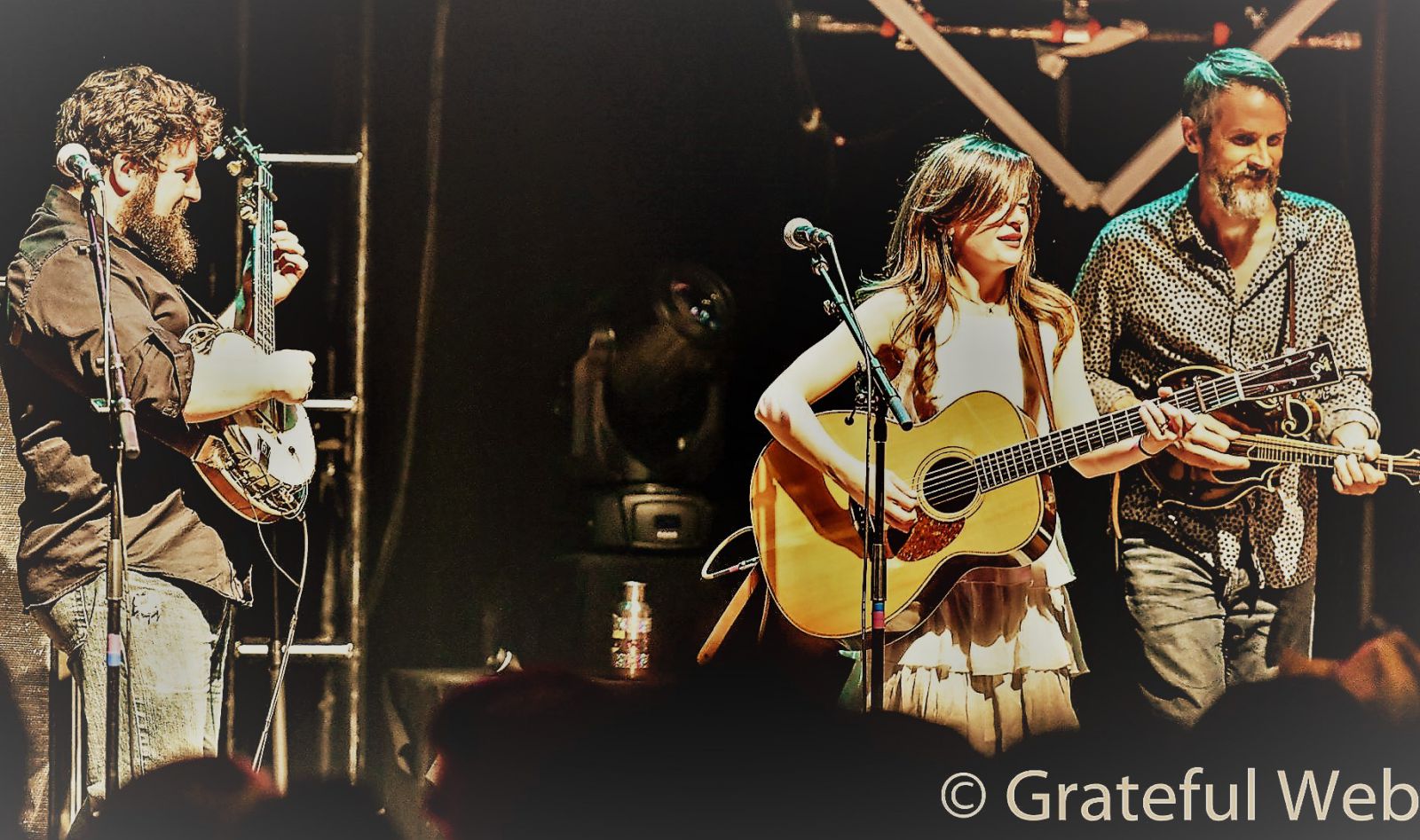 Yonder Mountain String Band came out ablaze, and it has become apparent that the two newest members that once eased their way into this great band, have now taken over as equal contributors or even leaders of the band. After a welcoming intro the band sped into "Rambler's Anthem > Kentucky Mandolin," where Jake Jolliff really showcased his best mandolin player in the world skills. This was followed by one of my favorite songs of theirs "Left Me in a Hole." It is such a sincere song sung by Ben Kaufmann. "Troubled Mind" picked things up again, and then they scaled it back with "Winds On Fire > Bad Taste." Luckily though, "I'm Holding You" was a debut. The end of this set was on fire. "All Aboard > Not Far Away > All Aboard." Allie Kral's voice was magnificently powerful to close the first set.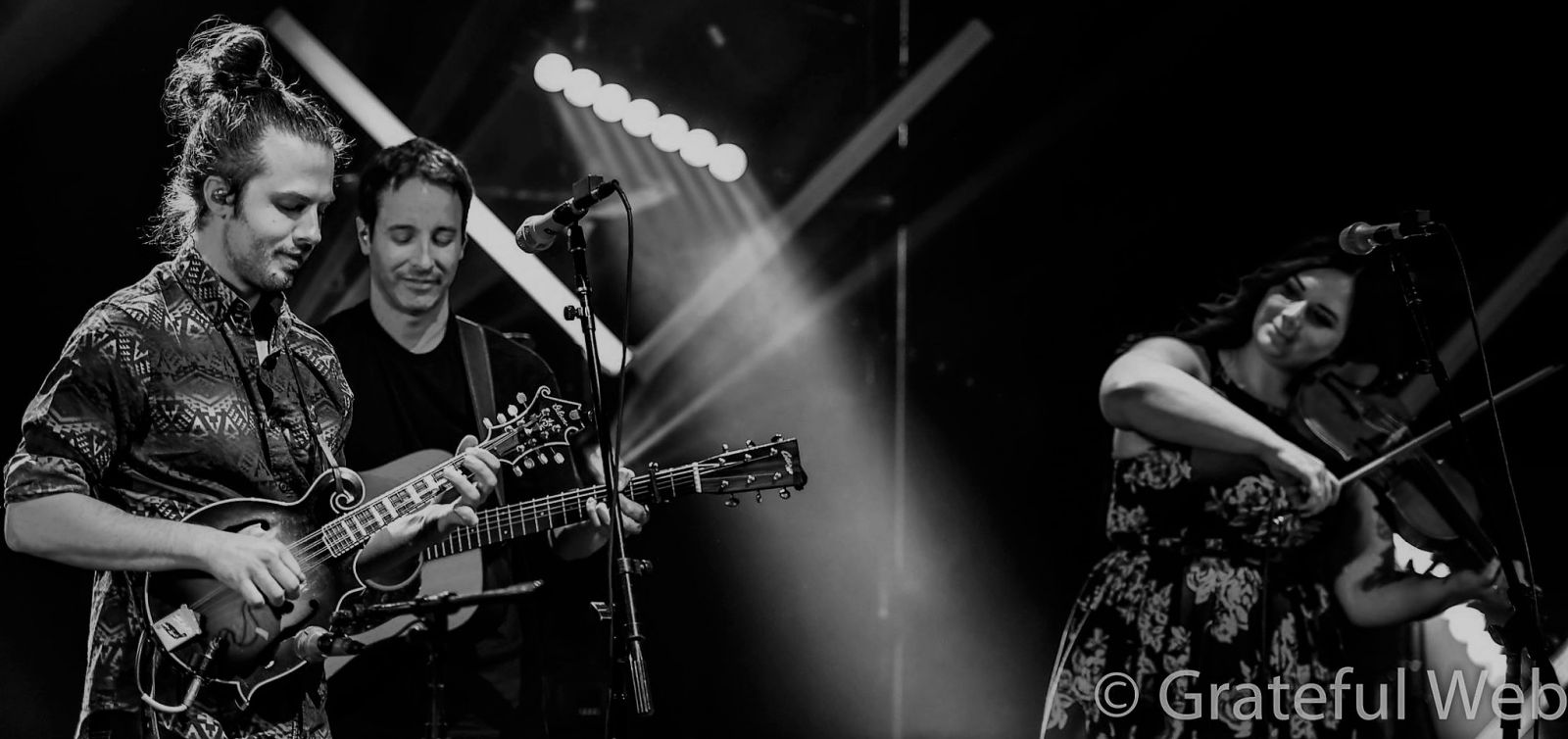 The second set began with "Finally Saw the Light," which debuted on New Year's Eve in 2004. The band brought up Dusty Rider from the Railsplitters to sit in on "Girlfriend is Better," by Talking Heads. Talking Heads covers have been all the rage for several years now. I think that they are one of the few bands that every human likes no matter what genre they are into. After that vivacious 20 minute cover, they played the newish "Eat In Go Deaf Eat Out Go Broke." After "Chasing My Tail," Yonder played another cover, this time a traditional one that they first played with Sam Bush in 2005 and have only played eight times. It was "Rollin' in My Sweet Baby's Arms," and this time, they brought out Lauren Stovall from the Railsplitters to sing this one with them. That sweet cover went into a debut cover of Ween's "Mister Richard Smoker," which was played for the first time. They squeezed in a couple of newer songs with "Love Before You Can't," "Landfall," and then "Take a Chance on Me." The Beatles sandwich "Only a Northern Song > Sidewalk Stars > Only a Northern Song finished this lovely show spectacularly.
The encore was "Dancing in the Moonlight" by King Harvest and an old crowd favorite "Idaho." These New Year's Eve runs at the Boulder Theater have been a loving throw down for several years. If you have not experienced one of these shows, I highly recommend putting this on your concert calendar for next year.