While Quixote's may have seen its last days, Jay Bianchi's newest venue, Be On Key Psychedelic Ripple, has the streets of Denver buzzing with its historic artwork, friendly vibes and eclectic lineups ranging from modern-day Grateful Dead takes to bluegrass, funk and more. Located on 1700 Logan Street at the old Wrangler location, the Grateful Dead-themed venue boasts high ceilings, a video arcade, incredible art spanning back to the mid 60's and plenty of room to boogie down.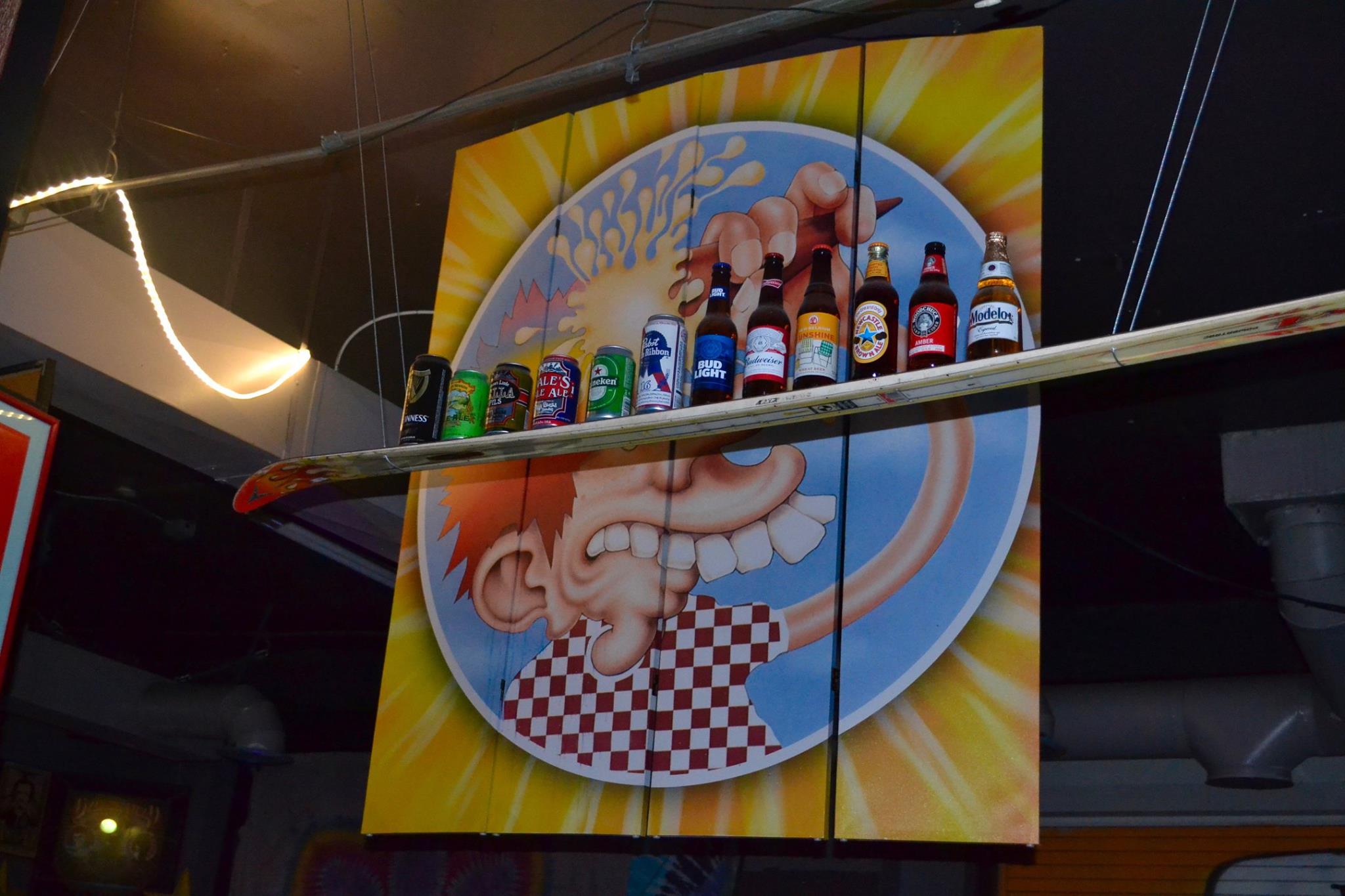 "Everyone would always tell me how much effect we had on the scene and all that stuff, so that's where the ripple is," Bianchi says. "It was also a scene of hippies and the psychedelic-era kind of thing. That ripple effect. Everyone kept telling me how we changed Denver, so that's the psychedelic ripple, and Be On Key is two meanings: to be on key, and it's also my namesake."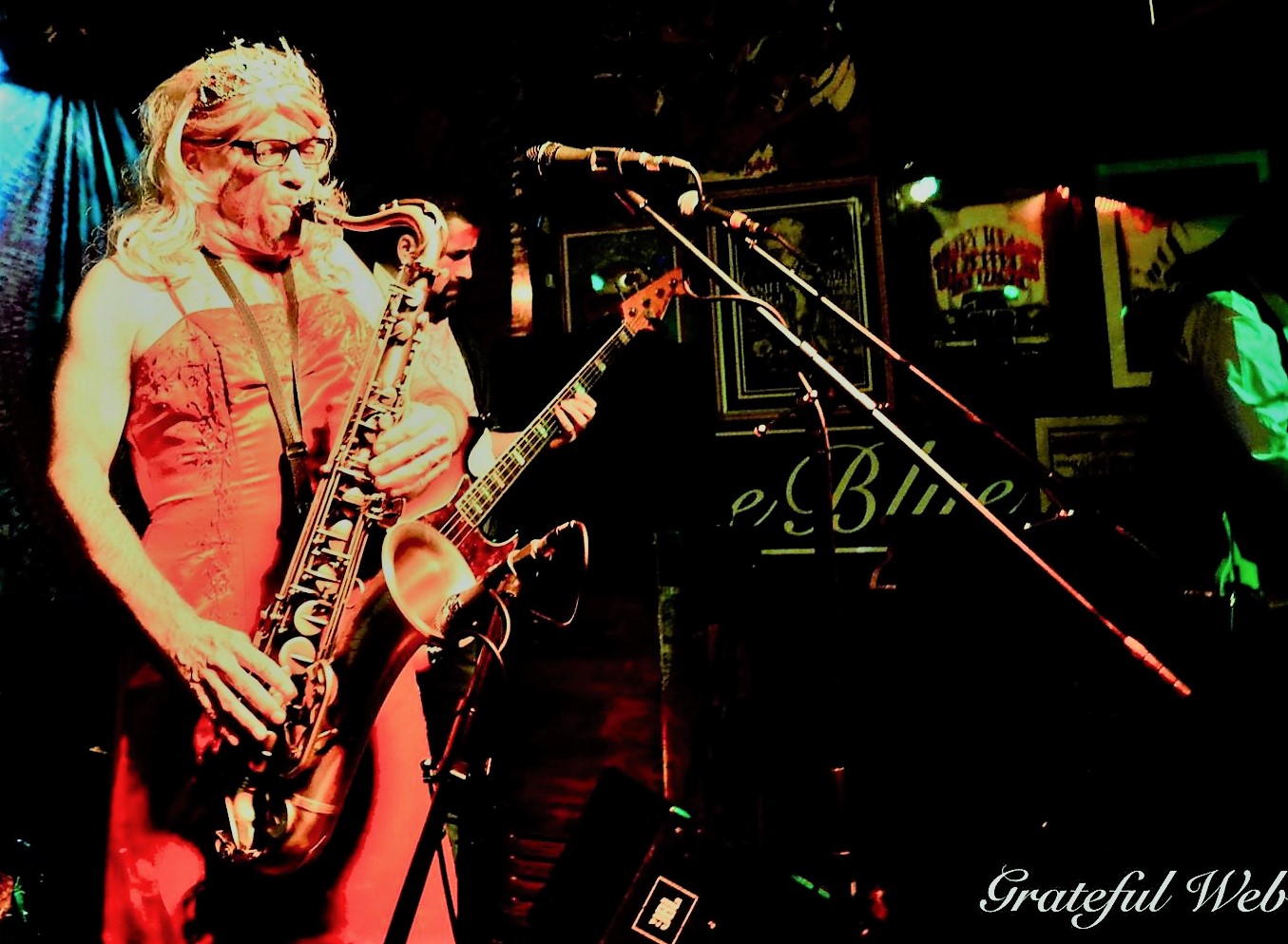 Saturday's marque event at the Ripple featured some fearsome funk from some of Denver's talented local acts, as well as funk-fusion's finest Kung Fu, who threw a magnificent Stephen King-themed show full of frights and delights. Consisting of Tim Palmieri, Adrian Tramontano, Chris Deangelis, Rob Sommerville and Beau Sasser, the powerful quintet brought the house down on Halloween weekend with an arrangement of originals, covers and surprises alike. The all-day extravaganza also featured J. Wail Live Band, Dog City Disco, Chompers, The Frisco Funk Collective, Charlie Milo Trio and Scarlet Cove.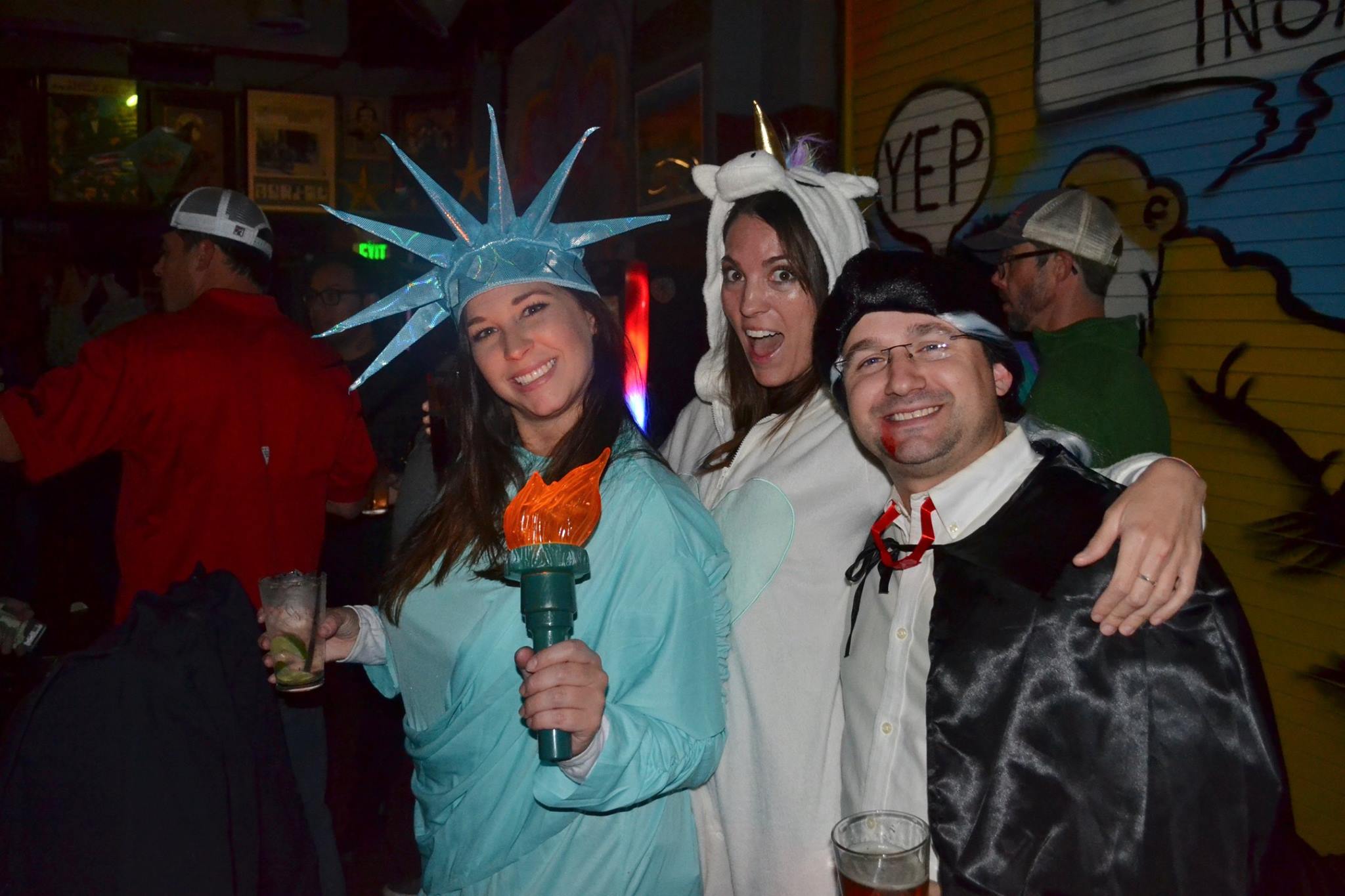 Kung Fu wasted no time getting started, bringing powerful grooves and dancefloor vibes layered between flowing horns to create an electric environment for the masses. The show captured the band's powerful energy to a tee, ripping through tracks of 2014's Tsar Bomba as well as 2016's Joyride effortlessly.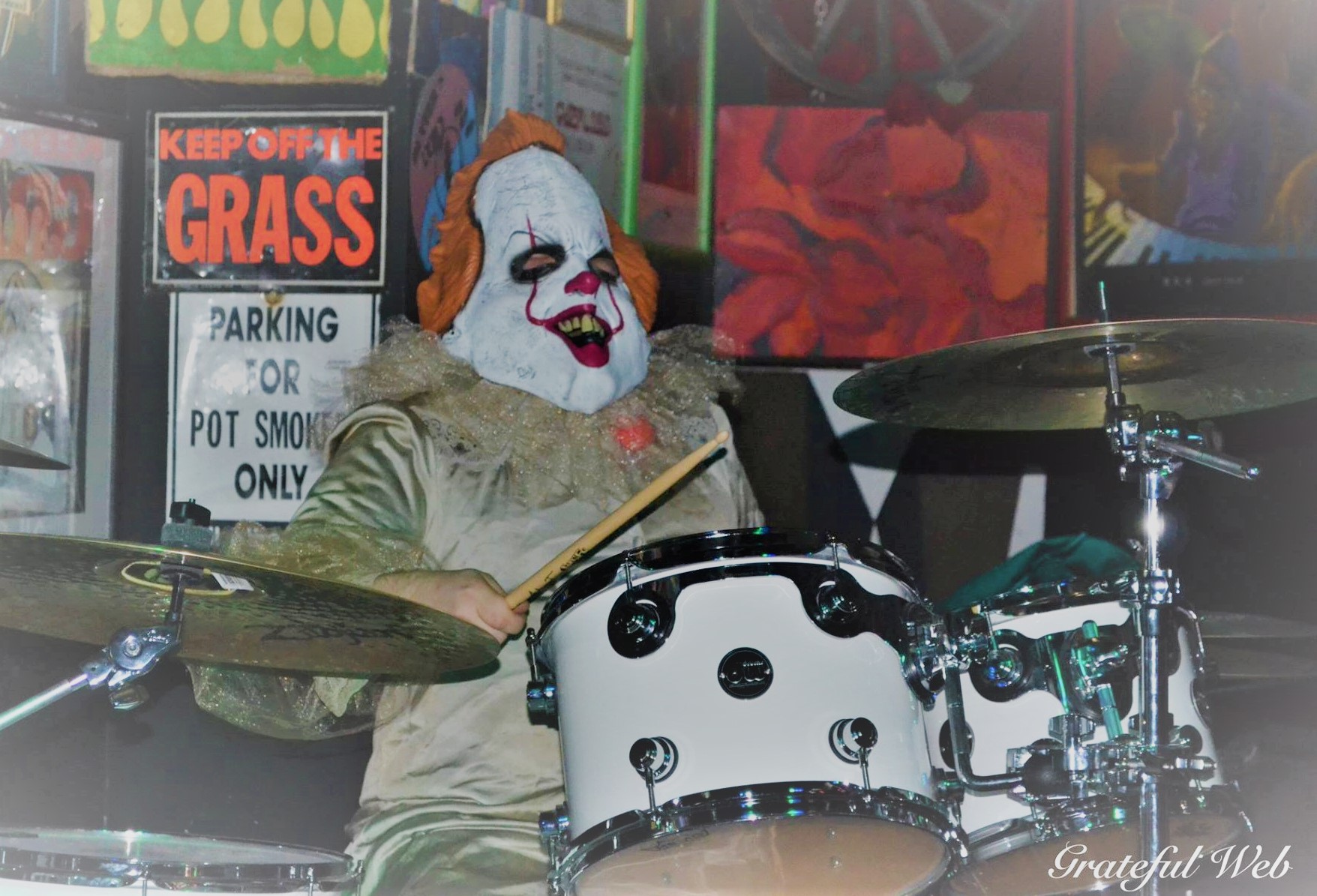 If a disco-fueled 1970's dance party met modern age EDM and they had children, the product would be Kung-Fu. The Connecticut-based rockers have been switching things up quite a bit lately from their earlier years, sounding darker, heavier and more exploratory. The setlists have been noticeably different as well, with drummer Adrian Tramontano writing a majority of the sets these days.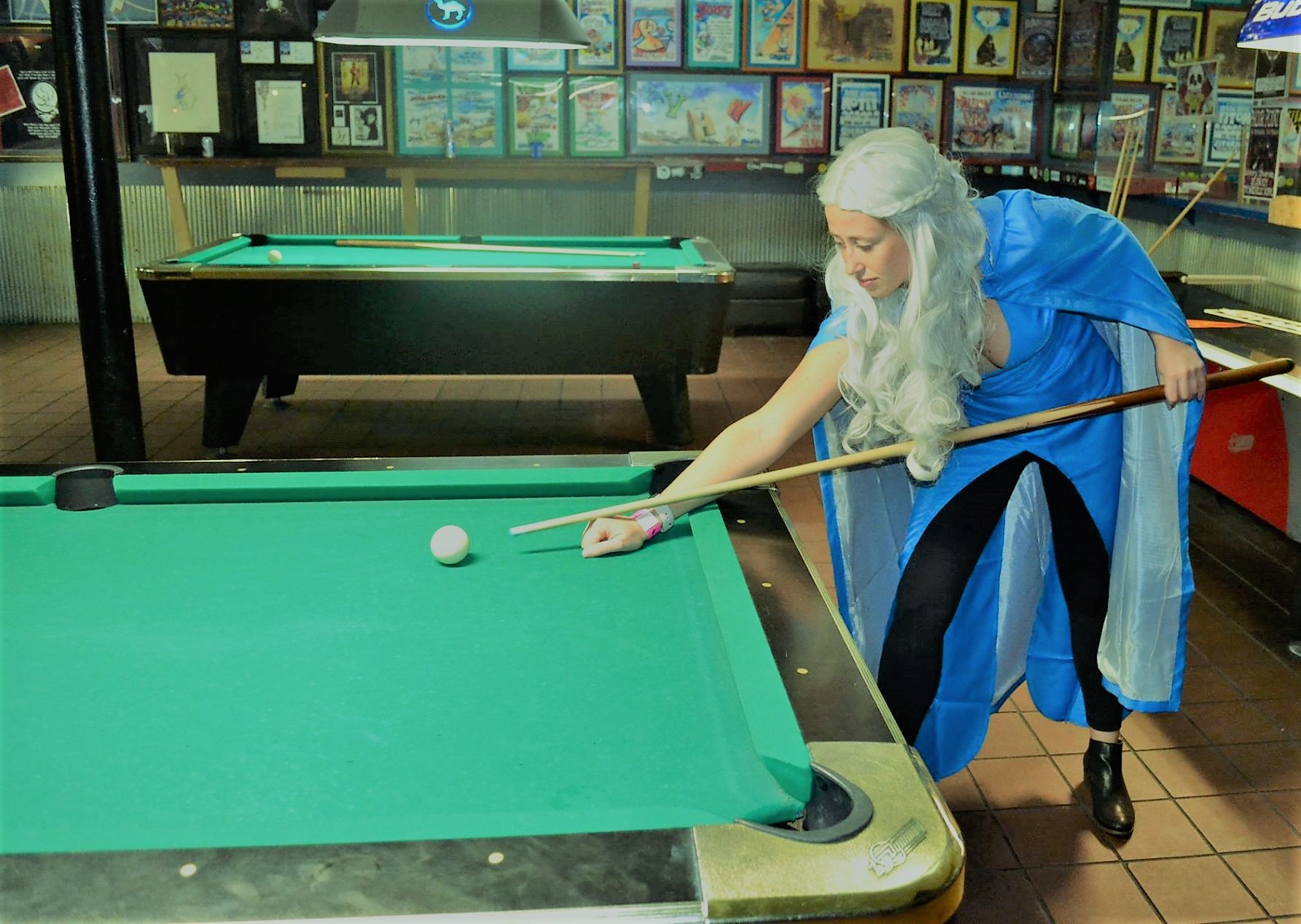 While many things were heating up on the stage, fans could be seen enjoying numerous activities all while dressed up in anything from a ghost to Frankenstein himself. Hulk Hogan could be seen taking on Khaleesi in an intense game of billiards. Meanwhile, Wolverine and the Statue of Liberty were locked in an intense game of table tennis.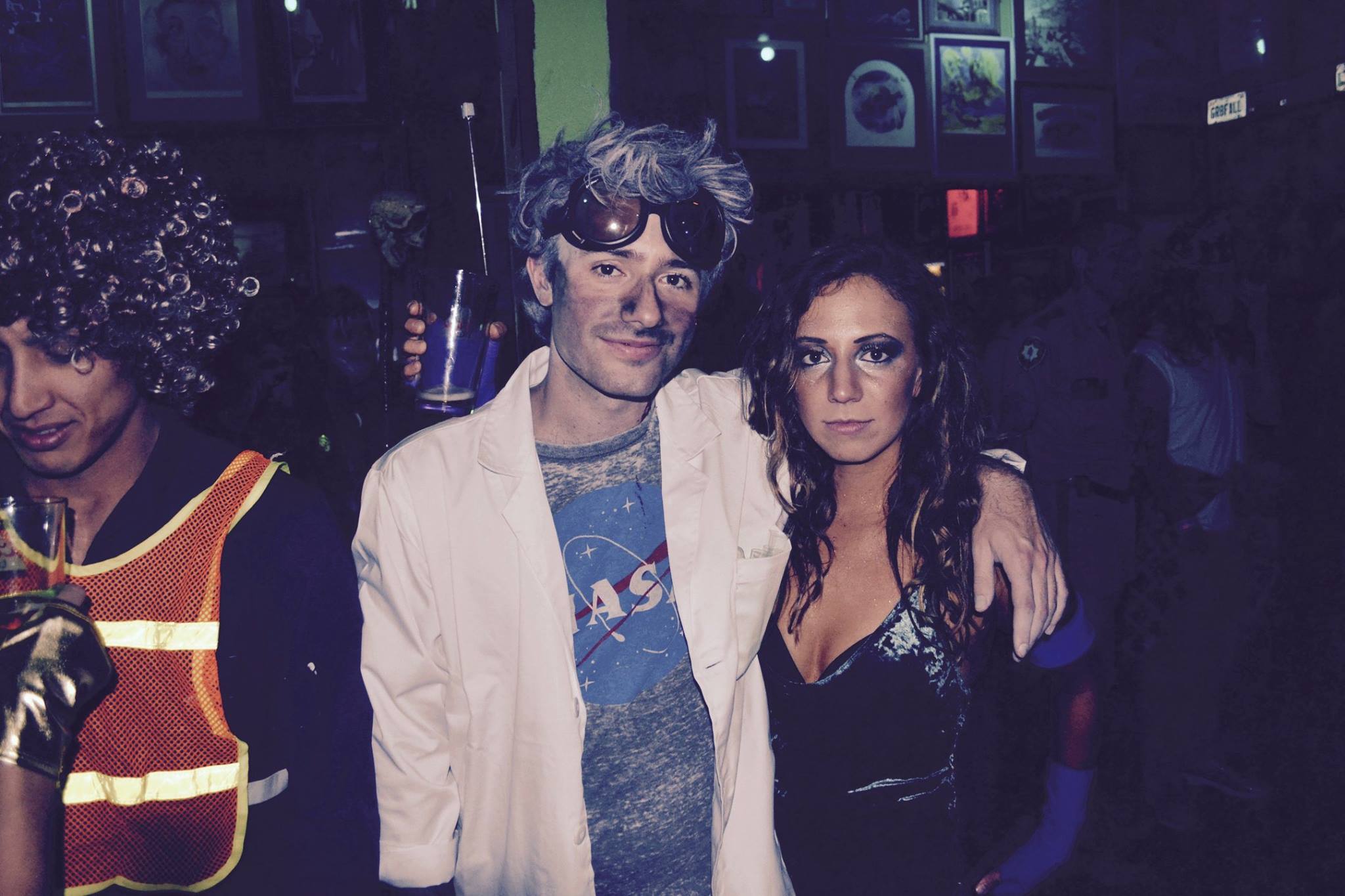 Santa and Mrs. Claus could be seen in a fierce debate over the air hockey table, while a mad scientist was conversing with an astronaut about quantum physics. Even the bands were dressed up to celebrate the weekend, as Kung Fu took the stage as numerous characters from different Stephen King novels.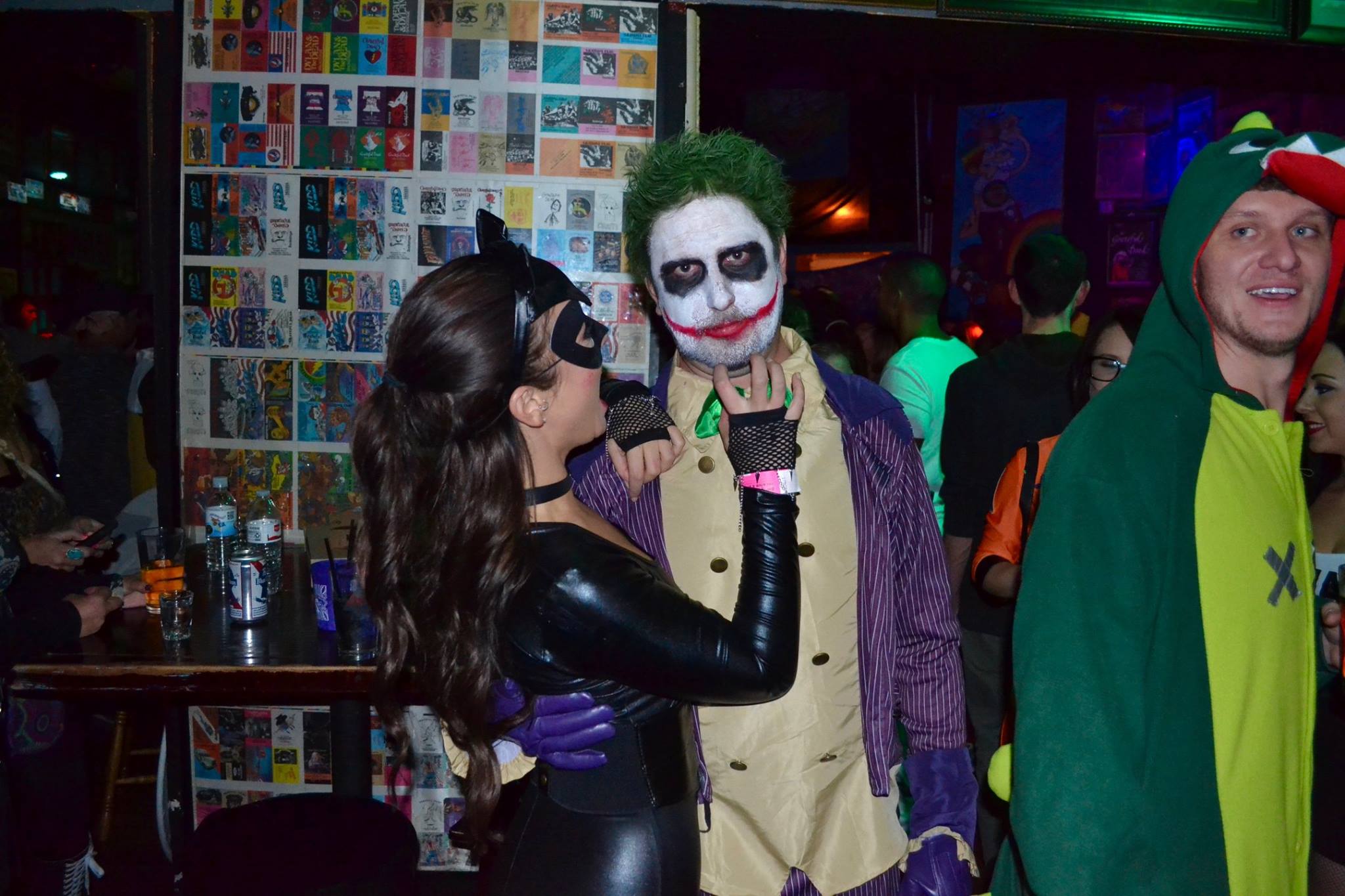 Kung Fu shredded the Psychedelic Ripple until the wee hours of the morning, proving once again why they are at the forefront of the nu-funk revival. Their simple, yet infectious grooves continue to push the boundaries of jamtronica, and pave the way for an ever-growing improvisational electronic jam scene. You can catch Kung Fu's 2017 Fall Tour going on now, with select dates featuring the New Mastersounds.